Meticulous Jess is named after the owner, Jessica Edwards. With many years of experience as a business owner and as a MBA graduate, she is very experienced and highly knowledgeable; passionately dedicated to your success; and loves what she does. Find out more about her and the rest of the team by clicking the button below.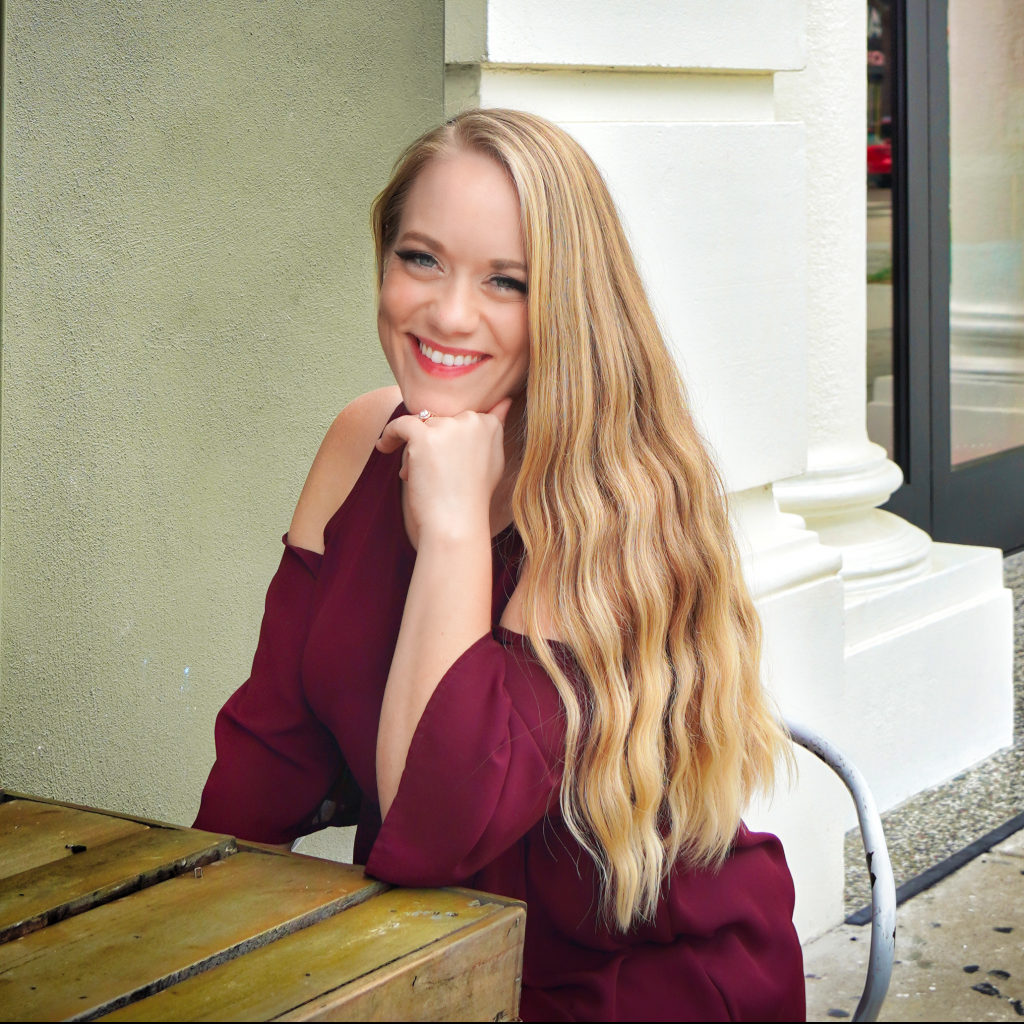 Our Tampa based digital and internet marketing agency helps local businesses all over the United States. Our mission is to help local businesses expand and grow to their fullest potential. We aim for 100% satisfaction through proven and measurable results. We want to work with business owners who are goal oriented, want to succeed, and are willing to collaborate to make it happen.
"Our Marketing Agency is Passionate about Creating Prosperity in the Community By Helping Local Businesses Grow."
Our Internet Marketing Presence:
Expert Graphic Design and Content Creation Using Adobe and Microsoft Office Suite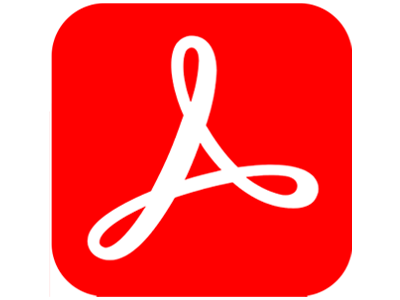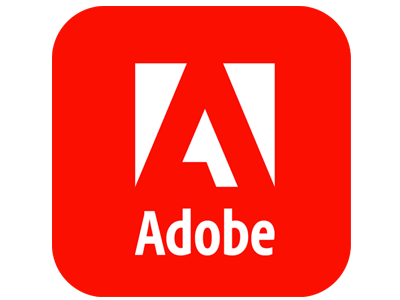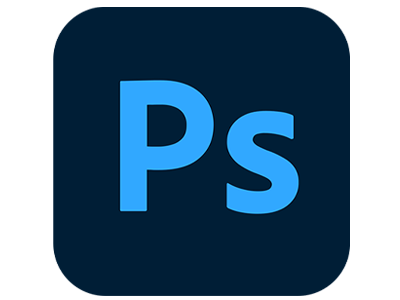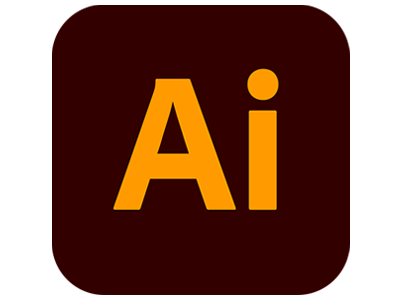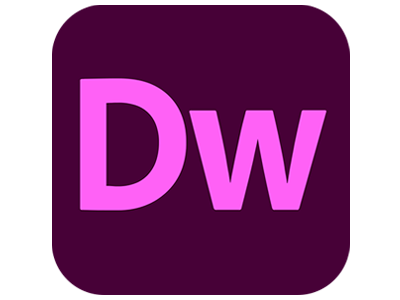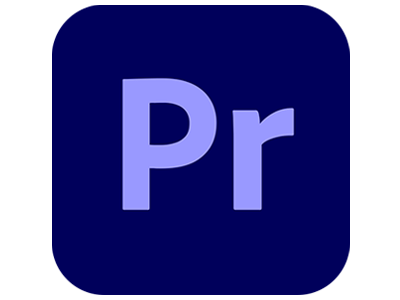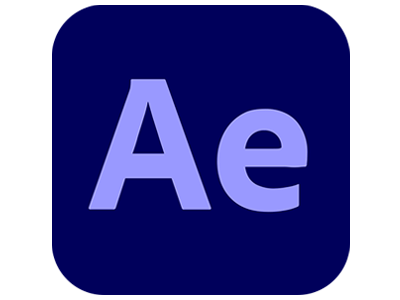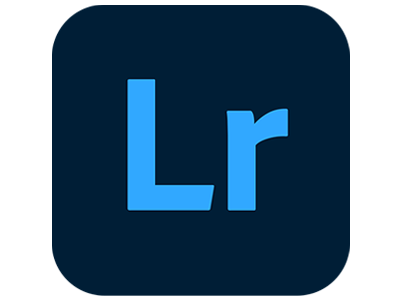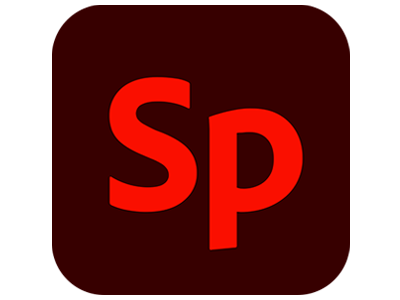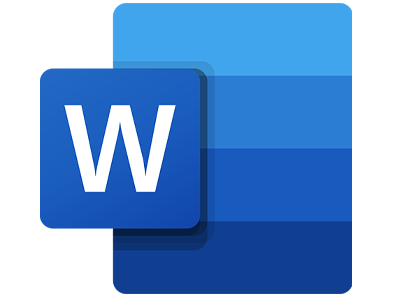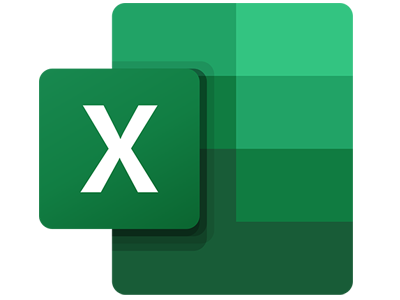 Expert Site Security and Hosting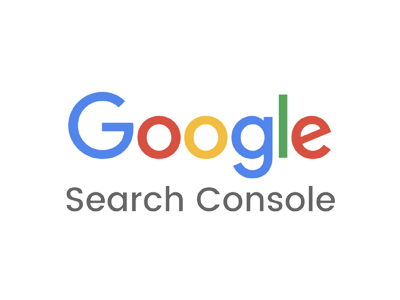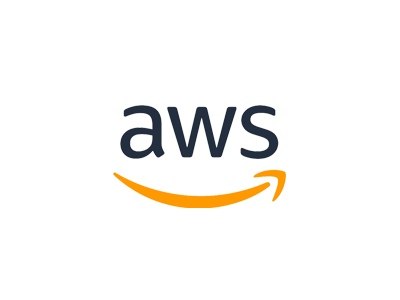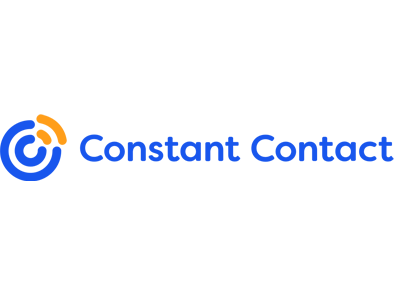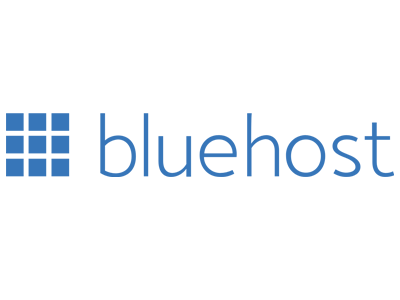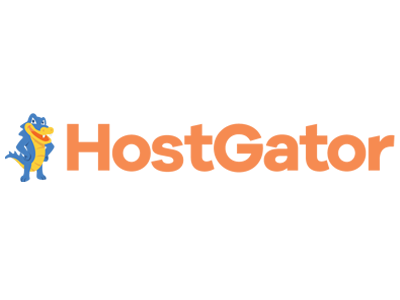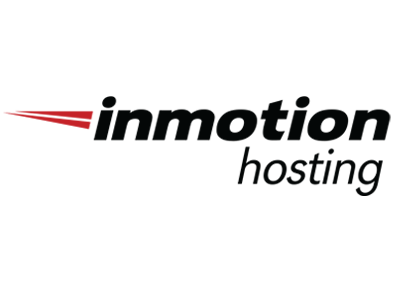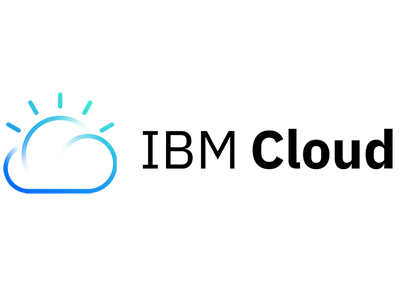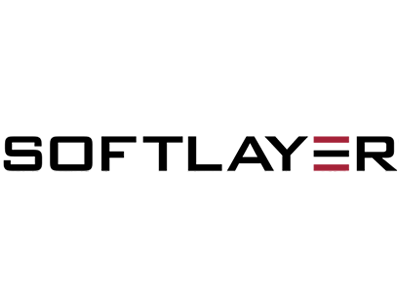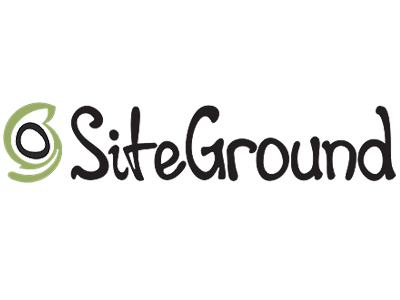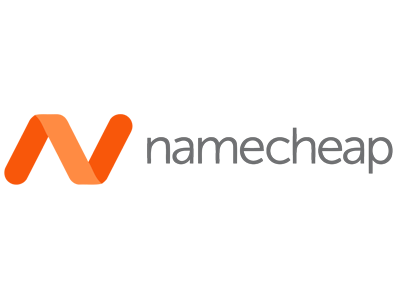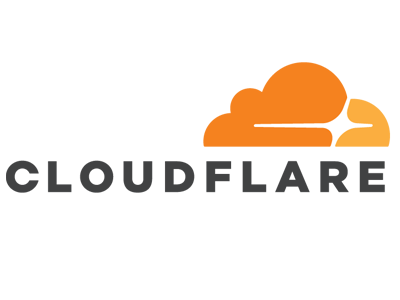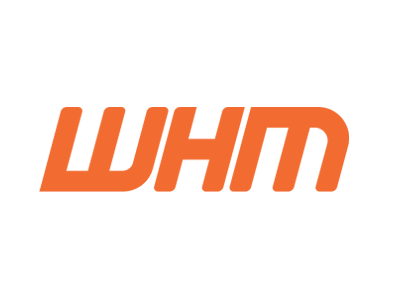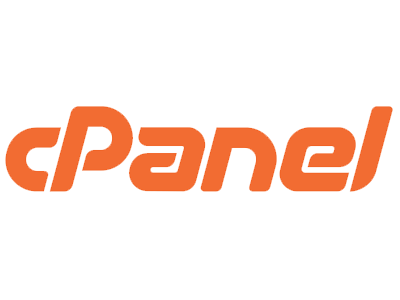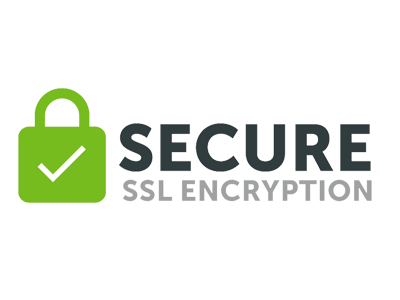 WE CREATE A ROADMAP TO SUCCESS
We create a roadmap to success for you! Depending on your goals, we help develop a plan to help you accomplish them! We aren't just task rabbits; your success is our success! We are committed to helping you achieve your goals, no matter how lofty they are!
For example, are you a hairstylist currently renting a chair? Do you want to eventually own your salon and rent out spaces to other stylists? We can help! Book a Free Strategy Call now to get started!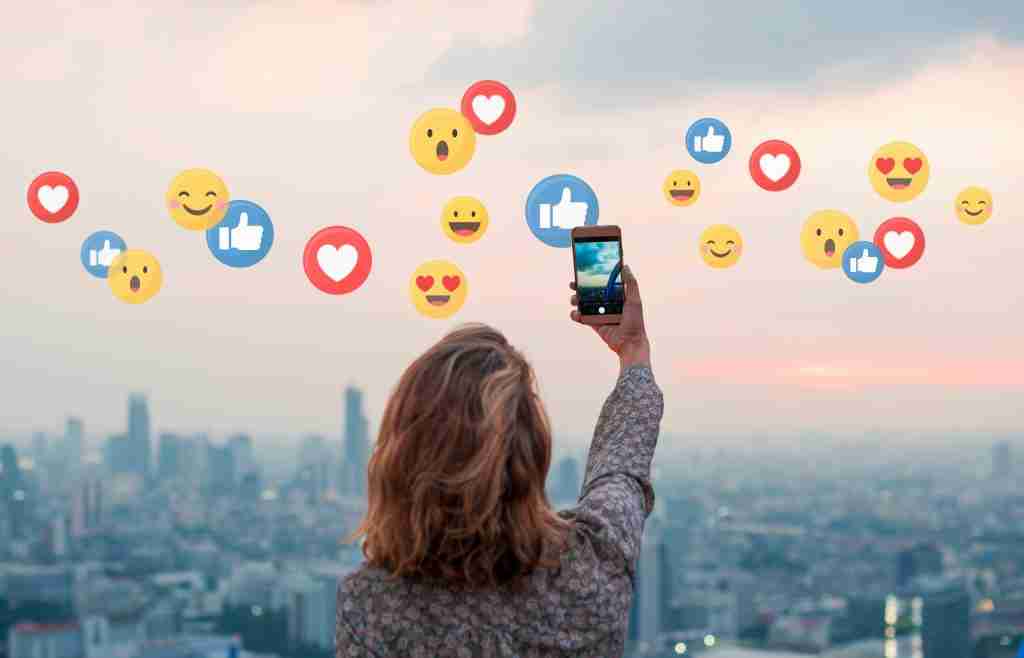 The Importance of Social Media Marketing