Happy Halloween! As this holiday is upon us, we may all discuss what our fears are, or we emulate them in costume form. For the remainder of the year, *most* of us are too afraid of what we now find thrilling when we celebrate this spooky occasion.

What is it about Halloween that makes us give ourselves "permission" to be afraid, to even enjoy feeling horrified?

Is it the nostalgia or the child-like feeling we get when we play pretend?

Is it the pure adrenaline rush we get when we are terrified and feel our fight or flight response kick in?

Or is it the mere fact that this holiday forces us to get outside of our fears, and embrace them?
You may have other reasons for celebrating Halloween, but, I am willing to bet that the root reason we all get a true thrill out of it is most likely one of the above reasons listed



I can relate to all of the above; what about you?
Being an entrepreneur is not too much different. Entrepreneurship can definitely be an adrenaline rush, AND it definitely forces you to get outside your fears and embrace them.
You can't have adrenaline without fear, and there are VERY real fears that a lot of entrepreneurs have. While the adrenaline and highs of business can be very empowering and recharging, the lows of business can be equally draining. 
That is why true success takes a S.T.A.R.T Mentality©
Learn more about the S.T.A.R.T Mentality© by clicking here. 
Hopefully, you feel you have these five qualities. However, I would venture to say that the most important one is actually "transparency" because you can improve and overcome your fears with better success if you are honest and transparent with yourself about your own shortcomings and fears. 
I will start by being transparent with you. I have the fear of getting too big, too fast. My business is similar to others that produce quality results. As quality improves and clients experience success, demand increases. Keeping up with the demand without suffering quality is always a huge challenge. I work extremely long hours to sustain quality while also spending money (and valuable time!) on all the wrong people as I try to expand my team. 
I fear I cannot keep going at this rate without making a mistake or sacrificing quality. However, I am confident that my S.T.A.R.T Mentality© helps me stay focused, so I can hit my milestones and reach my goals!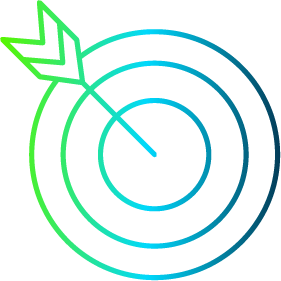 Did you take the S.T.A.R.T Mentality© Quiz?
 If yes, do you feel it provided accurate results?
         
 If no, do you feel you embody the qualities of a S.T.A.R.T Mentality© ?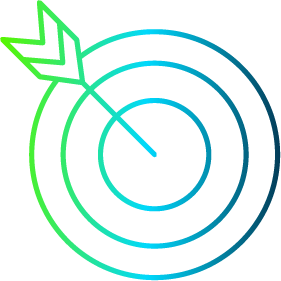 What are YOUR fears regarding your entrepreneurship goals?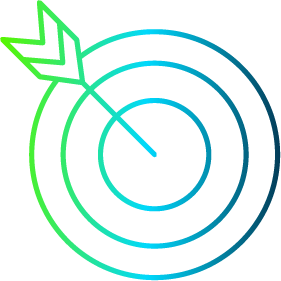 What can YOU DO to START overcoming these fears?
Do you have the mentality to get STARTED and achieve success?
Click the links below to either take the quiz or book a call with Jess!
Also, you can reach out to [email protected]
if you have any questions or would like to book a one-on-one coaching session!