3 ways to win with your content
3 ways to win with your content
3 ways to win with your content
3 ways to win with your content
3 ways to win with your content

Your brand, messaging, and your company's personality should be evident in the content you post. This helps you accomplish the following: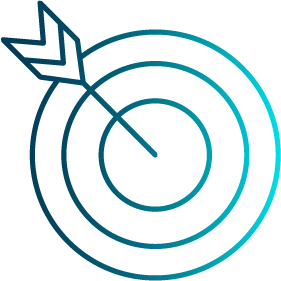 Improve Brand Awareness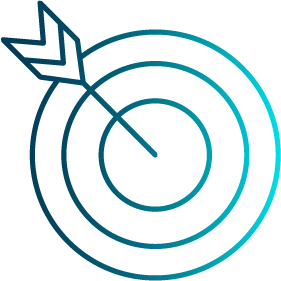 Increase Customer Retention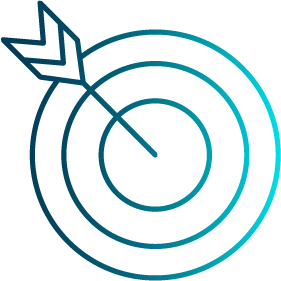 Increase Reach and Engagements.
You can achieve this with the strategic use of: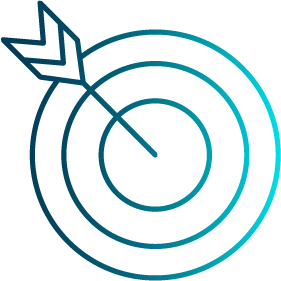 A Bold Use of Colors (preferable a combination of brand colors)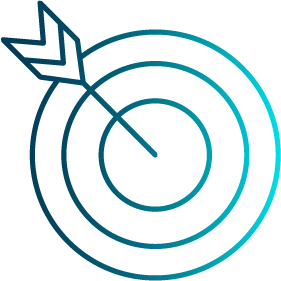 Tone and Writing Style (i.e humorous, exciting,  uplifting, etc.)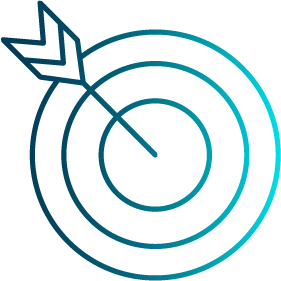 Images and Designs (eye-catching, bold, high-contrast, etc.)
In everything you write or create, you should be informing or adding value to your audience. In doing so you are doing the following: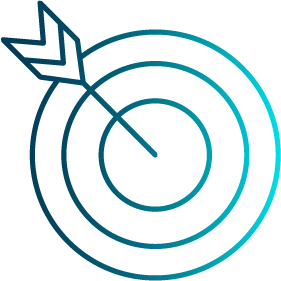 Increasing Credibility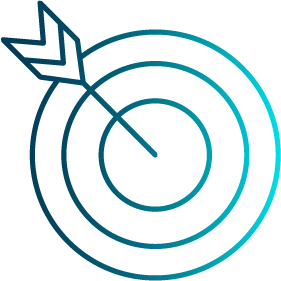 Improving Trust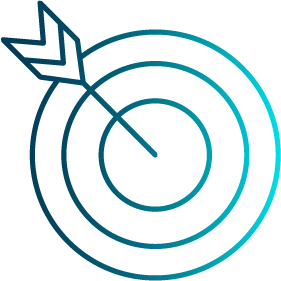 Answering Questions or Concerns that Could be Otherwise Deterring Potential Purchases
You can achieve this with the strategic use of: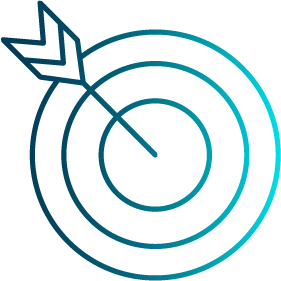 Fun Facts or Quotes (with citations)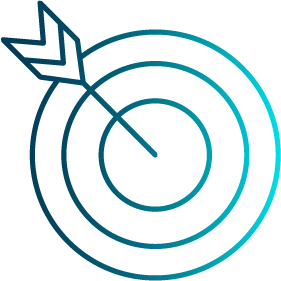 Maintaining a Factual, Unbiased Approach with 100% Honesty and Integrity at All Times.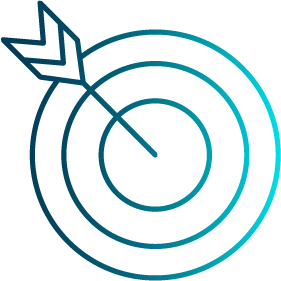 Highlighting Customer Testimonials or Results of the Products and/or Services Offered.

Even if the purpose of your graphic is purely educational or for entertainment, you need to ALWAYS include a way to contact you. MOST of the time, it is enough to simply include a subtle mention of your website. You are likely not to get a sale if you don't ask for it. 
 By Including a call-to-action you are doing the following: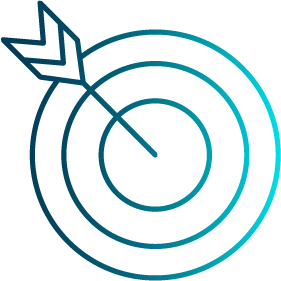 Protecting Your Intellectual Property as it Gets Shared Online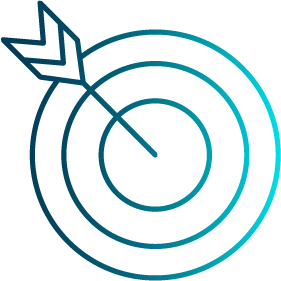 Improve Conversions and Revenues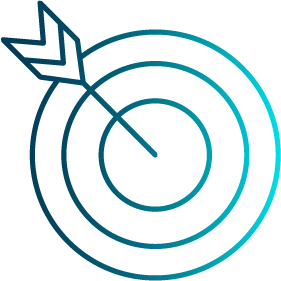 Increase Brand Awareness
You can achieve this with the strategic use of: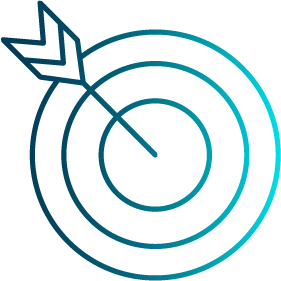 Create a Clear, Easy-to-Follow Call to Action. (Use a website without the "www.", and keep it simple. The more you clutter your design with information, the less likely it will be noticed.)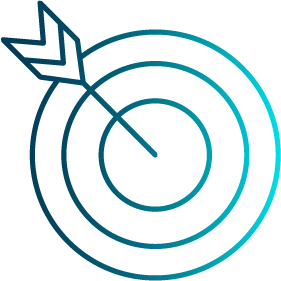 Use Bold Colors and Icons to Draw Attention to the Action You Want Them to Take.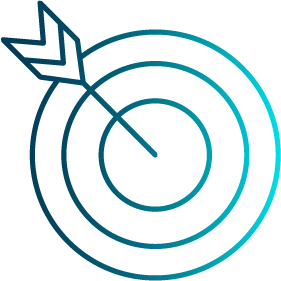 Relate the Call-to-Action Back to the Purpose of the Graphic (i.e a graphic about the best ways to unclog a toilet with a call to action "Still Need Help? Call the Pros at: XXX-XXX-XXXX or Visit Us Online at: domain.com)
Need Help Creating Winning Content?