About Our Marketing Agency
Our Tampa Based Digital Marketing Agency
Can Help Elevate Your Business's Brand
While Helping You Achieve Your Longterm Goals
Local business success=more american jobs
Open 24 Hours (most of the time)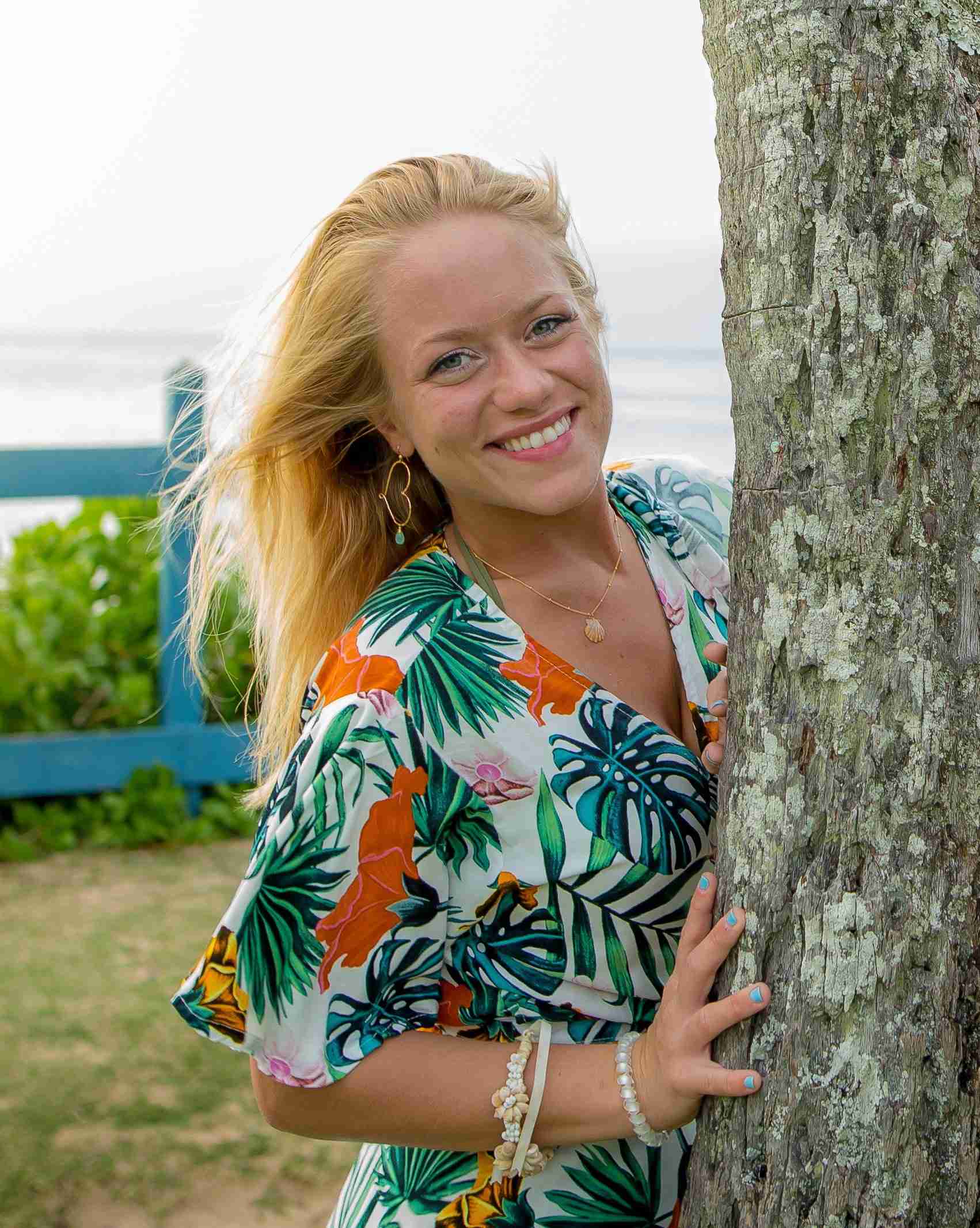 Marketing Director/Owner/Founder
Jessica is passionate about helping others. That is why she started this Digital Marketing Agency in Tampa. After over 12 years as in sales; many years of being a business owner; and earning her MBA; she saw a huge opportunity to help local businesses during this unprecedented time. Jessica understands that local business success leads to more American jobs and that is beneficial for all! She becomes very invested in her client's success and her tenacious attitude ensures their goals are met. No matter how difficult a challenge is, she is determined to succeed. 
Your success is our success. We are not task rabbits, but partners who are mutually invested in achieving your business goals, no matter how lofty!
Your Success Is Our Success
No matter how lofty your goals are, our marketing agency can help you achieve them!
Our mission is to help local businesses expand and grow to their fullest potential.

We understand that when local businesses thrive, our local community does too.
Your success is our success and we are passionate about achieving it!
Everything You Need to Achieve Your Goals
We are a full service marketing agency. However, if you need individual services, a la carte, we can help too!
Just fill out our
Quote Form
and we can give you a quick, accurate quote based on your specific needs.
We create an attractive, professional website that focuses on the goals and mission statement of your brand. We improve brand recognition, trust, transparency. The better your website, the higher your conversion is (from clicks to calls to sales).
Consumers are actively searching for your products and services but are not finding you! Through impressive software, extensive knowledge, content creation, and more-we can help you get ranked and noticed on Google and other search engines. 
There are always competitors in every market! We do extensive market research to find out how to beat the competition and rank higher on search engines! What we find and implement can majorly help increase traffic and sales conversion rates!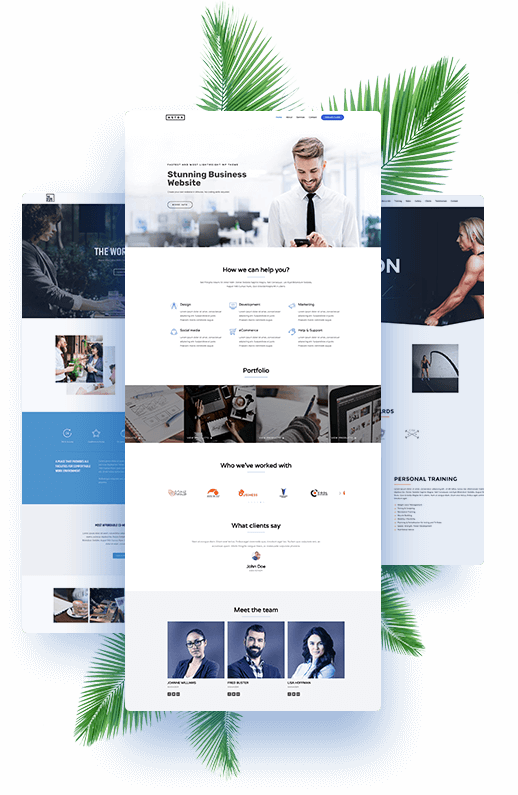 We do a FREE strategy meeting where we can start creating a roadmap to success! This step-by-step roadmap is based on your long-term business goals. We provide this roadmap for you, and help you achieve each step in order to achieve the loftiest of goals! No goals are too big for us to help with!
We can help with writing creative content that is attractive to consumers and helps guide consumers through the purchasing process while also generating traffic and improving sales. Protect your brand and company with proper legal disclaimers and proper education of your services and expectations.
Social Media campaigns and sites help build legitimacy and trust with consumers towards your company and brand. We help you utilize these tools in the best way possible, without alienating consumers who do not want to be sold to on social media sites.
Certain logos, photos and videos can generate a lot of traffic, trust and help sales conversion rates! We assess your current utilization, and help tweak or design all new logos, photos and videos for your sites.