About Our Marketing Agency
Your Success Is Our Success
Our mission is to create prosperity in the community by helping local businesses grow. We understand that when local businesses thrive, our local community does too. We aim for 100% satisfaction through proven and measurable results. We want to work with business owners who are goal oriented, want to succeed, and are willing to collaborate and work together to make it happen.
Your success is our success and we are passionate about achieving it!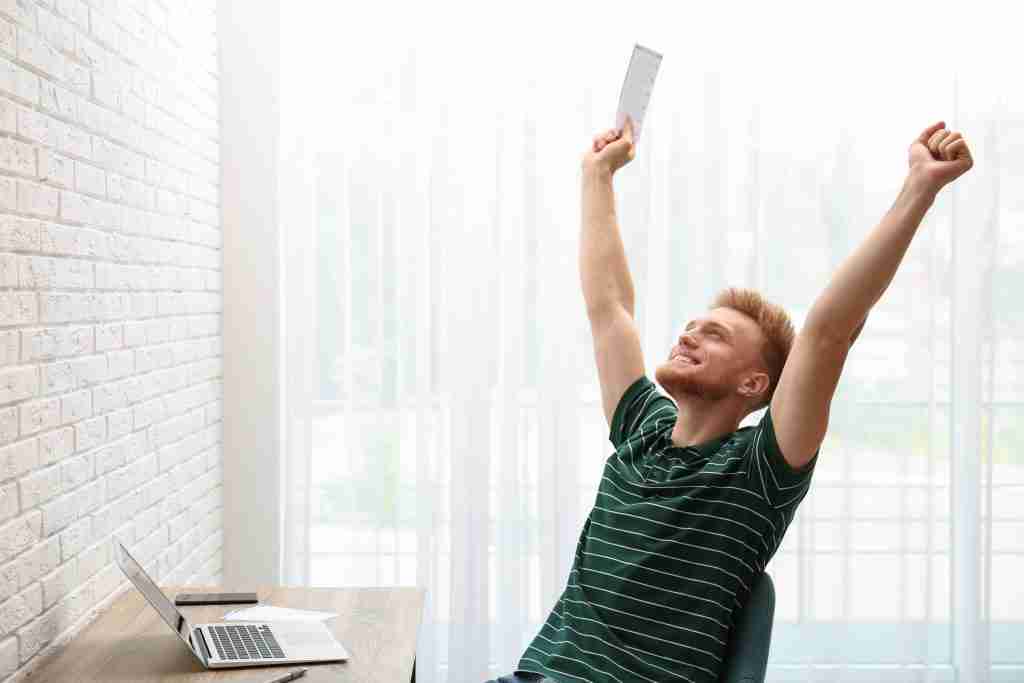 Improve Quality AND Quantity of Leads
Increase Customer Satisfaction and Retention
 Strengthen Your Brand Identity
Optimize Your Processes and Sales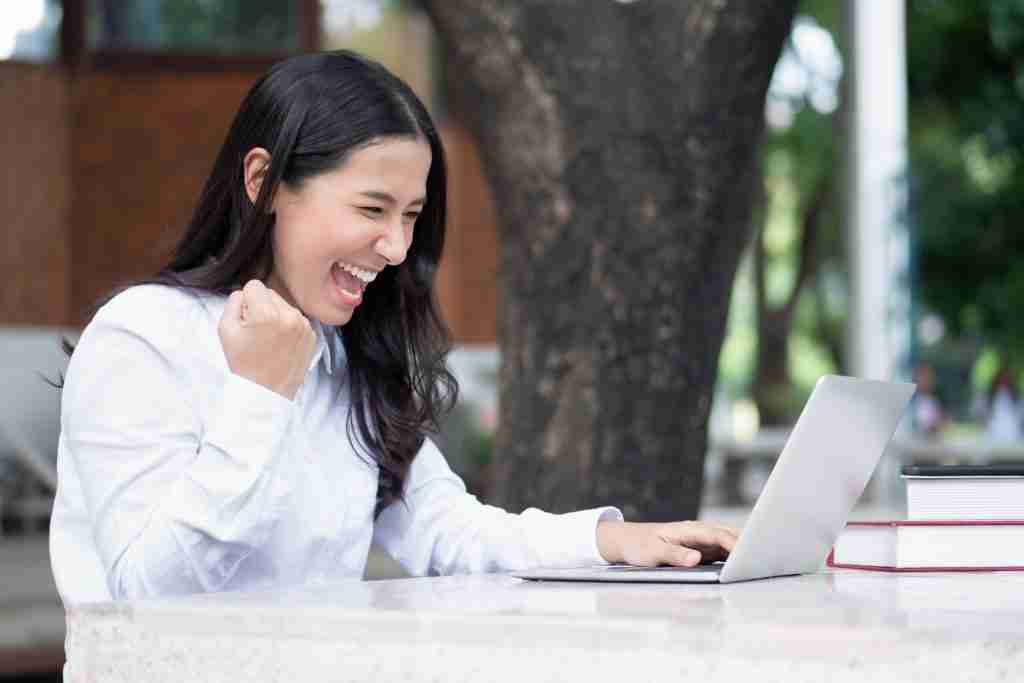 WE know that when local businesses succeed, it helps the community.
Jessica is passionate about helping others. That is why she founded this Digital Marketing Agency in Tampa. After over 12 years in sales; many years of being a business owner; and earning her MBA; she became passionate about using her skills and expertise to help local businesses thrive.  Jessica understands that local business success helps the community thrive, and leads to more American jobs. She takes pride in the quality of work and the level of passion that her Agency can provide. She becomes very invested in her client's success and her tenacious attitude ensures their goals are met with measurable results and a high return on investment.
Your goals become her goals. No matter how difficult a challenge is, she is determined to succeed. 
Don't just take our word for it, view our testimonials below.
Learn Even More About Jess...
See What Our Happy Customers Have to Say: