We are so much more than your typical marketing agency. We offer comprehensive business improving services and strategies that focus on getting our clients results online and in-person so they can WIN!
 We are Based in Tampa but help local businesses and start-ups all around the United States from North Carolina to Minnesota!
We are results driven and are in it for the long-haul, every step of the way. Seeing your wins are why we do this!  No matter how unattainable your business goals may seem, We have the know-how, and all the tools in our tool belt to help you get there, are you ready to ATTAIN THE seemingly UNATTAINABLE??
Read more about our core values, mission, and story below!
when local businesses succeed, our community succeeds.
Our Mission
Our mission is to create prosperity in local communities across the United States, but especially in our home state of Florida by helping local businesses soar above the competition and prosper. We understand that when local businesses thrive, our local community does too. 
Business owners are the true backbone of the local economy and our mission is to support them in every way we can. 
We combine our powerful tools, resources, many years of expertise and research, creativity, and strategic minds to meticulously implement custom strategies that ACTUALLY GET RESULTS.
We are NOT task rabbits. We don't want to complete a task and get paid. We want to invest our talent, tools, and expertise into helping YOU achieve YOUR business goals. Our business goal is to help as many local businesses thrive as possible. Seeing you ACHIEVE YOUR GOALS is why we do this.
Nothing is more rewarding to us than to know that we have made a difference. 
Our Story
When the 2019 Pandemic hit, Jess saw how devastating it was for the local businesses everywhere and how much that impacted communities and families. Our owner, Jessica "Jess" Edwards, graduated with her MBA in May of 2020, 1.5 years after having her son, and after many years of successful business ownership. All she could think about was her son, and the impact the Pandemic was having on communities everywhere and noticed a new normal emerging. People who never would have ordered food from their phones started to. Fewer people were leaving their houses. People started working from home. Schools were closing. Labor shortages were emerging everywhere. We all are aware of the devastation that the Pandemic caused to our national and local economies.
If a business wanted to survive, it had to adapt to this new normal and do it FAST. Not only did they need to comply with all the legal requirements to even keep their doors open (PPE, signage, policies, etc.), but they also had to make their offerings as convenient and "social distancing" friendly as possible. Many small local businesses simply couldn't adapt fast enough due to a lack of resources, labor, time, or know-how. The large corporations and online retailers were thriving due to the nearly unlimited resources they could afford to deploy for an extremely rapid adaptation-making the lack of adaptation from small businesses that much more glaringly obvious for consumers. Many small, local restaurants could not put up a website to offer online ordering, delivery/curbside pickup, etc. before their corporate rivals could. It was an easy choice for most consumers to go with the "safest", most convenient option to avoid contracting the virus. Fear within those most crucial beginning months blinded them from seeing that their choices to do so negatively affected the economy within their own communities. 
Jessica watched local businesses close up left and right and took matters into her own hands. She decided that opening her own business where she can directly impact the lives of business owners and their communities was the best course of action. So, instead of wasting any more precious time, she convinced her husband to turn their 5-year plan to move from St. Louis, Missouri to Florida into a 2-month plan so she could begin settling into a community for good and spread her roots there. She found him a job to replace his income within the same field, a place to live, and they were living in Florida in less than 2 months! They hustled night and day to make this happen and to get settled in so she could get to work! Within a few months after moving, Jessica was up and running and was already helping a few clients! Regardless of any hurdle, she has faced since starting, she continues with even more tenacity and passion than ever before!
So What Exactly Do We Do?
We help businesses improve their brand and brand messaging, their digital and traditional marketing strategy, their online presence, their processes and sales techniques and even their in-person experience for their aim for 100% satisfaction through proven and measurable results. We want to work with business owners who are goal oriented, want to succeed, and are willing to collaborate and work together to make it happen. Check out our services page for more information of some of the services we provide for our clients to help them truly WIN!
Your success is our success and we are passionate about achieving it!
 We found that consistently demonstrating integrity, transparency, efficiency/strong work ethic, and producing quality results for clients always pays off for everyone involved. Our commitment to our core values is why we have 100% client satisfaction with a 5-star rating on all online platforms. While it is common for companies to purport similar core values, it is uncommon to see them truly in action. To us, these core values come naturally because we are passionate about helping people, we love our job, and these core values are really a reflection of the core values our owner, Jessica Edwards, has always lived by. We have proven the consistent implementation of these 4 core values within everything we do to be the main attributing factor for our rapid success and growth. Our clients are our best advertisement which is why we have been TOO busy to spend much time or money on marketing ourselves! The referrals keep coming!
You can experience the same! All you need to do is implement the right messaging, policies, and procedures to ensure satisfaction for all parties involved. 
We are meticulous, creative, and skilled at creating copy for almost any situation. When needed, we conduct PhD level research and cite sources in either MLA or APA. We are experts at matching the tonality and brand messaging to encapsulate your vision and maximize the content's potential.
We create professional graphics for all your needs. We don't just "make a graphic", we thoughtfully design each one to not only help you achieve the purpose of the graphic, but also to further strengthen your brand and messaging, conversions and retention, and progression towards reaching your ultimate goals. We can bring your vision to life with our sales and marketing expertise to maximize the potential of all of your designs.
YOU OWN YOUR DESIGNS!
We will give you all versions needed for distributing online, printing, and editing for reuse later on.
A custom designed website is one of the best investments you can make for your business, no matter what industry you are in. Having a website offers a ton of benefits that you can not get by only using public platforms. It is unlikely to succeed, long-term, without a professional, high-functioning, and easy-to-use website. We thoughtfully design each website to maximize your results while optimizing the experience for your customers. We leave no stone unturned when it comes to your business. We ensure to provide all information needed for the customer to take action and that it is presented clearly and concisely. 
There are many ways to generate leads. We will guide you with a custom strategy to generate leads based on your goals, budget. resources, target audience, along with our experience, knowledge, independent research and competitive analysis.
Please Note: We do not recommend investing in lead generation until your branding and online presence is optimized.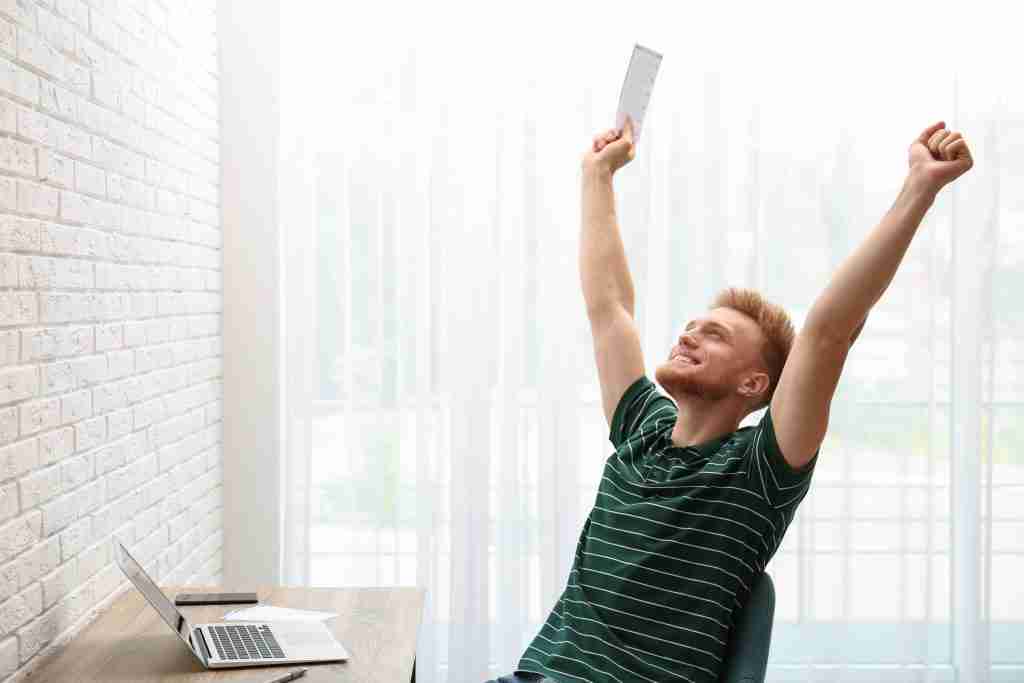 Improve the Quality
AND Quantity of Leads
Increase Customer Satisfaction and Retention
Strengthen Your Brand Identity
Optimize Your Processes and Sales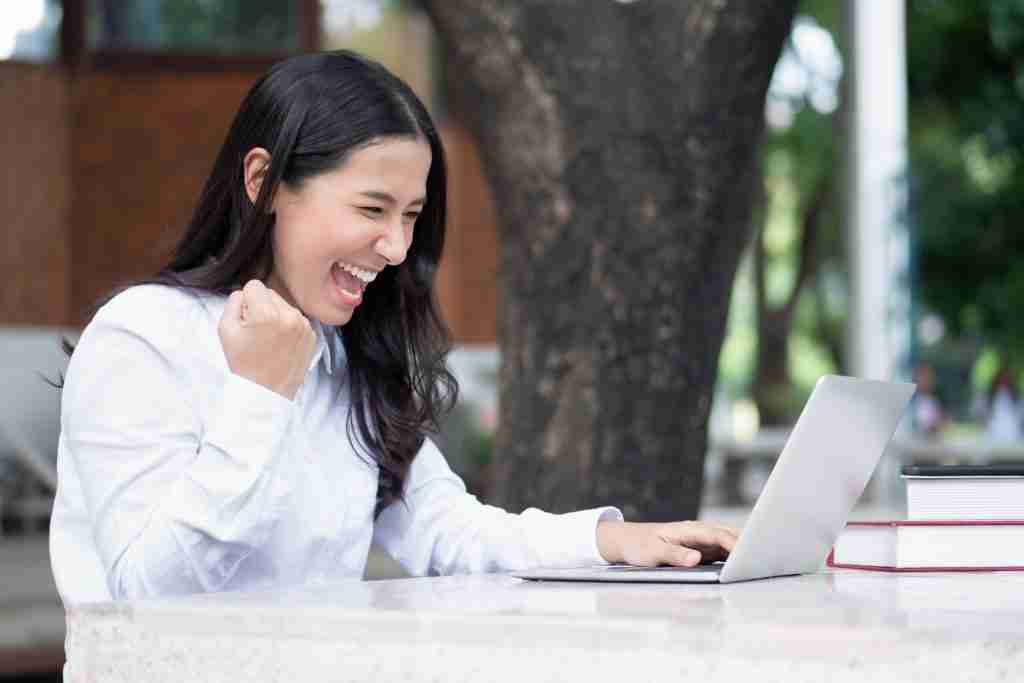 WE know that when local businesses succeed, it helps the community.
Our Tampa based marketing agency is composed of marketing masters with established skills since 1999.

Members of our team have worked with Fortune 500 companies and are extremely knowledgeable
about what it takes to truly grow and expand.
Jessica Edwards is an accomplished entrepreneur, creative director, marketer, consultant, photographer, graphic designer, writer, SEO expert, and speaker. As part of her vision to bring prosperity to the community, Jessica Edwards founded Meticulous Jess Marketing Agency LLC in 2020. She saw the opportunity to help local businesses maintain or grow their market share in an evolving, digital marketplace where most consumers shop online. She is a firm believer that local business success leads to community success.
At only 21 years old, Jessica started her first business with a mere $2,000 investment while still in school. She turned her $2,000 investment into a $50,000/month income within nine months. After over four years of success in her retail business, Jess decided to continue her education and earn her Master's in Business Administration. She graduated with honors at the beginning of the 2020 pandemic and witnessed local businesses crumbling all around her. Jess felt called to help struggling local businesses who needed to adapt to the new economic climate or risk losing their business entirely. She uses her business knowledge, 12 years in sales and customer service, creative and writing skills, and passion for helping businesses thrive, with 100% client satisfaction. As the business name implies, Jess performs her duties meticulously and efficiently, resulting in steady growth and gaining trust within the community.
Jessica hopes to inspire young entrepreneurs to follow their dreams and passions in life. She encourages them to seek out what makes them happy and create a business doing just that. She has encountered challenges and failures along the way and feels more equipped than ever to encourage and inspire people to strive for a career that makes them truly happy and fulfilled and not settle for any less. Jessica's dream is to make a difference in her community and help others do the same. She is an active member of the Greater Riverview Chamber of Commerce and aims to become more involved in other community groups and organizations in 2022 to further her efforts.
Her mission to help bring prosperity to the community is driven by her deep love for Florida and her children's future. Jessica has been happily married for about four years and has a 3-year-old son. She moved to Florida from St. Louis, MO, in 2020 to follow her life-long dream of living where she can be outside most days of the year. She and her husband Nick are happiest spending time outdoors with their son fishing, kayaking, hiking, camping, or going to the beach.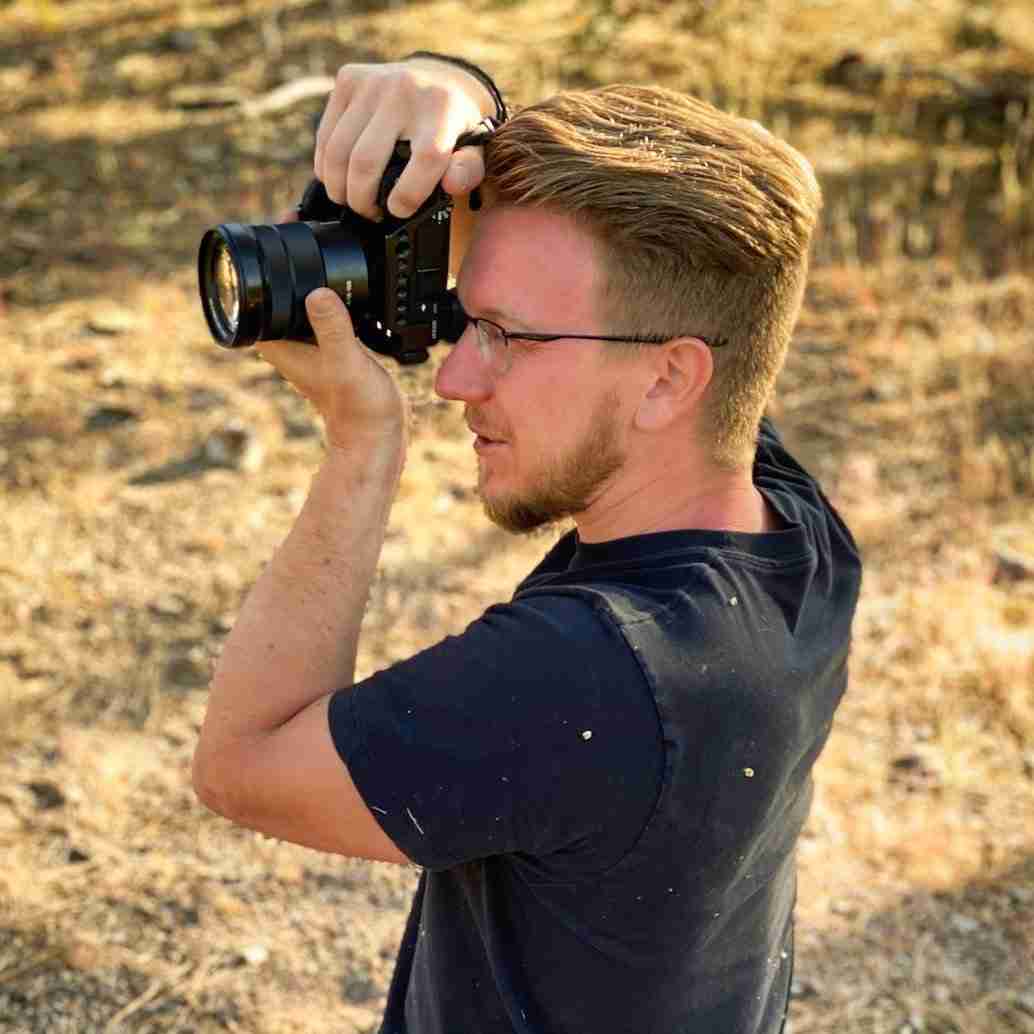 Marketing Consultant/SEO Expert
Curt has over 20 years experience in digital marketing and has vast amounts of experience and knowledge when it comes to SEO and marketing strategies. He also has years of experience in the printing business, and with photography and videography as well. He has worked with Fortune 500 companies and has proven results of his successful marketing strategies in which he imparts with his well-developed, training services.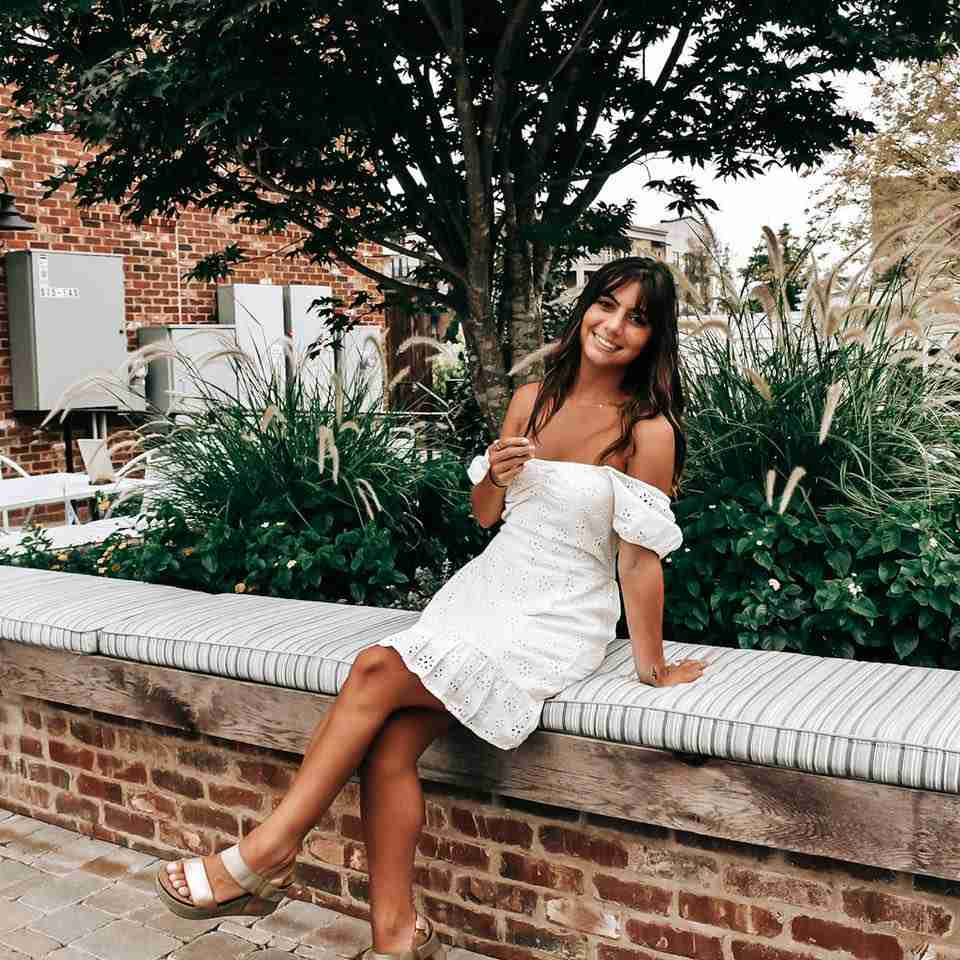 Jenna graduated with her Bachelors in Marketing and is passionate about helping businesses grow. With proven success and results, she is highly skilled and knowledgable about ALL things social media marketing, and knows how to best increase engagements and sales conversions from her posts. Jenna creates unique, branded content and hashtags, posts consistently, and always stays engaged with customers. Her passion, creative talents, and tenacity makes her extremely valuable in the world of social media and Meticulous Jess is excited to have her on their team!
See What Our Happy Clients Have to Say:
Please call ahead or book an appointment before stopping by.