About Our Marketing Agency
Your Success Is Our Success
Our mission is to create prosperity in the community by helping local businesses grow. We understand that when local businesses thrive, our local community does too. We aim for 100% satisfaction through proven and measurable results. We want to work with business owners who are goal oriented, want to succeed, and are willing to collaborate and work together to make it happen.
Your success is our success and we are passionate about achieving it!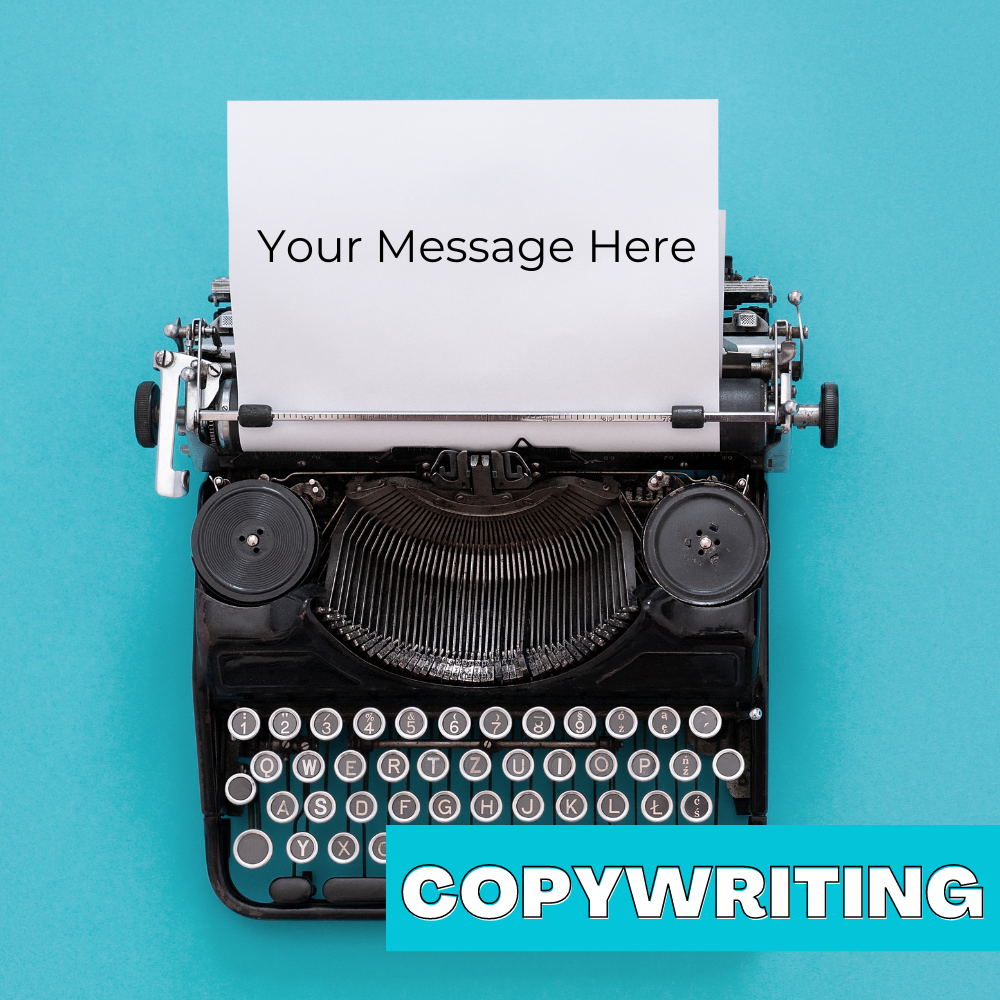 We are meticulous, creative, and skilled at creating copy for almost any situation. When needed, we conduct PhD level research and cite sources in either MLA or APA. We are experts at matching the tonality and brand messaging to encapsulate your vision and maximize the content's potential.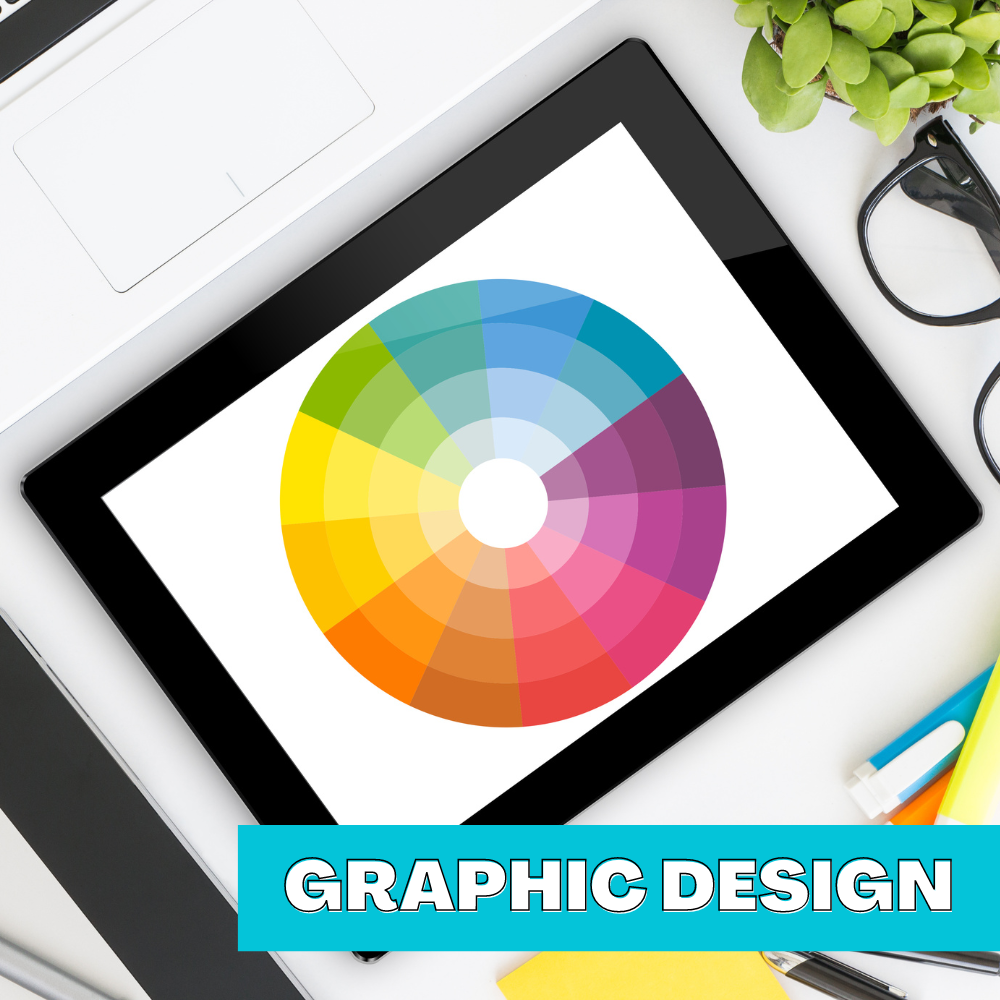 We create professional graphics for all your needs. We don't just "make a graphic", we thoughtfully design each one to not only help you achieve the purpose of the graphic, but also to further strengthen your brand and messaging, conversions and retention, and progression towards reaching your ultimate goals. We can bring your vision to life with our sales and marketing expertise to maximize the potential of all of your designs.
YOU OWN YOUR DESIGNS!
We will give you all versions needed for distributing online, printing, and editing for reuse later on.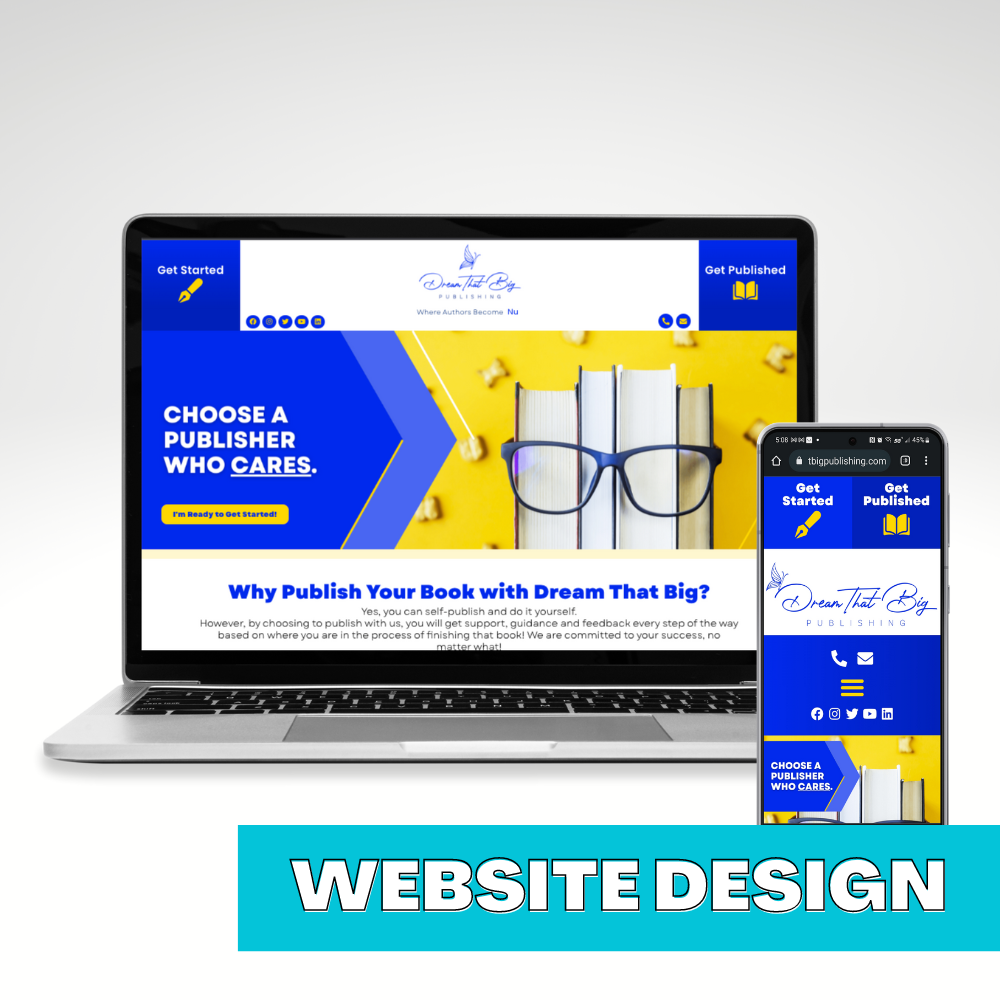 A custom designed website is one of the best investments you can make for your business, no matter what industry you are in. Having a website offers a ton of benefits that you can not get by only using public platforms. It is unlikely to succeed, long-term, without a professional, high-functioning, and easy-to-use website. We thoughtfully design each website to maximize your results while optimizing the experience for your customers. We leave no stone unturned when it comes to your business. We ensure to provide all information needed for the customer to take action and that it is presented clearly and concisely.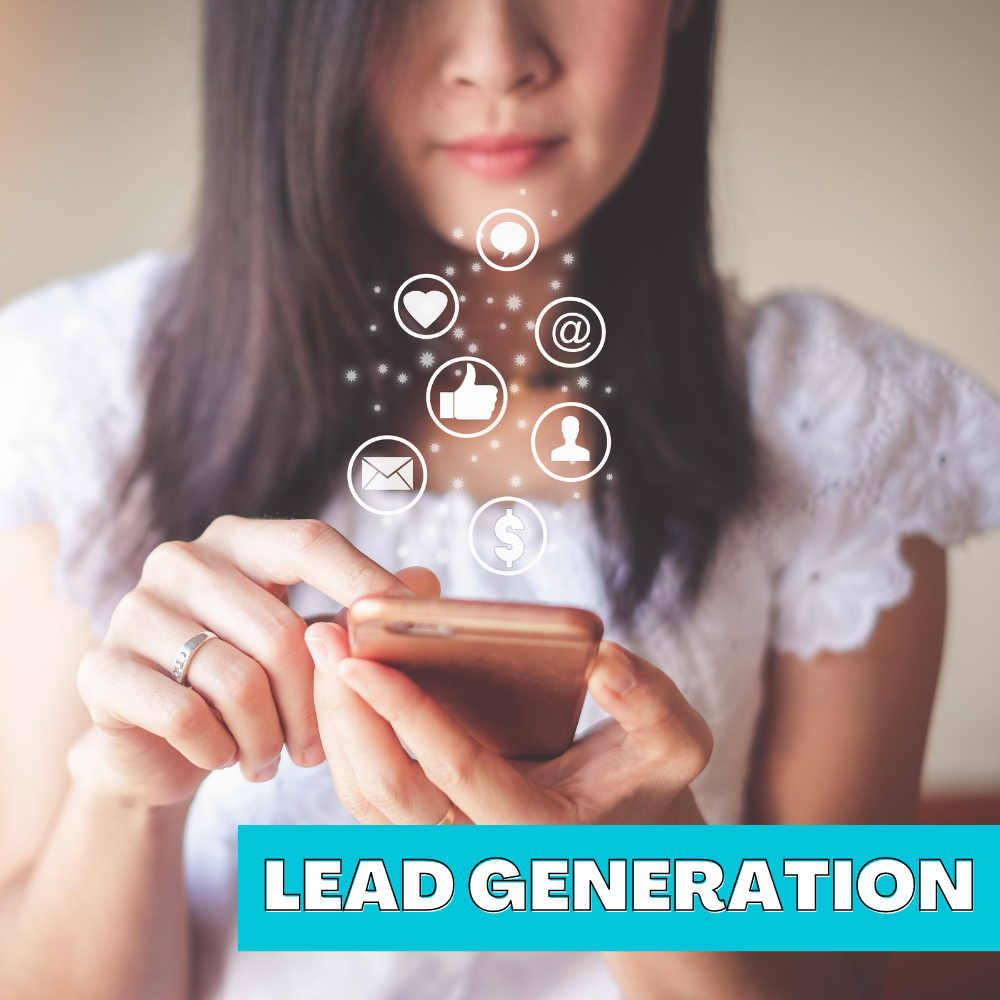 There are many ways to generate leads. We will guide you with a custom strategy to generate leads based on your goals, budget. resources, target audience, along with our experience, knowledge, independent research and competitive analysis.
Please Note: We do not recommend investing in lead generation until your branding and online presence is optimized.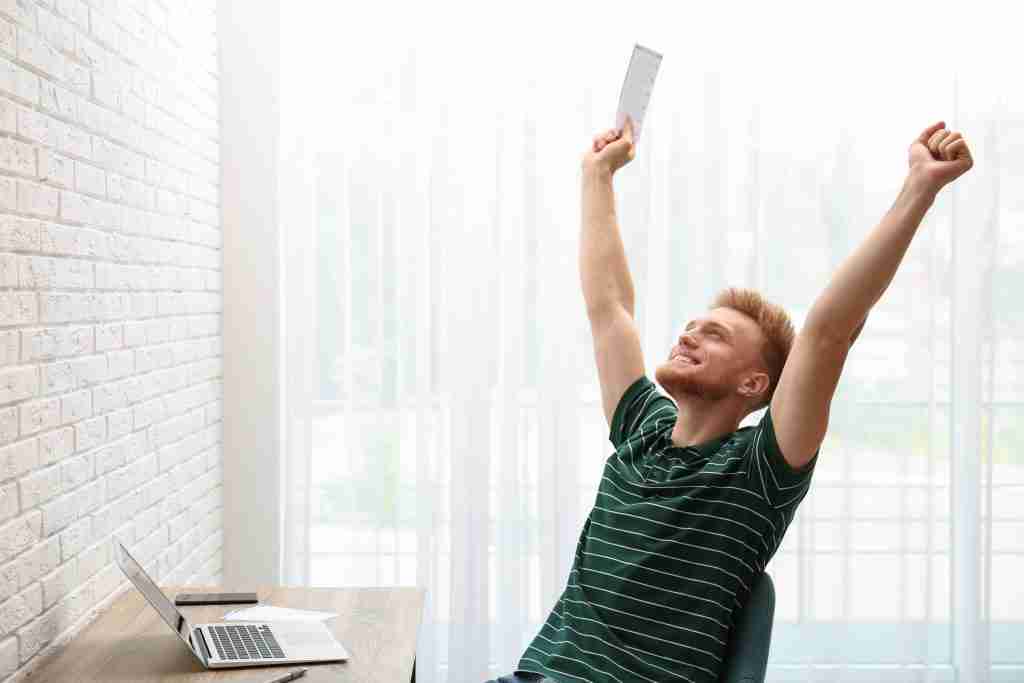 Improve the Quality AND Quantity of Leads
Increase Customer Satisfaction and Retention
Strengthen Your Brand Identity
Optimize Your Processes and Sales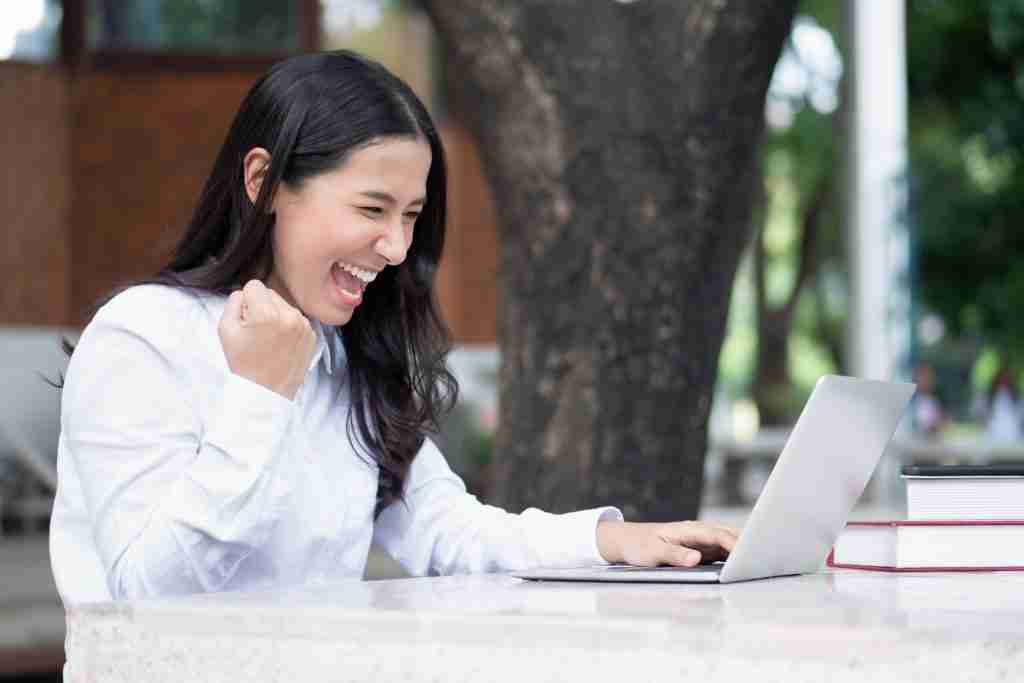 WE know that when local businesses succeed, it helps the community.
Our Tampa based marketing agency is composed of marketing masters with established skills since 1999.

Members of our team have worked with Fortune 500 companies and are extremely knowledgeable
about what it takes to truly grow and expand.
Jessica Edwards is an accomplished entrepreneur, creative director, marketer, consultant, photographer, graphic designer, writer, SEO expert, and speaker. As part of her vision to bring prosperity to the community, Jessica Edwards founded Meticulous Jess Marketing Agency LLC in 2020. She saw the opportunity to help local businesses maintain or grow their market share in an evolving, digital marketplace where most consumers shop online. She is a firm believer that local business success leads to community success.
At only 21 years old, Jessica started her first business with a mere $2,000 investment while still in school. She turned her $2,000 investment into a $50,000/month income within nine months. After over four years of success in her retail business, Jess decided to continue her education and earn her Master's in Business Administration. She graduated with honors at the beginning of the 2020 pandemic and witnessed local businesses crumbling all around her. Jess felt called to help struggling local businesses who needed to adapt to the new economic climate or risk losing their business entirely. She uses her business knowledge, 12 years in sales and customer service, creative and writing skills, and passion for helping businesses thrive, with 100% client satisfaction. As the business name implies, Jess performs her duties meticulously and efficiently, resulting in steady growth and gaining trust within the community.
Jessica hopes to inspire young entrepreneurs to follow their dreams and passions in life. She encourages them to seek out what makes them happy and create a business doing just that. She has encountered challenges and failures along the way and feels more equipped than ever to encourage and inspire people to strive for a career that makes them truly happy and fulfilled and not settle for any less. Jessica's dream is to make a difference in her community and help others do the same. She is an active member of the Greater Riverview Chamber of Commerce and aims to become more involved in other community groups and organizations in 2022 to further her efforts.
Her mission to help bring prosperity to the community is driven by her deep love for Florida and her children's future. Jessica has been happily married for about four years and has a 3-year-old son. She moved to Florida from St. Louis, MO, in 2020 to follow her life-long dream of living where she can be outside most days of the year. She and her husband Nick are happiest spending time outdoors with their son fishing, kayaking, hiking, camping, or going to the beach.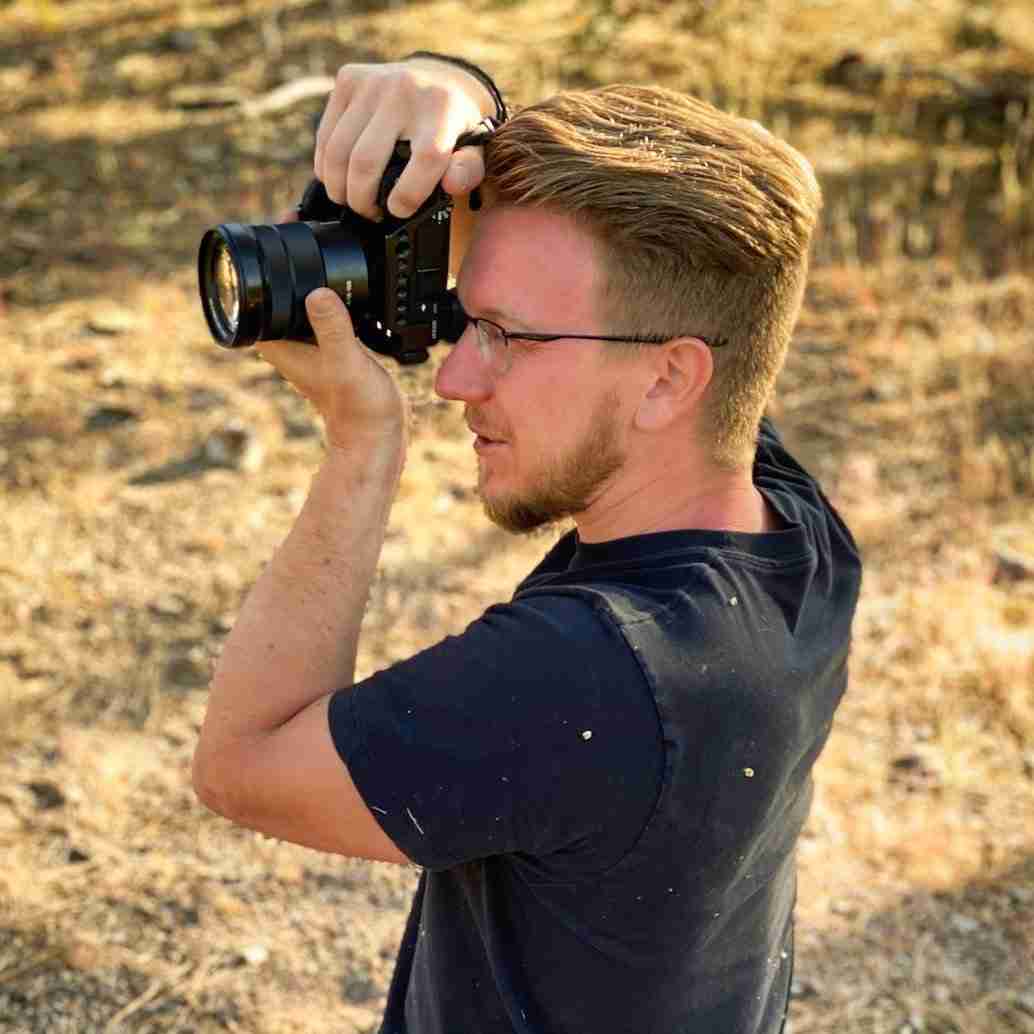 Marketing Consultant/SEO Expert
Curt has over 20 years experience in digital marketing and has vast amounts of experience and knowledge when it comes to SEO and marketing strategies. He also has years of experience in the printing business, and with photography and videography as well. He has worked with Fortune 500 companies and has proven results of his successful marketing strategies in which he imparts with his well-developed, training services.