The

Mentality© for Success is a concept I will be referring to a lot and is pending ™ registration. As I write my book and my blog content, I keep having the thought that there are very specific qualities one must have as an entrepreneur to conquer goals, overcome obstacles, and maintain success for the LONG-TERM.
I do not believe in get-rich-quick-schemes as nothing worth having in life comes easy or "quick."
Here is an example we can all relate to:
Microwave dinners may taste edible and give you some sustenance to keep living/breathing/functioning at minimum capacity. However, if you fuel your body with the nutrients it really needs to THRIVE, you will have to spend more money, time, and energy to buy it, prepare it, and eat it but it is so worth it! You may even have to work years to get a better job to even AFFORD better food and nutrition options. The moral of the story is that while one works, the more labor-intensive option works BETTER.
Entrepreneurship and the success therein not only takes hard work, but it takes what I coined The S.T.A.R.T Mentality©. The qualities required for this mentality are outlined below:
If, after taking the S.T.A.R.T Mentality© Quiz, you determine that there is room for growth,
I encourage you to do the following:
1) Outline your

goals and create a plan of action to improve your mentality and achieve these goals within a specific timeline. Learn more about S.M.A.R.T Goals by clicking here.
2) Follow our

 Plan for Success and/or seek one-on-one coaching from business consultants like myself to help you create a strategic plan that maximizes the use of your current resources. 
3) Please click here to view our other helpful blog posts, complete with even more resources to achieve success!
4) Retake this FREE quiz by clicking here,  answering honestly to assess your progress towards achieving a

Mentality© for Success!
I am reusing this quote from my Dreams V. Goals blog post because it relates to this topic as well and I want to make sure you see it!
"A dream becomes a goal when action is taken towards its achievement". -Bo Bennet
*See more about my outlook on "Dreams VS. Goals" by clicking here. Understanding the difference may help bring you one step further towards transitioning your own dreams into achievable goals!*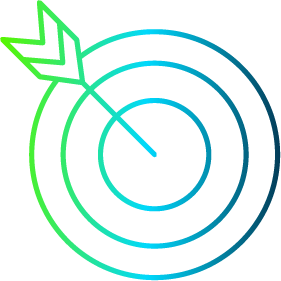 What ACTIONS have you taken recently towards your goals?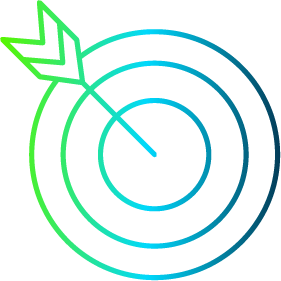 Did you take the

 Mentality© Quiz?
         
 If yes, do you feel it provided accurate results?
         
If no, do you feel you embody the qualities of a

Mentality© ?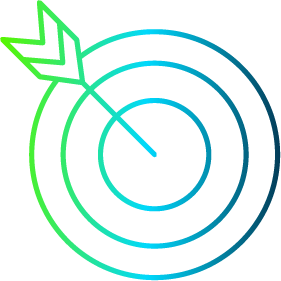 What can you do to better embody the

Mentality©?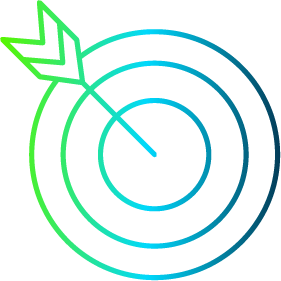 What is holding you back from STARTING?
Do you have the right mentality to get STARTED and achieve success?
Click the links below to either take the quiz or book a call with Jess!
Also, you can reach out to [email protected]
if you have any questions or would like to book a one-on-one coaching session!