If you are wanting to offer your products or services online, it is time for you to create an online storefront/website with an effective digital marketing strategy. In this post, we cover the best tools you will need in your toolbelt to get started.
The Best Website Hosting Platform: Siteground​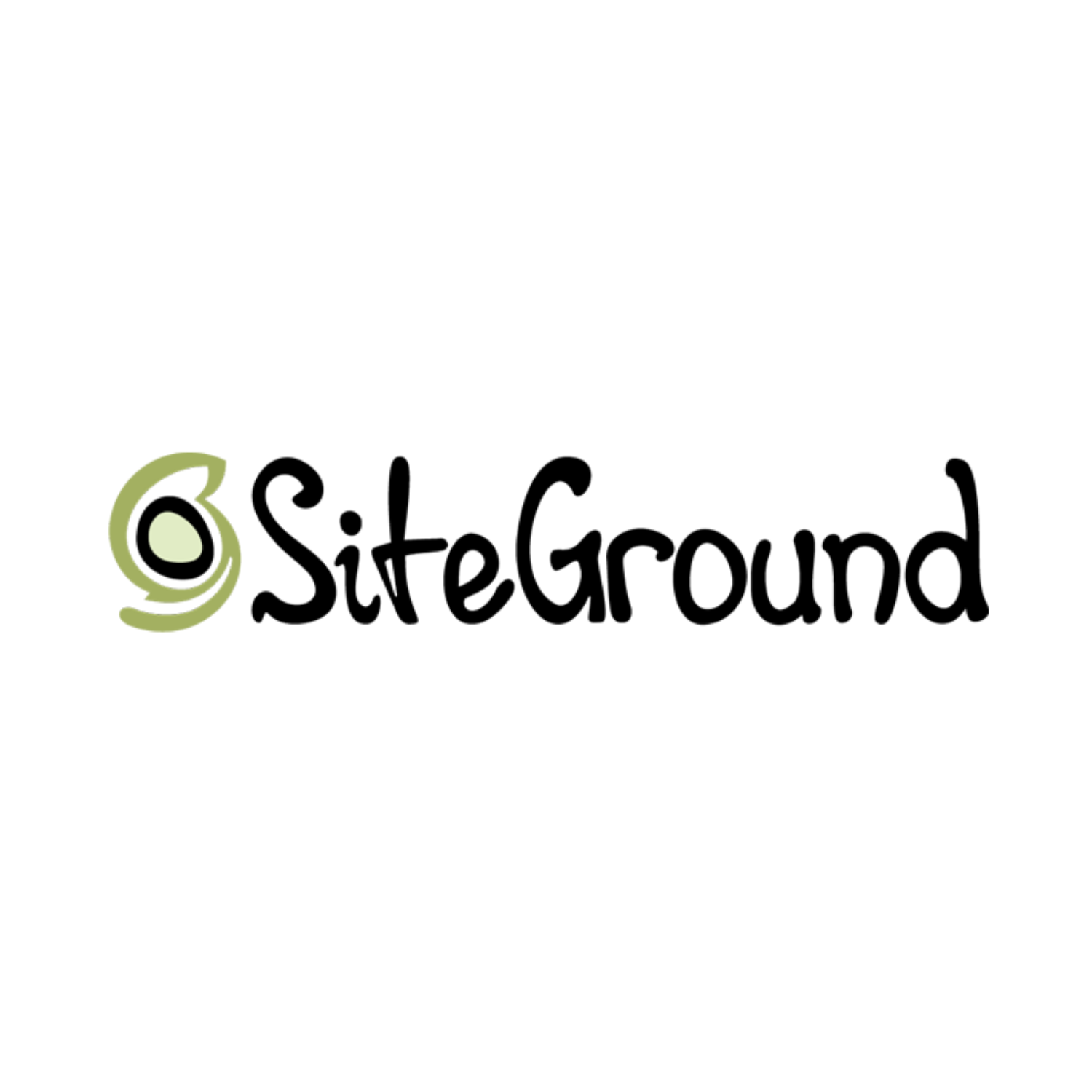 Pros
Better security and SSL management
Ability to host and manage multiple sites with one login
Great for novice and expert users alike
Free domain email account management and forwarding
Integration with Cloudflare
Easy to transfer and park domains
Pricing
Saving Money: If you are simply highlighting your business and services in hopes of customers finding you and contacting you for more information, you will need WordPress installed on your website. Instead of going straight to the WordPress website and paying $25-45 per month for one single site, you can pay Siteground less, and host more than one site on its platform. If you are planning on selling products or taking payments on your site, you will need Woocommerce in addition to the WordPress software installed on your site. Siteground gives you the option to install one, or both, on your site free of charge.Additionally, with the SSL management and Cloudflare integration, you no longer have to pay for a SSL certificate each year, saving you even more money per website that you manage. This is a huge benefit for business owners, marketers and website developers as every dollar saved is a dollar earned. These savings and the ability to host more than one site for one flat rate allows entrepreneurs to better scale their business.
Technical Benefits: Siteground is easy for novice and expert web developers alike. If you get stuck, you can quickly connect with their tech support for help and they will walk you through what to do with ease. You can easily transfer your domain from companies like Godaddy or Namecheap, park subdomains, create company email accounts, manage email forwarding, create nightly site backup files, PHP files and more. Not only is Siteground the perfect all-in-one hosting platform, it is also a great email management tool. Additionally, it increases your site's security and speed (performance), which also increases your rankings with the search engines organically.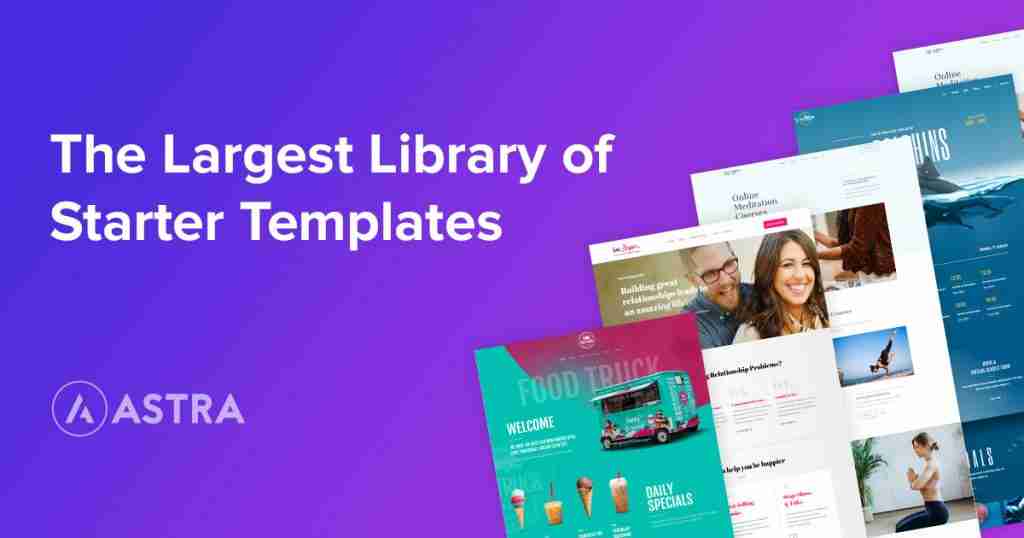 "Today, Astra is the only non-default WordPress theme that powers 1 million+ websites and has the highest 5 star ratings on the WordPress repository" ("Products-Wordpress Theme…").
The reason this theme builder is so popular and highly-rated is due to the fact that it is built for speed (which is extremely vital), is extremely easy-to-use without the need for complicated coding, works seamlessly with Elementor and Gutenberg page builders, has the largest library of pre-built professional website templates, reduces the need for other plug-ins while also giving users the ability to purchase a lifetime license. The lifetime license (pricing pictured to the right) allows users to save a lot of money, reduce their software overhead and as a bonus, get additional high-functioning plug-ins for free.
The Best Theme Software: Astra Pro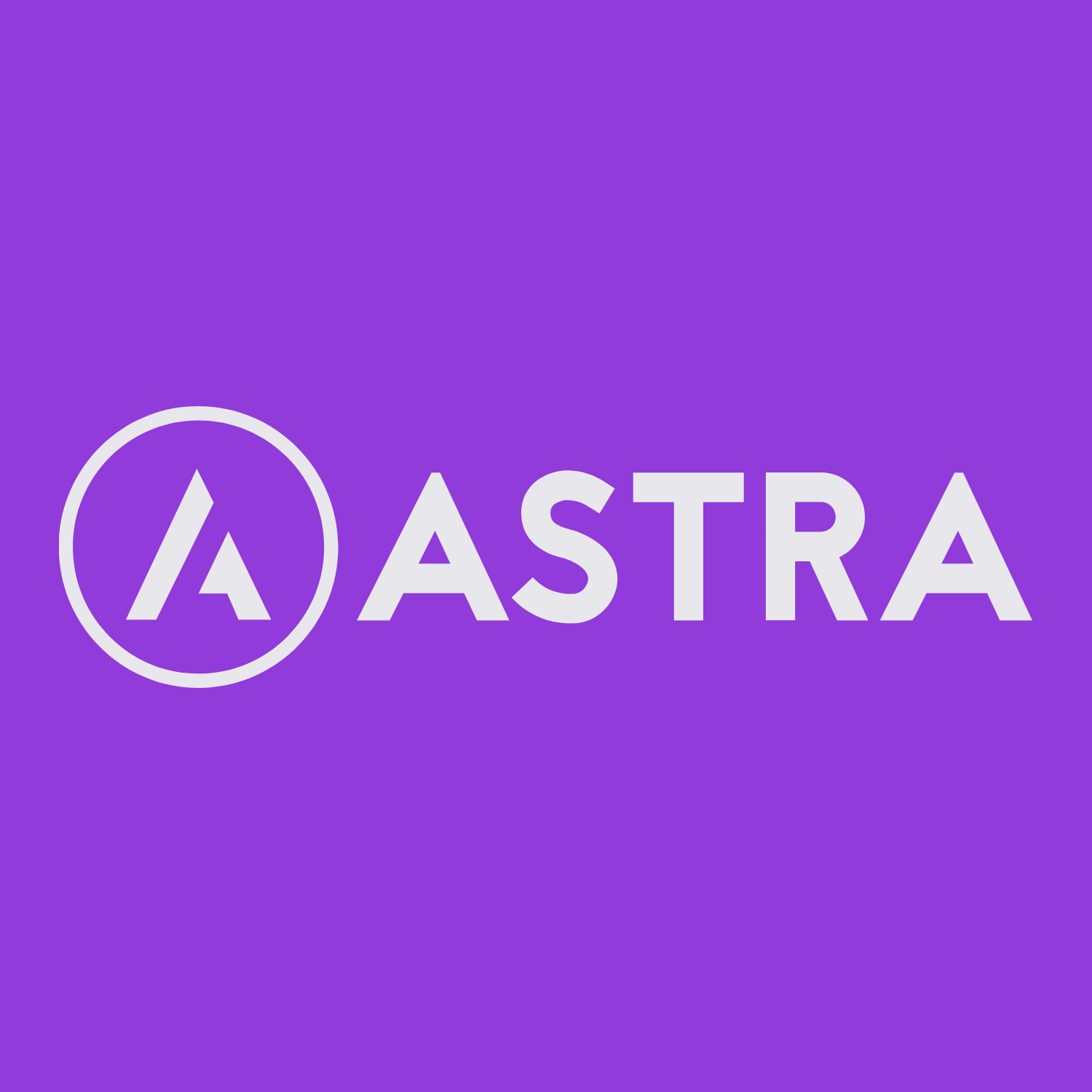 Pros
Fastest Theme Builder Available
Most Popular, with 5 Star Ratings
Largest Library of Pre-Built Professional Website Templates
Easy Customization with a lot of functions
Save money with a lifetime license with FREE Plug-Ins
Reduce Need for Additional Plug-Ins
Works Seamlessly with Elementor or Gutenberg 
Pricing
The Best Page Builder: Elementor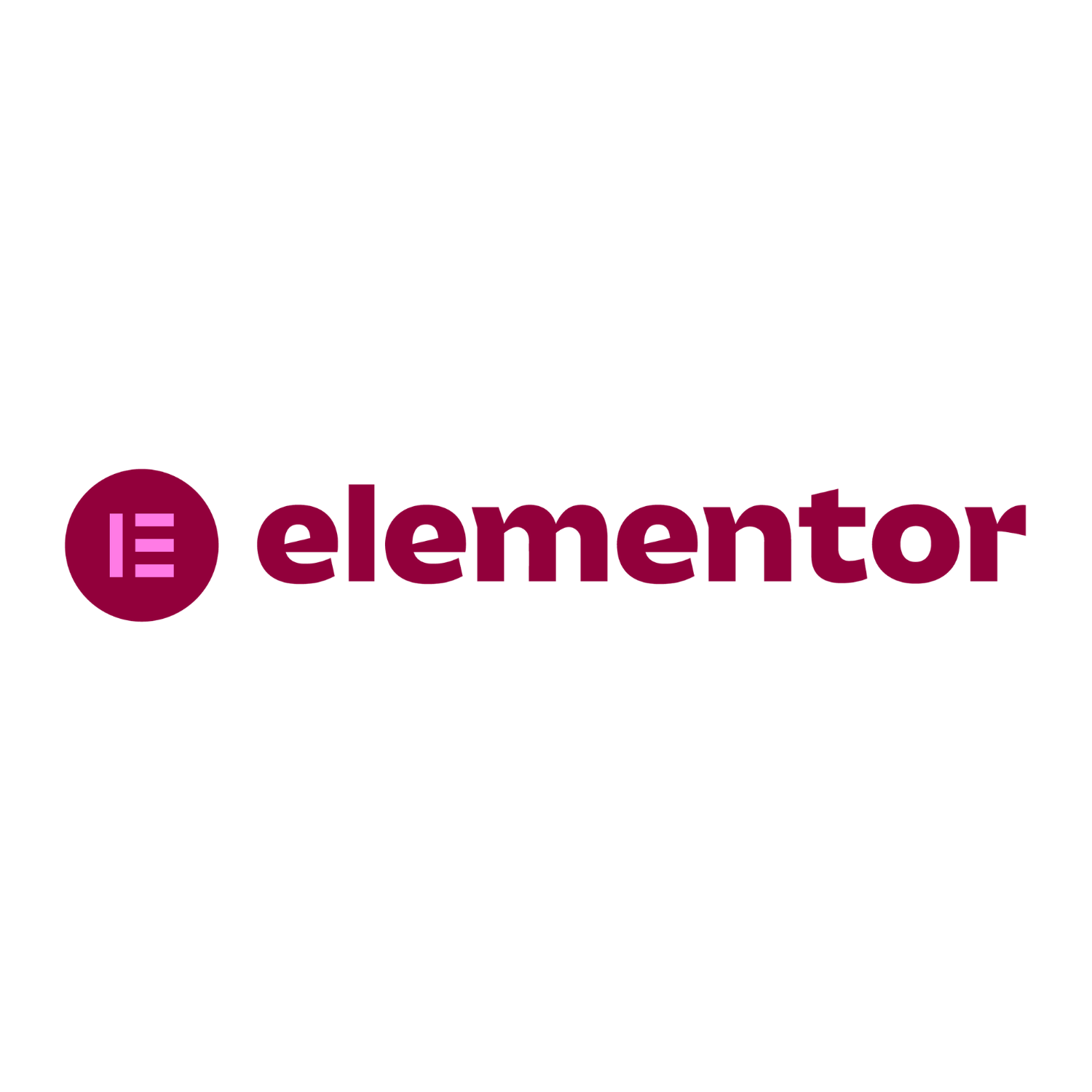 Pros
Great for beginners or experts
Design in real time (no need for constant refreshing)
Integrates seamlessly with other plug-ins
Industry leading, high-speed and high-functioning software
Best header/footer builder
Custom font capabilities
Pricing
Elementor Pro is a fairly priced, industry leading website page builder that is great for professional website designers and beginners both. Without the need for complicated coding, anyone can create a high-functioning, attractive website for their business. However, for the more technical of users, coding is still easy to integrate. The real-time page editing abilities, global color and font options, and other functions allow the website designer to save tons of time clicking and which will get your site up and running quickly! It is easy to make your website truly one-of-a-kind with Elementor Pro while also boosting your search engine rankings, performance, and design. You are able to create beautiful websites with custom fonts, menus, footers, headers while also using widgets from other plug-ins with ease. The exceptional amount of built-in widgets and features negate the use of other plug-ins, furthering your website's speed and performance (pro tip: the more plug-ins you have, the worse your site performs). You will find that other website page builders just don't measure up to the functions and ease-of-use that Elementor Pro provides.
It is important to use forms on your site. It is a powerful and effective way to stay in touch with your customers, and streamline processes for your business. WPForms is the best form plug-in money can buy. The capabilities are endless and can be integrated for any type of business.
Customers can instantly contact you, submit payments, upload files, sign-up for newsletters, answer polls, and so much more. This plug-in works seamlessly with WordPress and campaign integrations like MailChimp, Drip, ActiveCampaign, SendinBlue, and Constant Contact. You can take Paypal or Stripe Payments as well.
However, one of our favorite features is the conversational form setting. This setting mimics a real life question and answer experience that helps keep the customer engaged. There is a free version, but of course-you get what you pay for.
The free version has very limited capabilities and is just a teaser for start-up companies with little to no income yet. However, the Elite license is the one we went for. It is well worth the money as it is the version that allows full customization, payment integration, and additional templates for some of the functions named above.
If you want to manage all your messages, contacts, donations, bookings, etc with one plug-in, WP Forms is the one for you.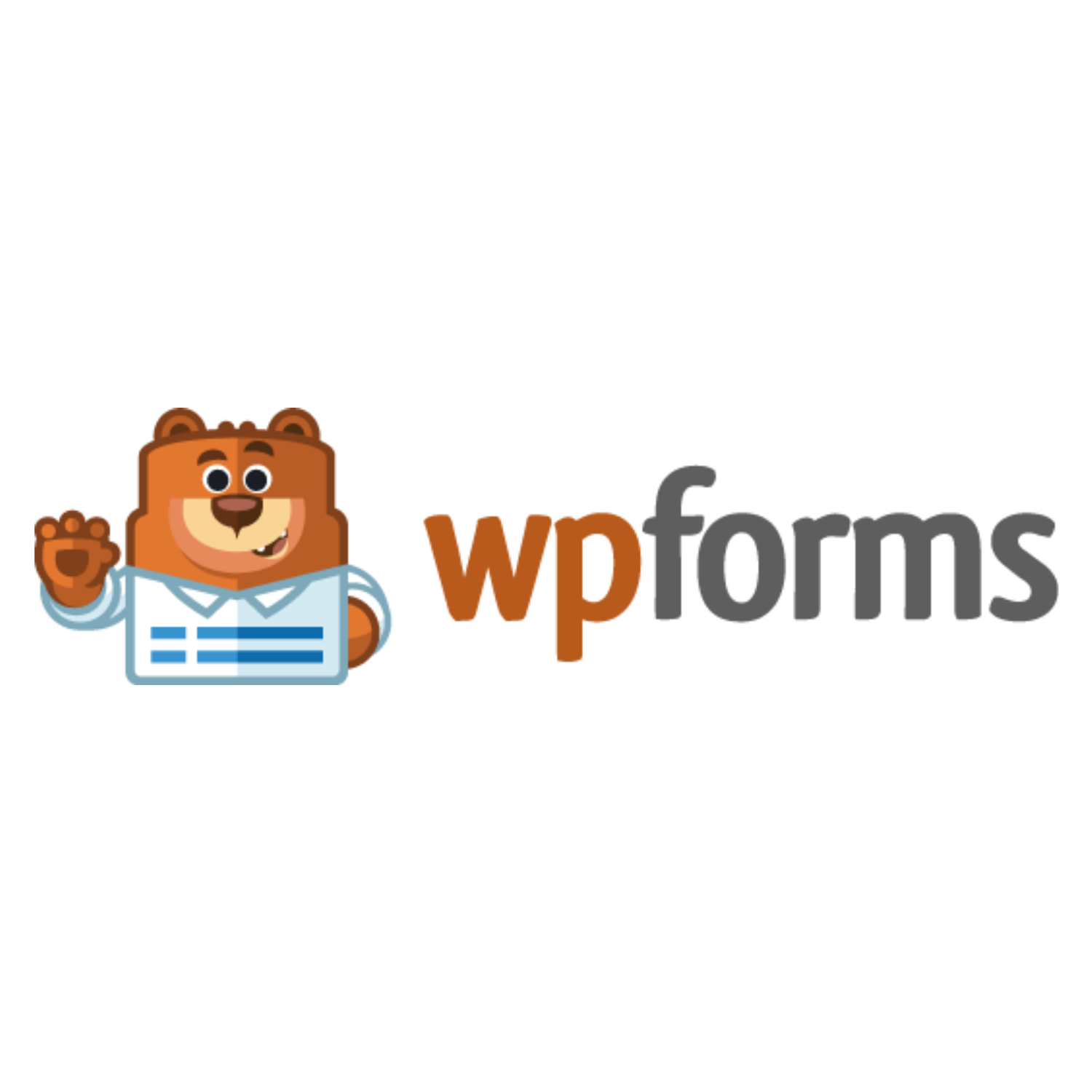 Pros
Customizable Contact Form
Tons of Templates for Different Functions (newsletter sign-ups, calendar bookings, donations, taking payments, etc.)
Integrates with Email Campaign Softwares like Mailchimp, Active Campaign, and SendinBlue


Easy to view, reply and manage contacts and messages
Pricing
Best Content Creation Tool for Beginners: Canva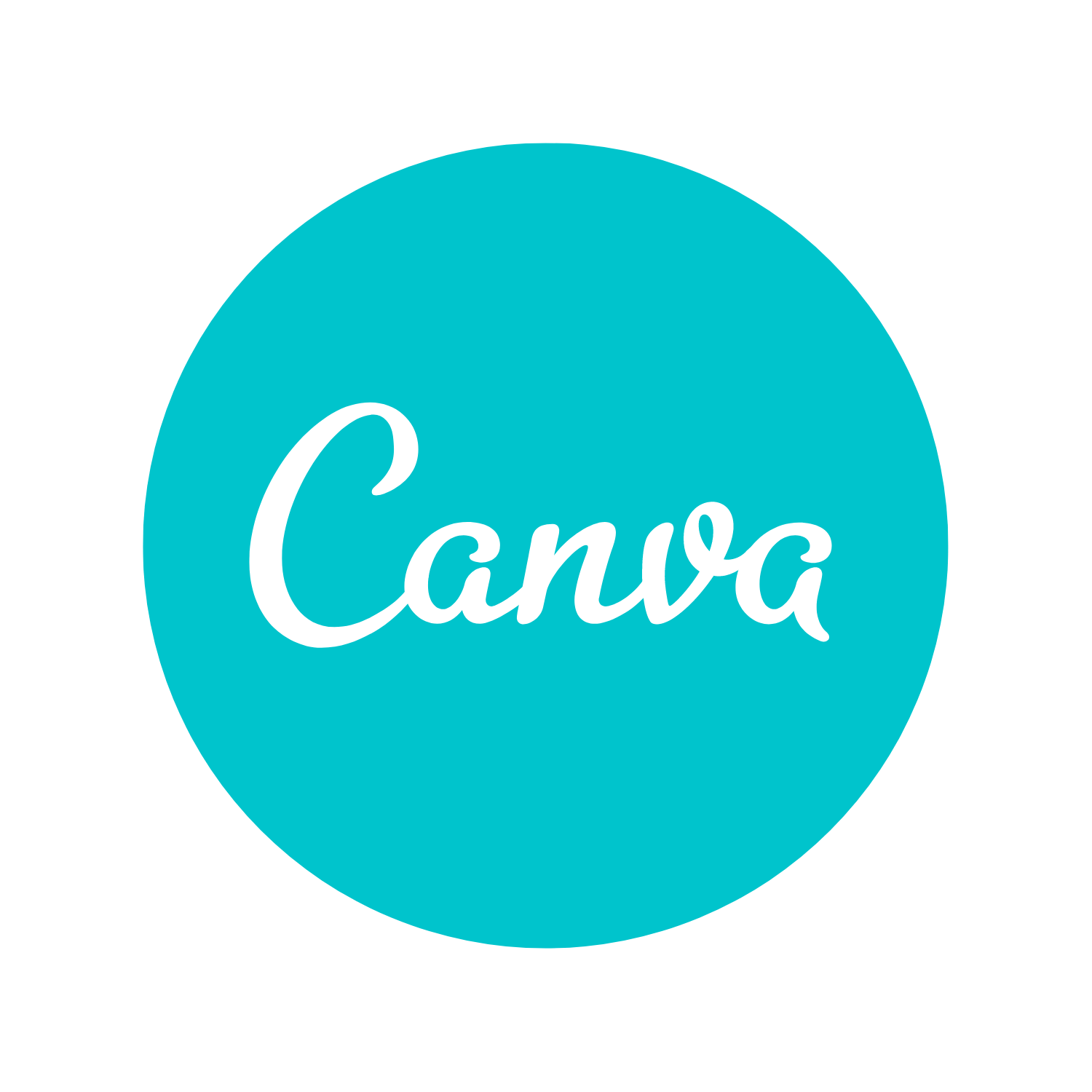 Pros
Easy-to-use for beginners
License free images and graphics 
Team collaboration and easy organization
Tons of functions, templates, graphics and pictures for every industry
Easily order prints, share on social media, email or download designs
Pricing
For those of you who are not experienced with Adobe, think Adobe is too expensive, or don't have the computer RAM for Adobe's software to run smoothly, Canva is perfect for you. If you don't want to spend a lot of time and money sourcing license free images from multiple different websites online, Canva is perfect for you. Many of the functions and capabilities from Adobe Illustrator are mimicked on Canva's software and since it is hosted online, any computer or device can utilize it with ease. However, if you want a truly one-of-a-kind graphic designed masterpiece, you will need to learn how to use Adobe as many high-end functions are not yet available on Canva even though they are doing all they can to constantly update their offerings to compete.

It is imperative that you purchase the pro edition (like all the softwares we recommend). The pro edition gives the user many more images, graphics, functions and capabilities. You will have no barriers while designing and can use the software at its fullest potential. You are able to download your designs as .pdfs, .pngs, .jpegs, and even animate them and download them as .mp4s. You can truly take your social media, email campaigns and website to the next level by taking time to create content inside Canva. If you get stuck or uninspired, you can scroll through their templates and graphics to get some ideas.
It is extremely convenient to use because Canva has a branding kit that allows you to upload custom fonts, input color HEX codes, and upload logos for each business you want to create content for. As a marketing agency, this function is extremely helpful as we create lots of social media graphics on the fly, using these branding kits. Speaking of social media, it is extremely easy to share your content directly onto your business's social media pages like Facebook, Instagram or Linkedin. You can even email the content directly, share with teammates to collaborate, or order high-quality prints right there for an affordable price.
Everything within Canva is designed for ease-of-use, efficiency, collaboration and creating content! Content is king. However, in order to stay ranked and relevant, you have to consistently create new content. This can be quite a challenge. That is why we recommend using Canva-it helps inspire you, makes creating a breeze, and streamlines the sharing and printing process. The amazing functions and seemingly endless library of graphics, images, videos and effects help you create professional, beautiful content that helps your business truly stand out.
Want a Free Consultation for Your Business?
References:
 "Products – WordPress Theme and Plugins Powering over 3 Million Websites." Brainstorm Force, 7 May 2021, brainstormforce.com/products/.