Our Tampa based marketing agency is composed of marketing masters with established skills since 1999.

Members of our team have worked with Fortune 500 companies and are extremely knowledgeable
about what it takes to truly grow and expand.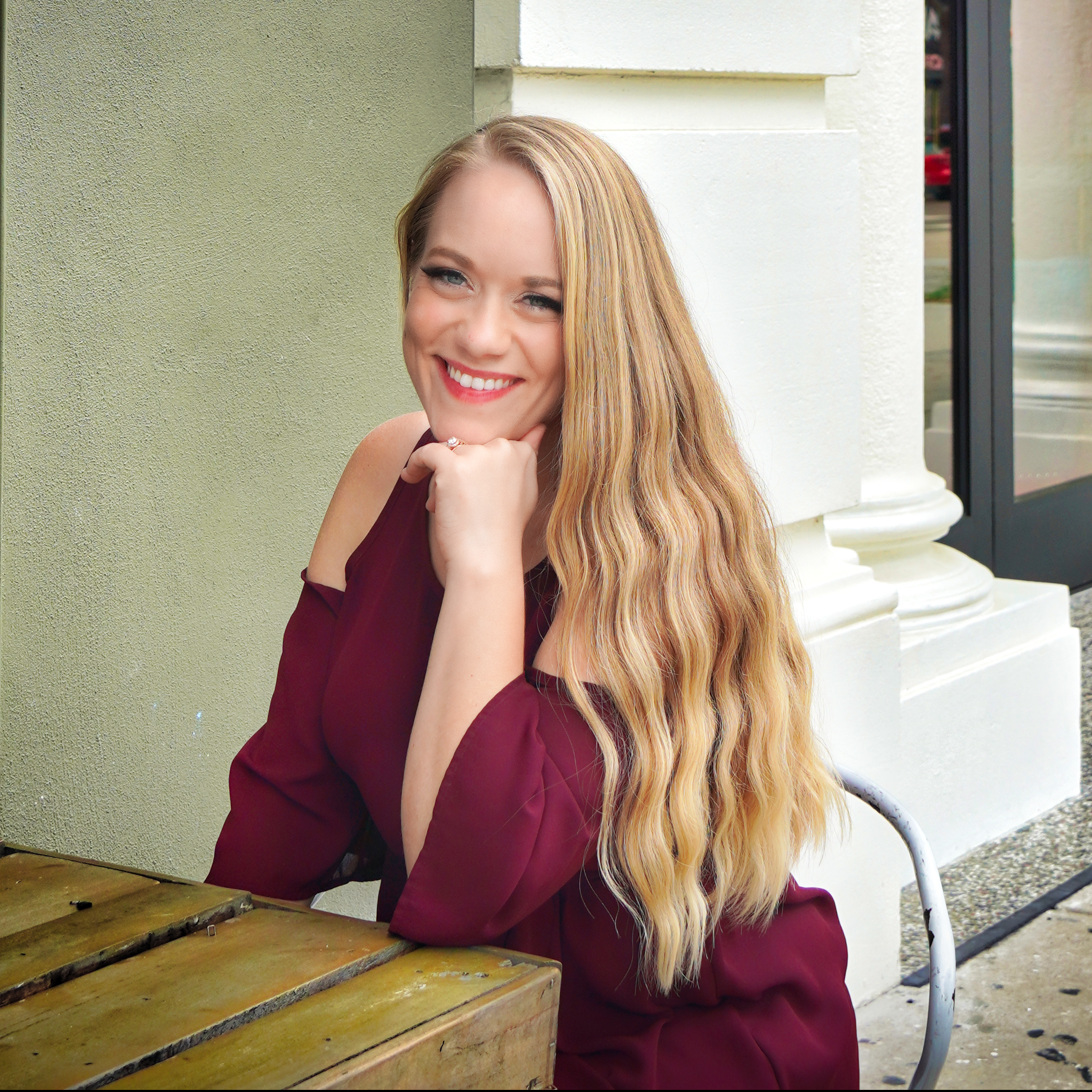 Jessica is passionate about helping others. That is why she started this Digital Marketing Agency in Tampa. After over 12 years in sales; many years of being a business owner; and earning her MBA; she became passionate about using her skills and expertise to help local businesses thrive. Jessica understands that local business success helps the community, and leads to more American jobs. She takes pride in the quality of work and the level of passion that her Agency can provide. She becomes very invested in her client's success and her tenacious attitude ensures their goals are met with measurable results and a high return on investment.
Your goals become her goals. No matter how difficult a challenge is, she is determined to succeed.
Don't just take our word for it, view our testimonials below.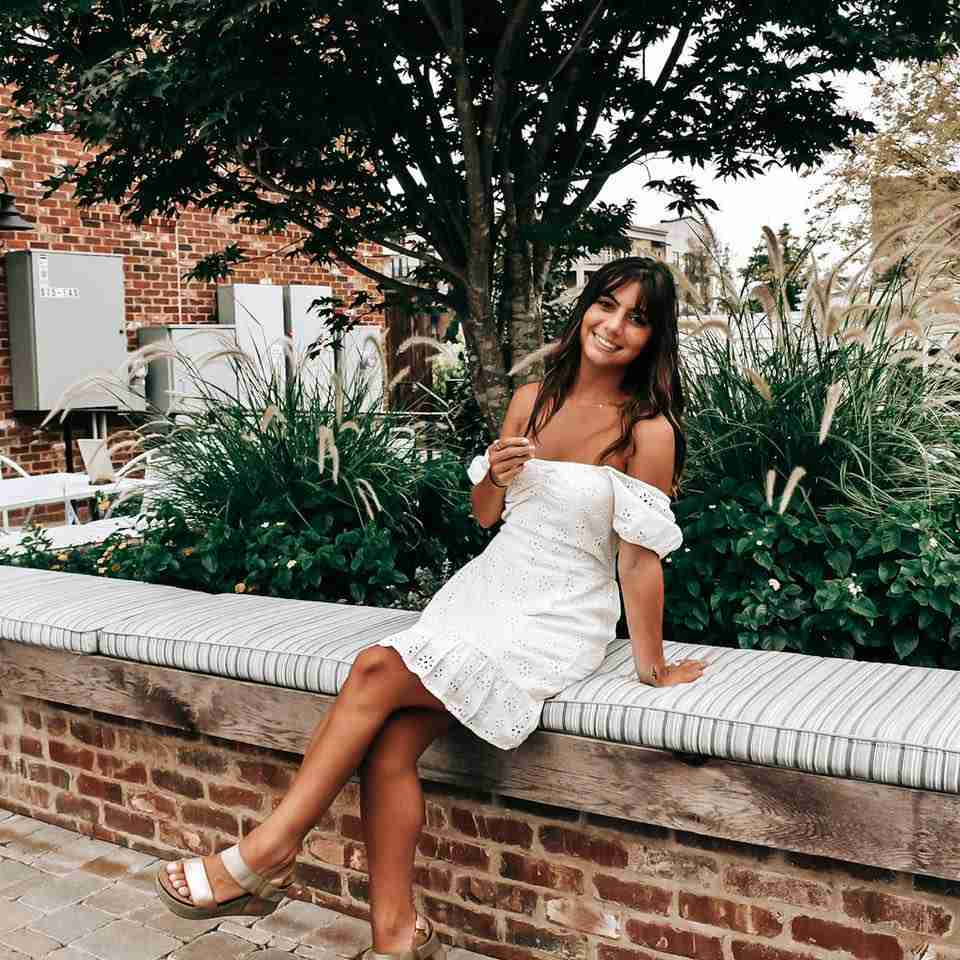 Jenna graduated with her Bachelors in Marketing and is passionate about helping businesses grow. With proven success and results, she is highly skilled and knowledgable about ALL things social media marketing, and knows how to best increase engagements and sales conversions from her posts. Jenna creates unique, branded content and hashtags, posts consistently, and always stays engaged with customers. Her passion, creative talents, and tenacity makes her extremely valuable in the world of social media and Meticulous Jess is excited to have her on their team!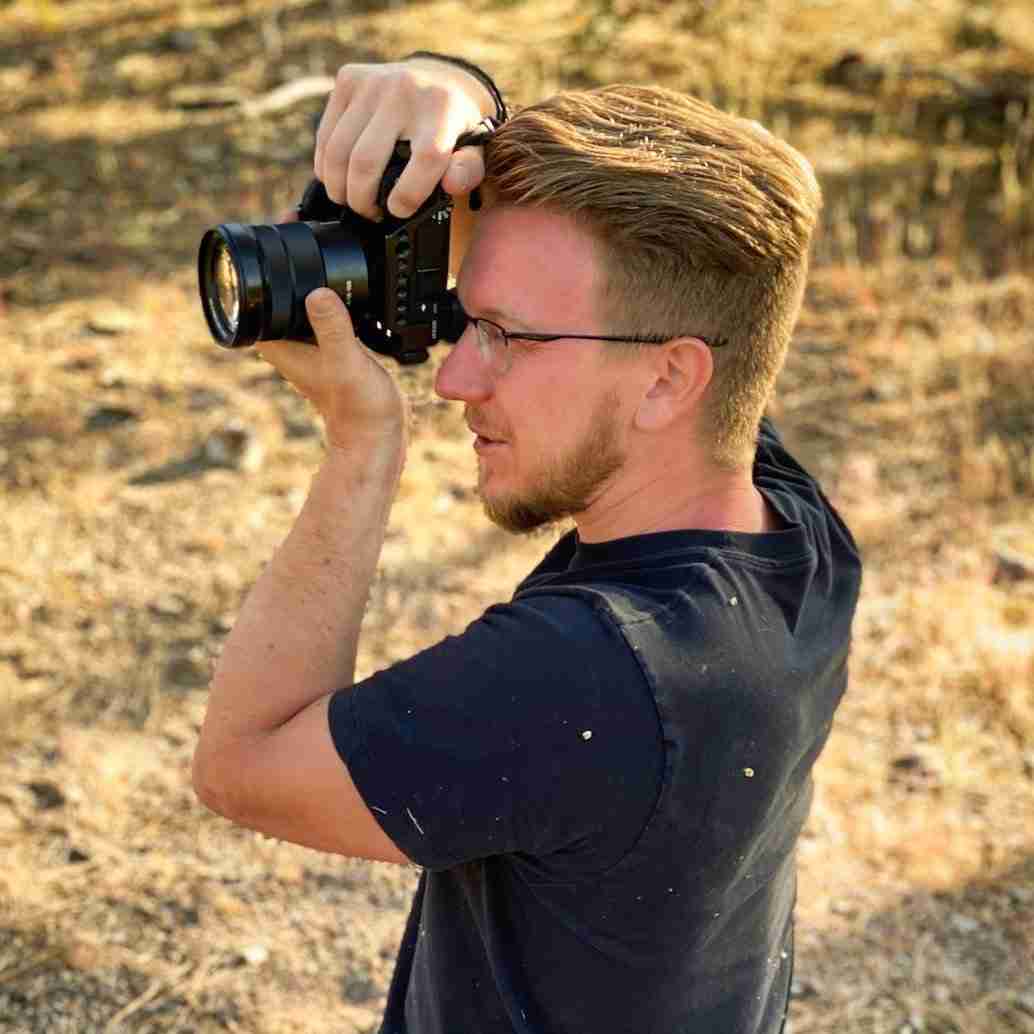 Marketing Consultant/SEO Expert
Curt has over 20 years experience in digital marketing and has vast amounts of experience and knowledge when it comes to SEO and marketing strategies. He also has years of experience in the printing business, and with photography and videography as well. He has worked with Fortune 500 companies and has proven results of his successful marketing strategies in which he imparts with his well-developed, training services.