We create beautiful advertisement images, and social share images all with your branding. We also specialize in templates, letterheads, newsletters, brochures/flyers, business cards, and anything that you want to distribute with your branding on it. We pride ourselves in creating elegant, modern designs that are easy-to-read and easily recognizable with your company logo and color palette. Our highly skilled graphic designers use Adobe to create the best quality that can be blown up to any size.

There are many media outlets to promote your business's products and services: radio, television, newspaper, social media sites, Youtube, websites, print media, and more. Finding a local marketing agency can be extremely useful when creating personalized media content in person. Our marketing agency is staffed with expert graphic designers, photographers, videographers and professional creative writers. The accumulation of all these skills and knowledge can help take your business to the next level when creating marketing materials in all media formats. Even if you are not local, we can direct you on what is needed to complete your entire marketing plan from start to finish. If you provide us with all the images and graphics you have, we can use those and make optimized content that will convert to more sales and better brand recognition.
What We Can Make for You: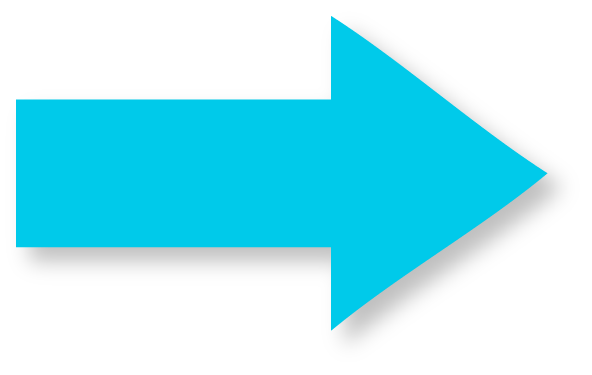 What We Can Make for You: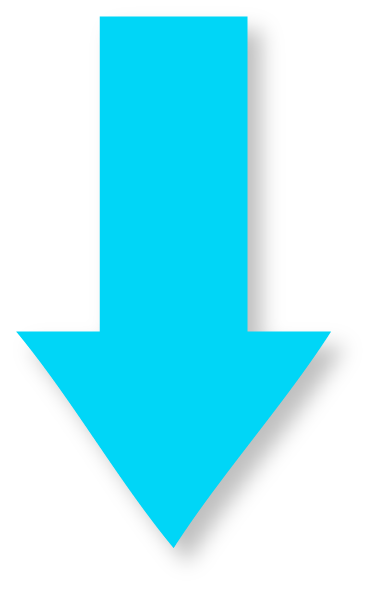 Check Out Some Examples on Our Social Pages:
Brand Consultation and Design
Logo Design or Revision
Business Card Design and Help Placing the Order
1 Brochure/Flyer
3 Branded Social Share/Email Templates
One Letter Head Template
 5 unique, license free images to use on site, socials, etc.
*You will have full rights to all images and designs*