Social Media Marketing is creating and posting powerful content that helps improve your presence and sales performance on social media platforms like Facebook, Instagram , Linkedin, Twitter and more.
Did you know that a majority of consumers base their buying decisions on a company's social media presence alone. In addition, a majority of consumers state that they look for companies on social media that they have bought from before.
It is important to hire a professional who can create content to increase engagements,
sales and customer perceptions.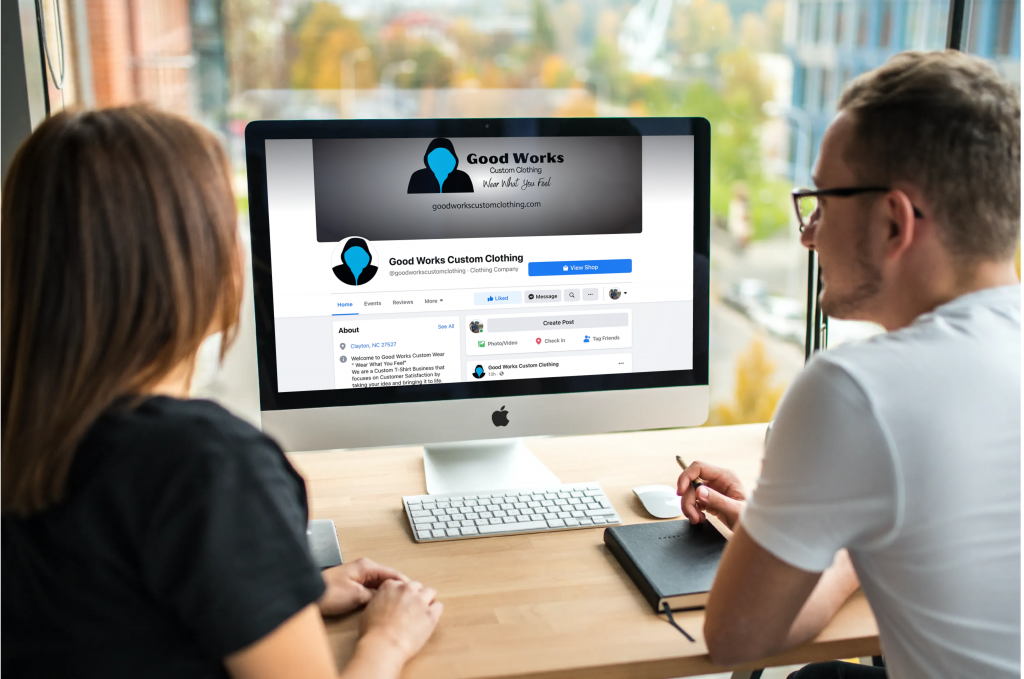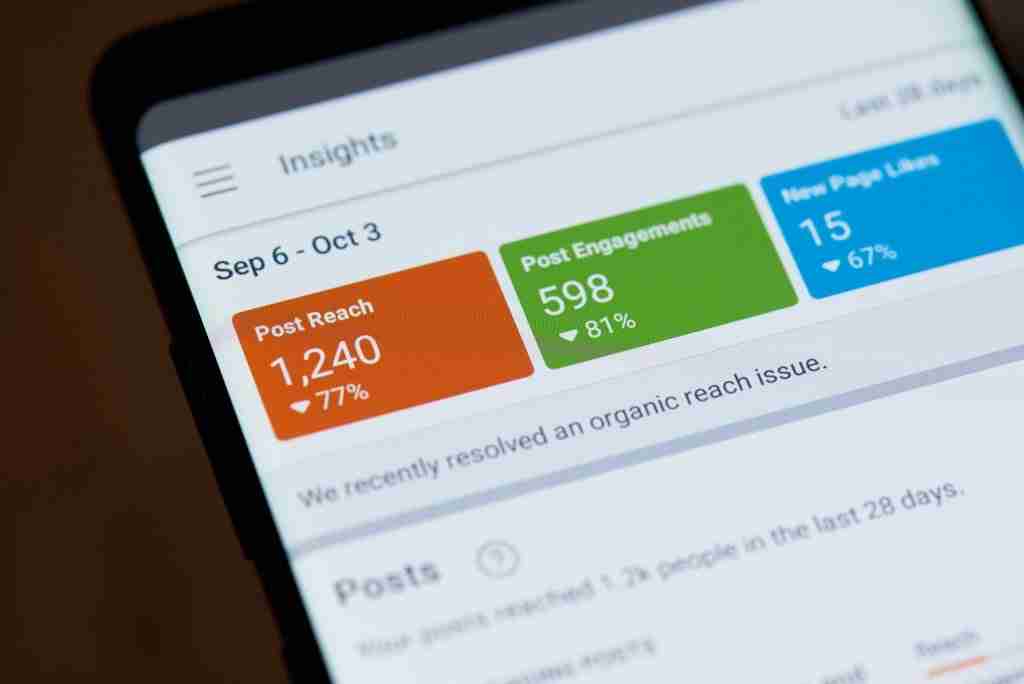 Social Media Marketing
Consistent Posting (with branded content and image creation), Engagements, and Monitoring.
Expert Social Media Managers

Creative Branded Content Creation

Improve Engagement and Sales