Here are some examples of the projects we have been working on for some of our clients.
We are looking forward to helping you design and rank a site as well!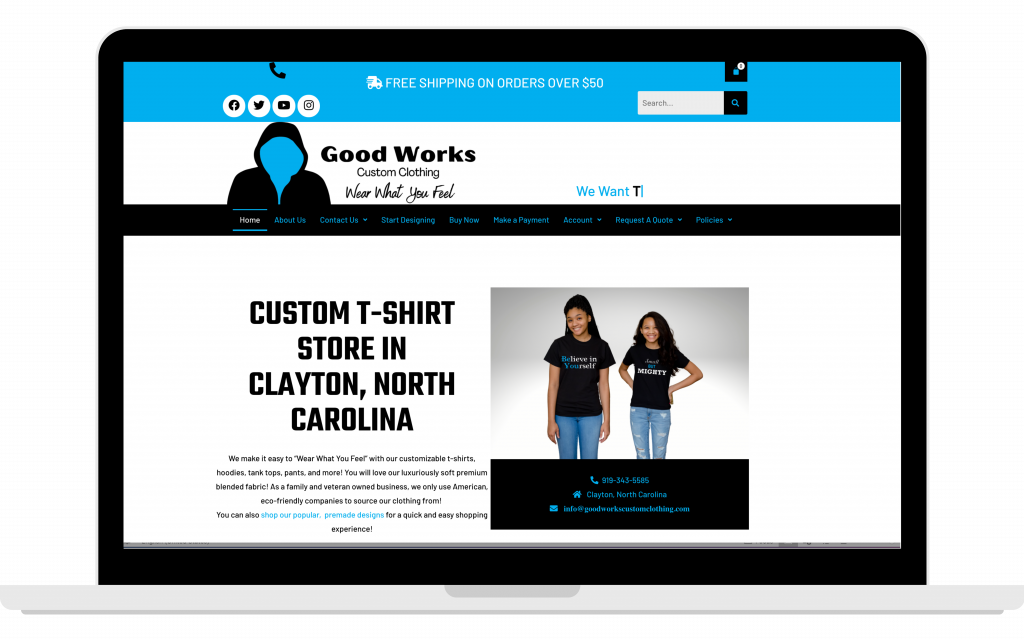 Based in North Carolina, Good Works is a Custom Clothing Shop where customers can design their own t-shirts, hoodies, pants, tank tops, decals and even more! Check out the easy-to-use design tool with hundreds of free images and font styles to choose from.
Meticulous Jess Marketing takes pride in creating beautiful and engaging websites. We ensure that you have high-level softwares, forms, and user interface, keyword optimization, high quality images, speed optimization, and site security. We set up your site's reCaptcha to protect against spam and bots, as well as website analytics to show metrics of site traffic and conversions. Our technical knowledge and experience will provide you with a site you can be proud of that has creatively written content and branding. We can integrate softwares for booking appointments, making payments, integrating social media accounts and more. Pretty much anything you can imagine-we can do. For example, Good Works Custom Clothing has a high-end design software (similar, but more advanced than  Vistaprint) where you can customize a clothing item from scratch. You're able to upload images, use hundred of pre-loaded fonts and cliparts and more. Check out our Web Design Skills and other Marketing Services for more information. 

Want to learn how to do it youself or replicate the process for your company? Learn more about our Consulting/Training Services or more specifically, our Website Design Training services!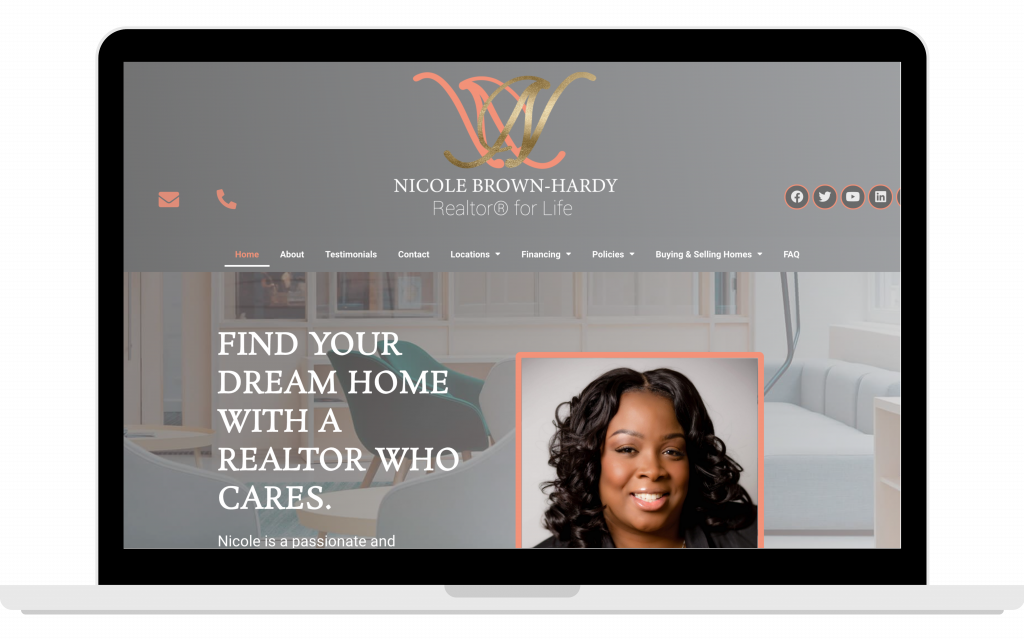 Nicole Brown-Hardy is a driven and passionate realtor that takes pride in providing results for her clients. Based in the Raleigh, North Carolina area-she helps everyone find their dream home.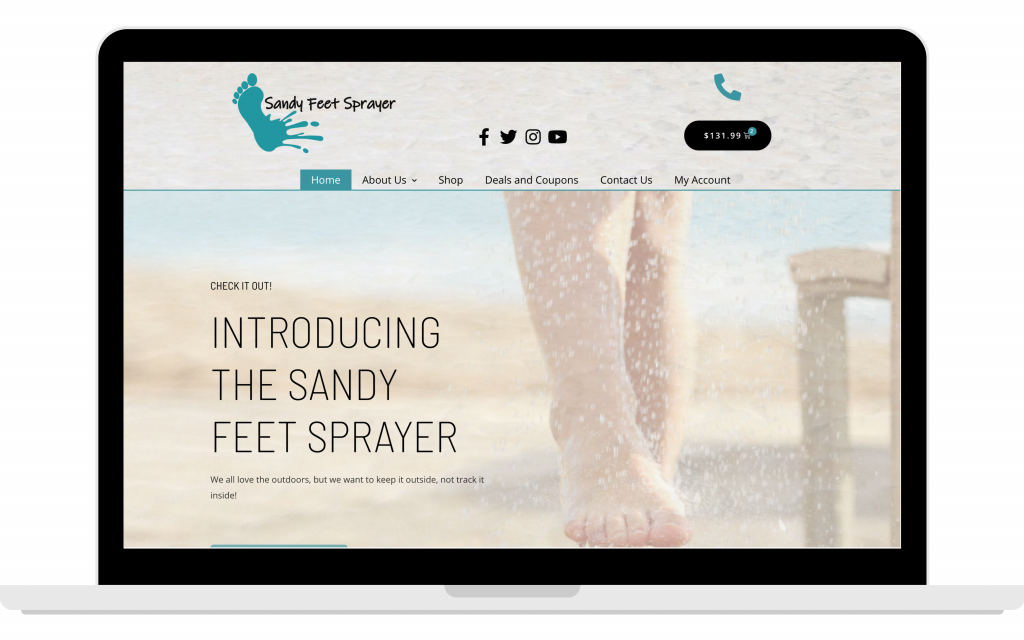 We are still creating content and videos for this new site and new product! Based in Florida, this company designed a portable sand removal system for beach and outdoor lovers around the world. This easy-to-use system efficently removes all the sand or dirt before going in the car, RV, or house.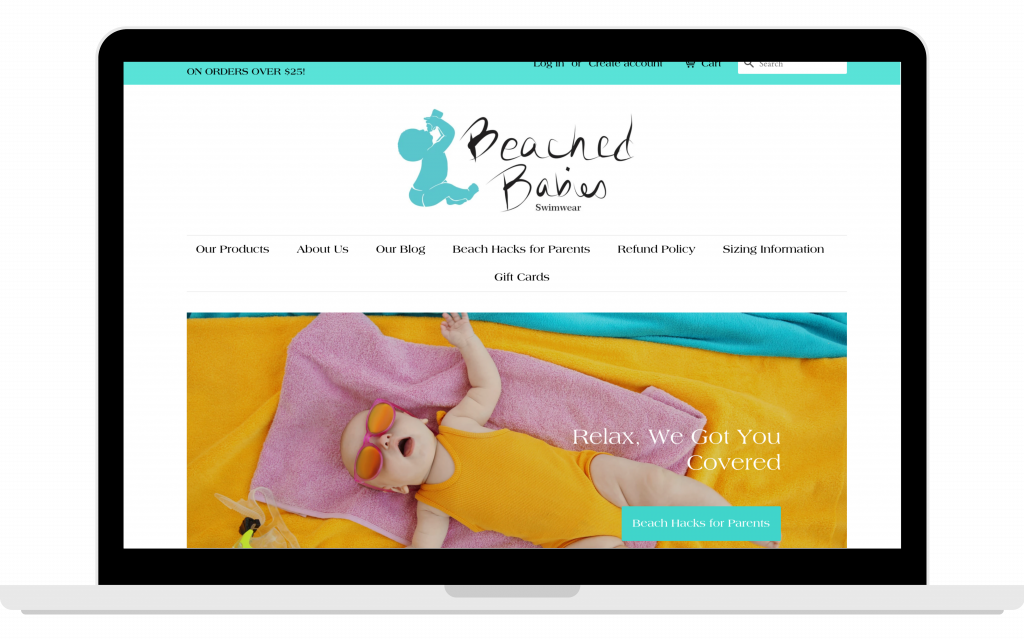 Based in Florida, and owned by parents, this company sells all the most popular and useful toys, tools, and suits for kids and parents for spending a day out on the beach or park! They even offer products that serve as "beach hacks" for parents so they can thoroughly enjoy their day out with the kids.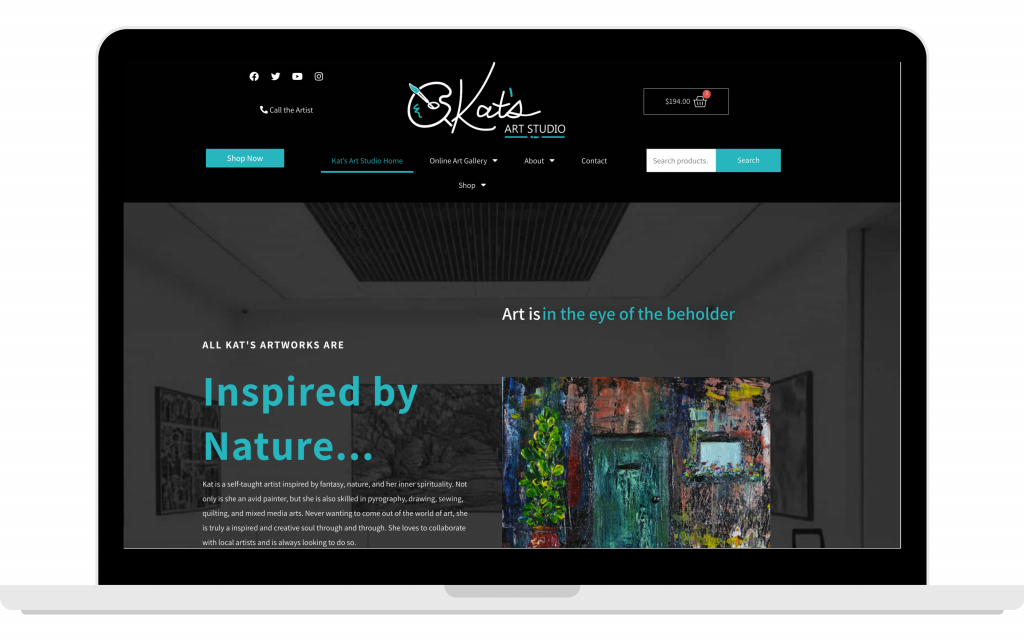 Based in Illinois, Kat's Local Art Studio offers an online art gallery and art for purchase on her site! Kat teaches art locally and is soon expanding her country-side property to add an eco-friendly and sustainable haven for art lovers in the area to paint, learn, or photograph.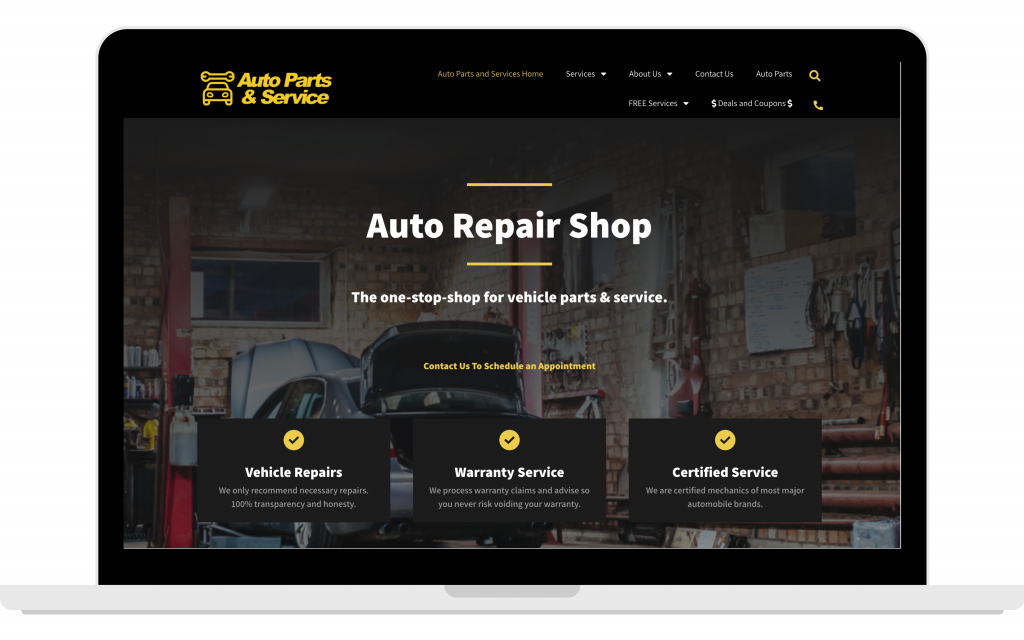 Based in Florida, this auto parts and service shop focuses on the customer experience and retention. They provide all automotive repairs and parts for most major brands. They offer valet and shuttle services as well as consistent offers and promos to help their customers save money.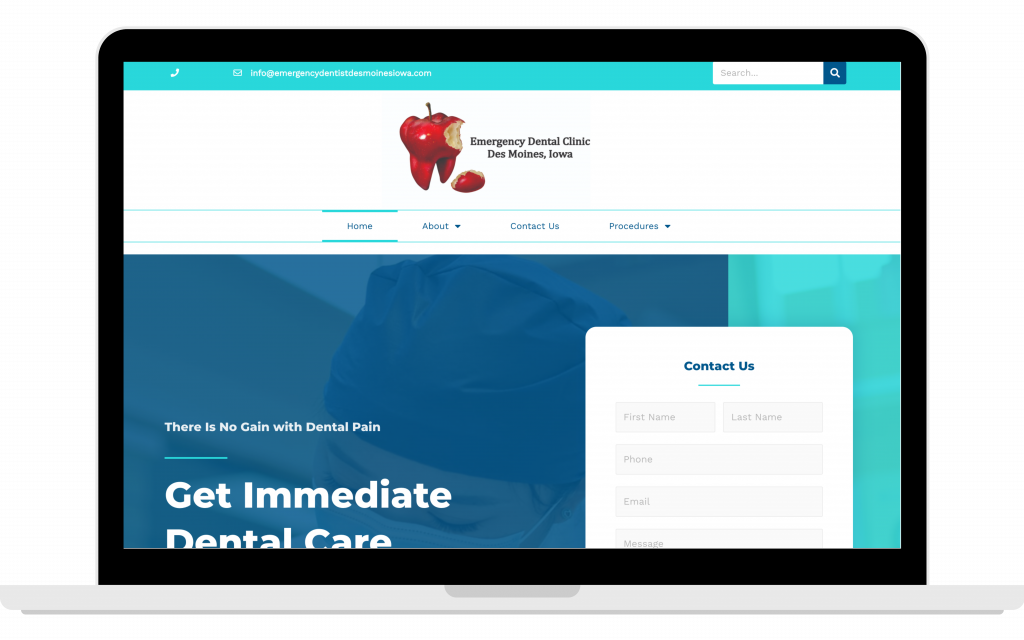 Based in Iowa, this emergency dental clinic offers all dental services. However, their priority it to make themselves available for emergency dental services like cracked or broken teeth, injuries and more. Their site provides information regarding proper dental care and their full list of services.