All the Support You'll Ever Need
Tech issues can really effect your bottom line. If you are experiencing technical issues we are always here to help! We won't give up until we have it figured out!
Did a PR nightmare just occur? Do you need to mitigate the issue via your website or social accounts? Contact us immediately and we can help!
Once you hire us, we are always here for you. No matter what issue you are facing, we can always help advise you and answer any questions you may have.
don't hesitate to elevate your brand!
Don't Hesitate to Elevate Your Brand.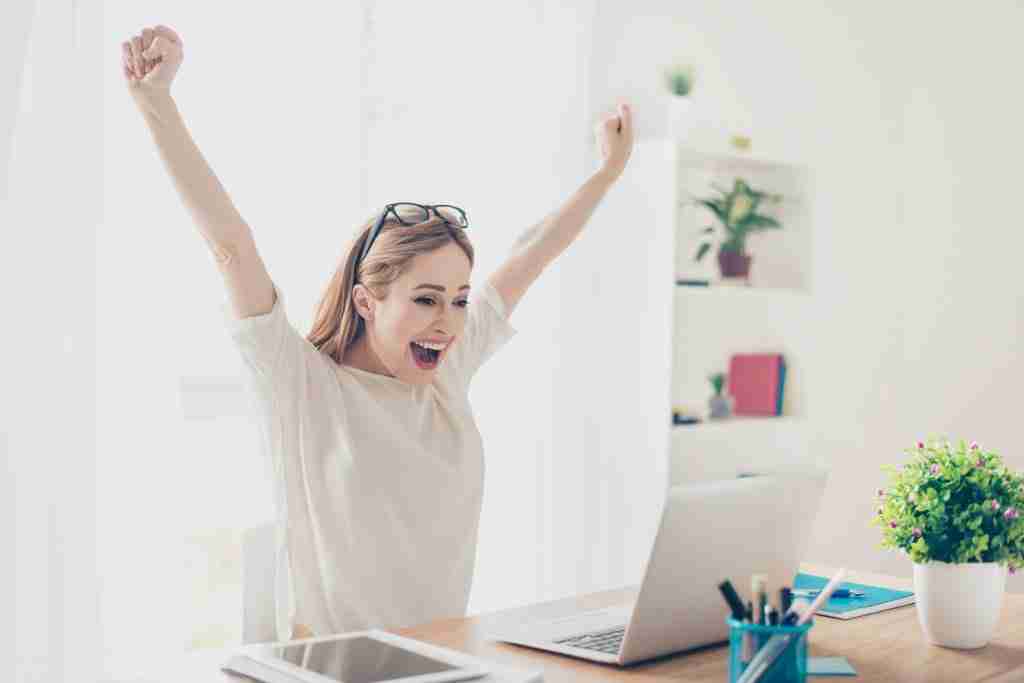 Contact Us
now and we can get started on creating a comprehensive marketing strategy that actually works!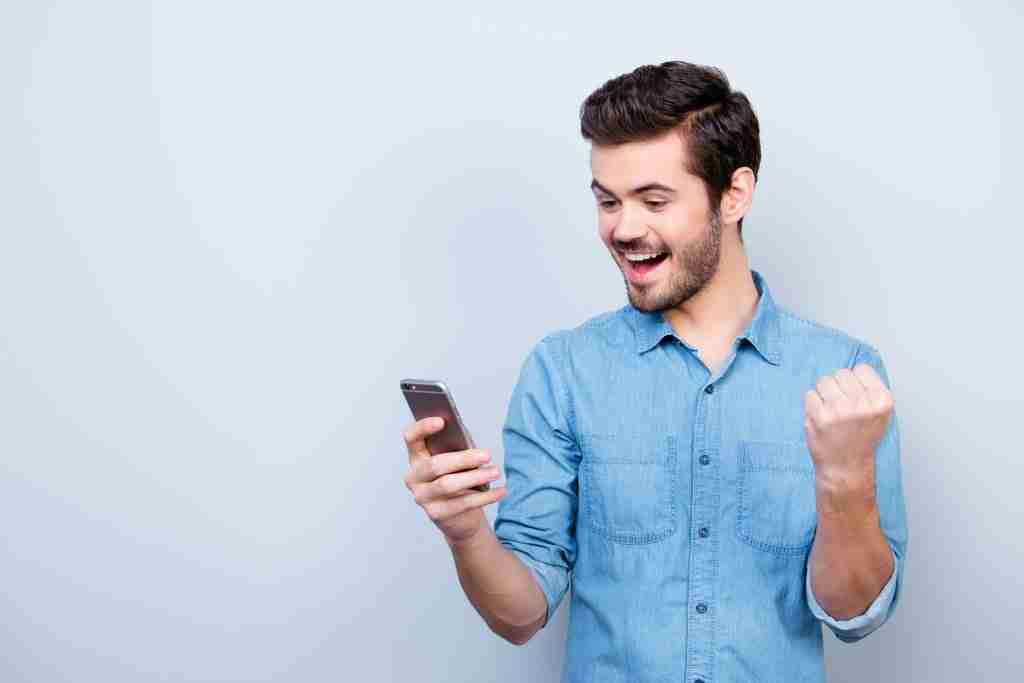 Frequently Asked Questions
Can't find the question that you are looking for? Contact us and we would love to help!