Let's Grow Your Business One


Meticulous

Strategic

Effective


Step at a Time.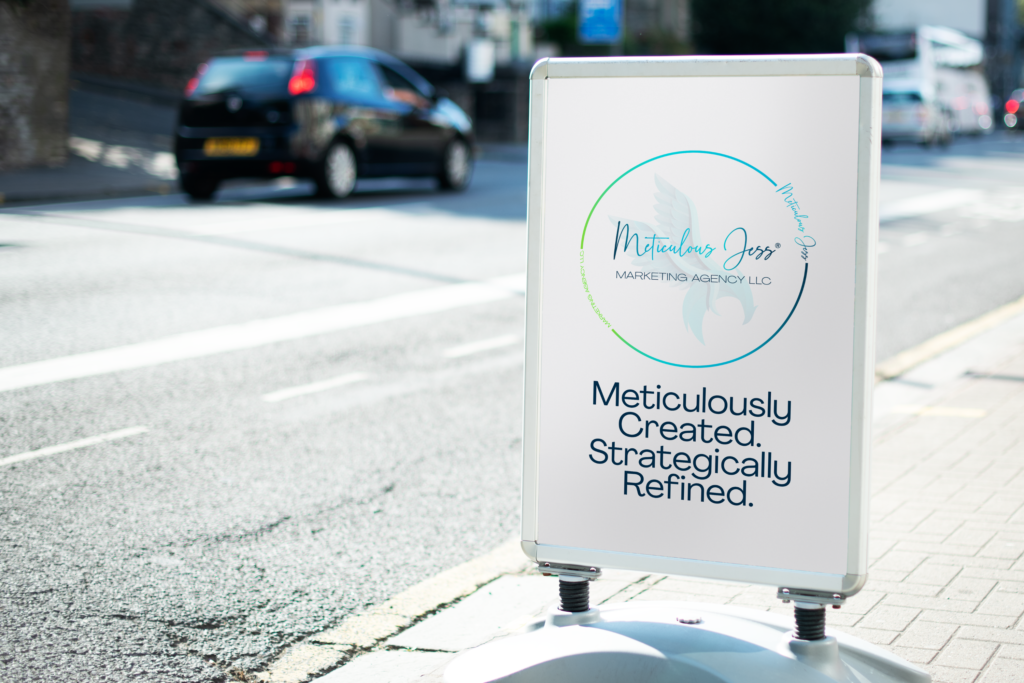 After working with many of our amazing clients, we have curated a process that helps you WIN! So many entrepreneurs want to do it ALL right NOW.
However, we recommend you take a slower, more methodical approach to increase your return on investment (ROI).
Unlike most agencies, we do NOT want to take your money and run.
We want to see you succeed!
We take pride in helping our clients bring their vision to life, so let's do it right! 
Check out our 3-Phase process that we use as the framework for all our clients. This framework is customized based on your unique business, goals, and vision.
Book a call with us to find out how we can help you grow your business, one strategic step at a time.
Bringing Brands & Events to Life.
Check out some of our previous work below!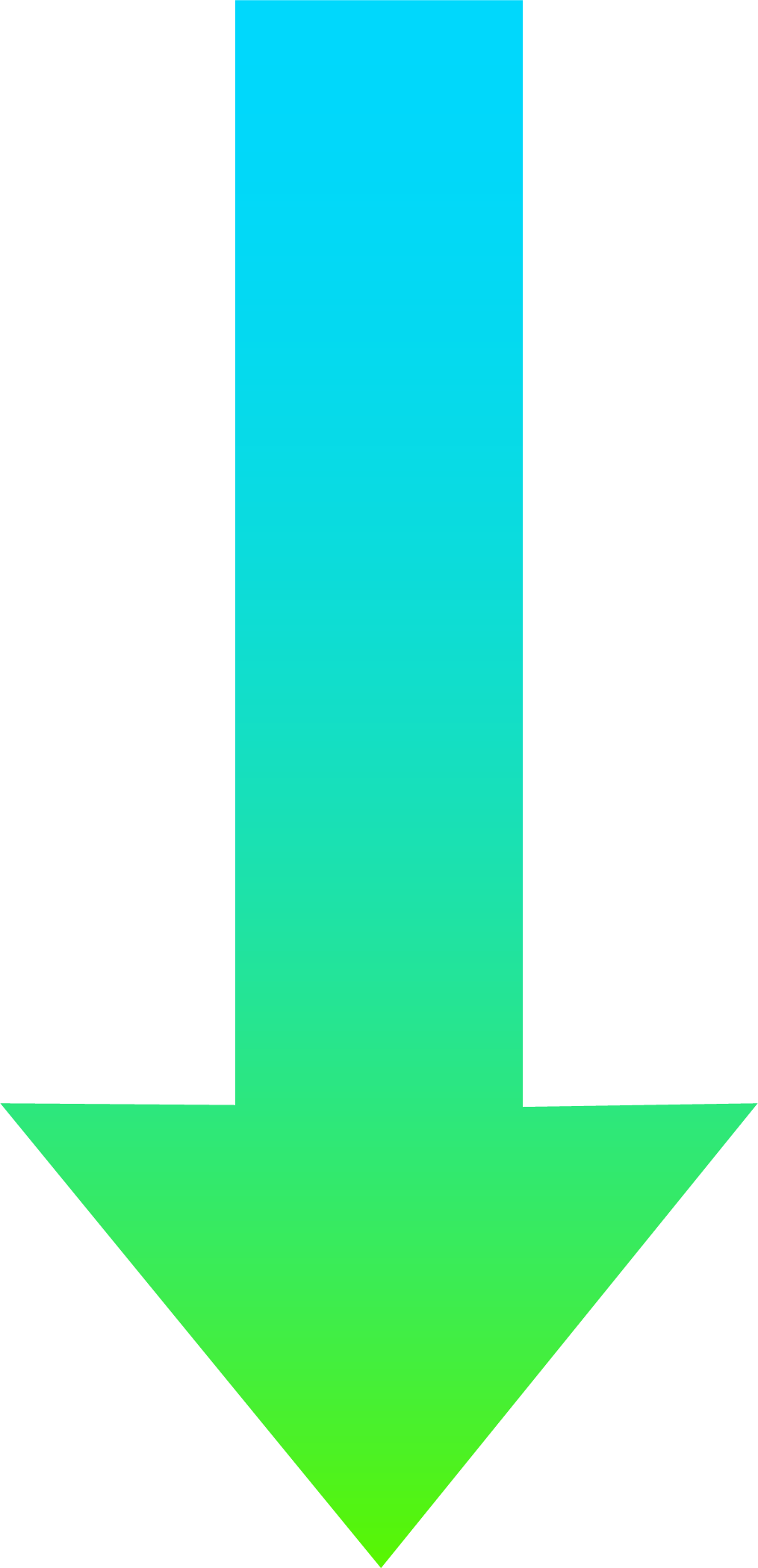 We Create Custom Graphics and 3D Mockups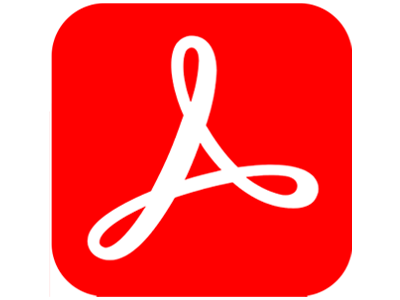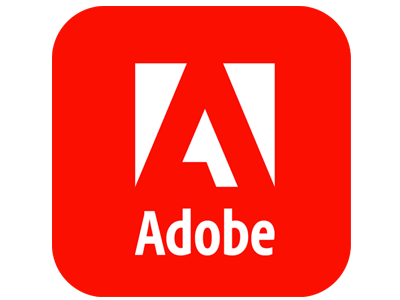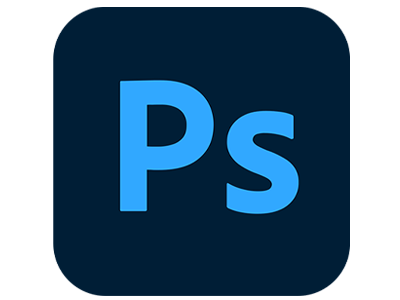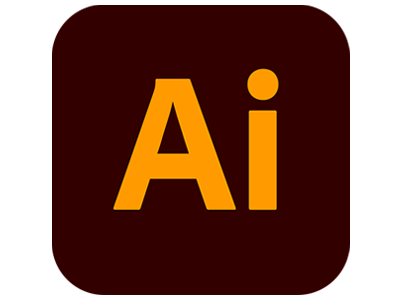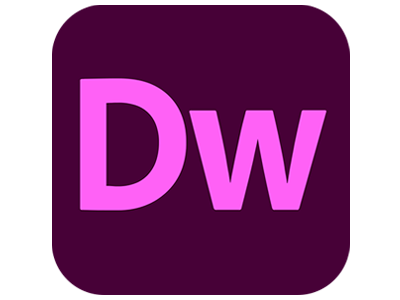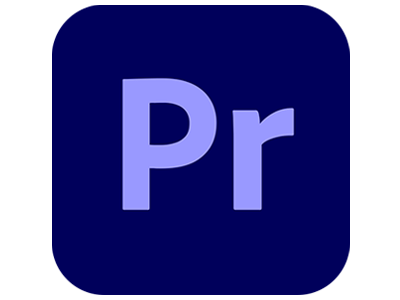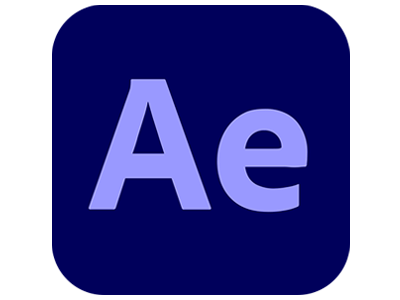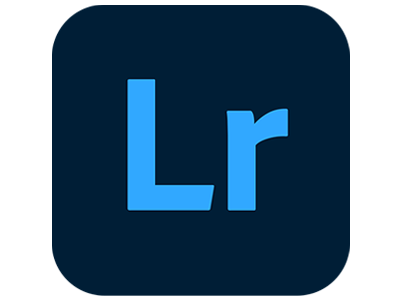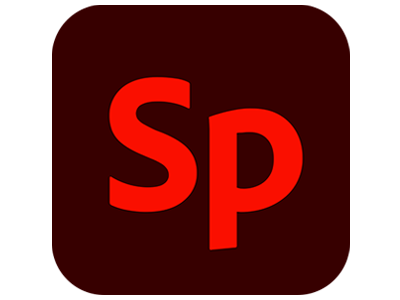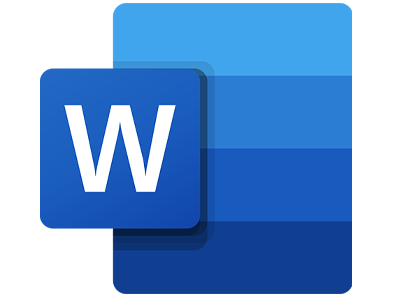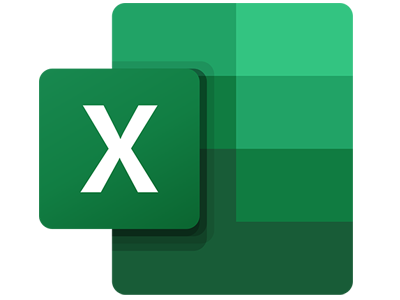 We try to think of everything when designing business cards for our clients:
What Information is Important to Include?
Does the Card Emulate the Brand and Messaging Properly?
Is the Information Easy to Read?
Is a QR Code Beneficial?
Does it Look Professional and Impressive to Your Target Audience?
We consider all these factors and more. We even connect with your printing company of choice to ensure that they have all the files they need for a beautifully printed result!
Maximize your investment with Meticulous Jess today!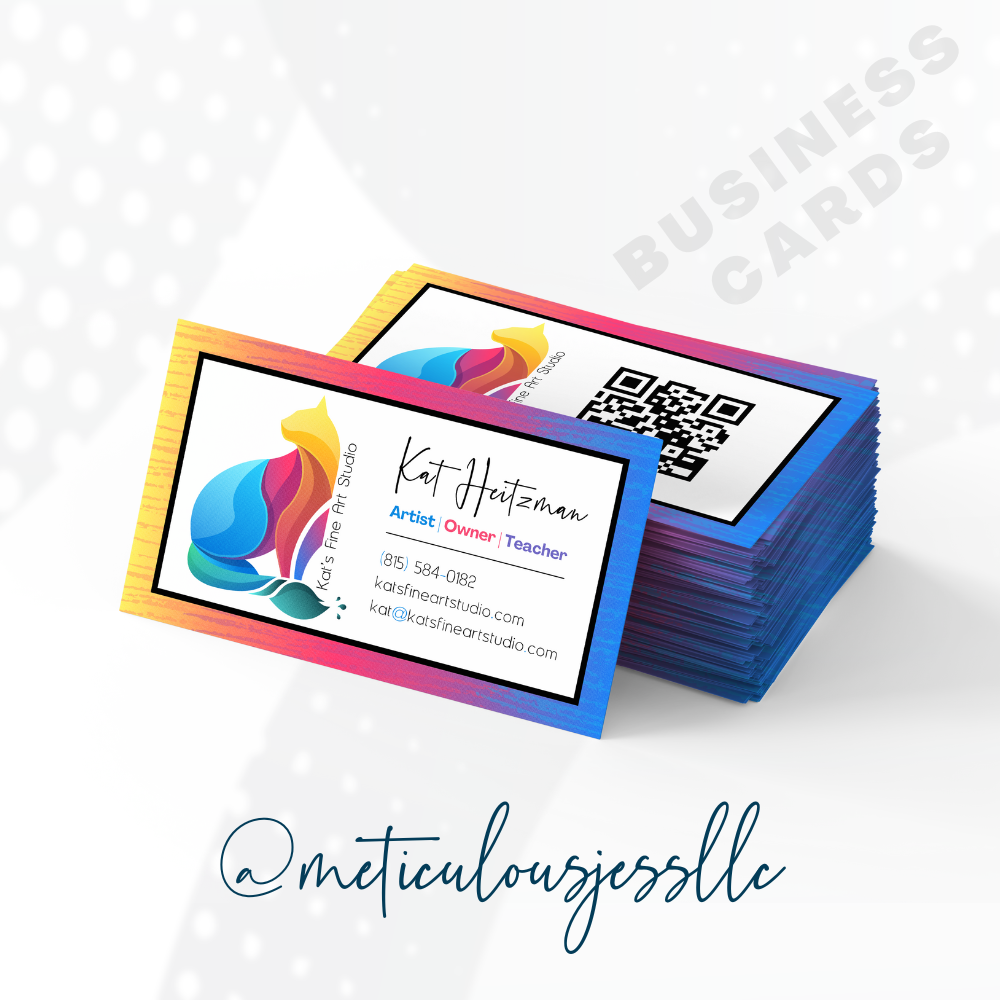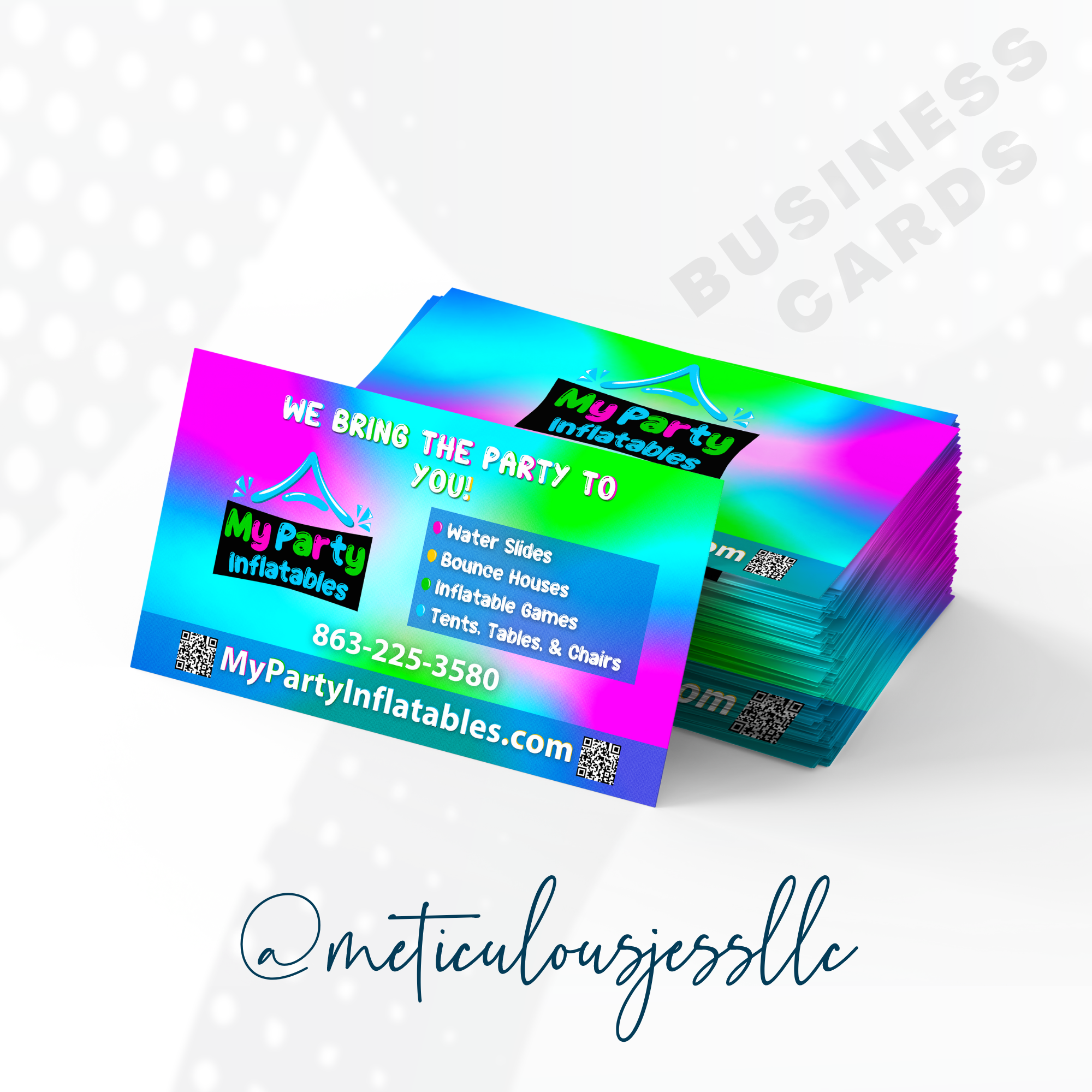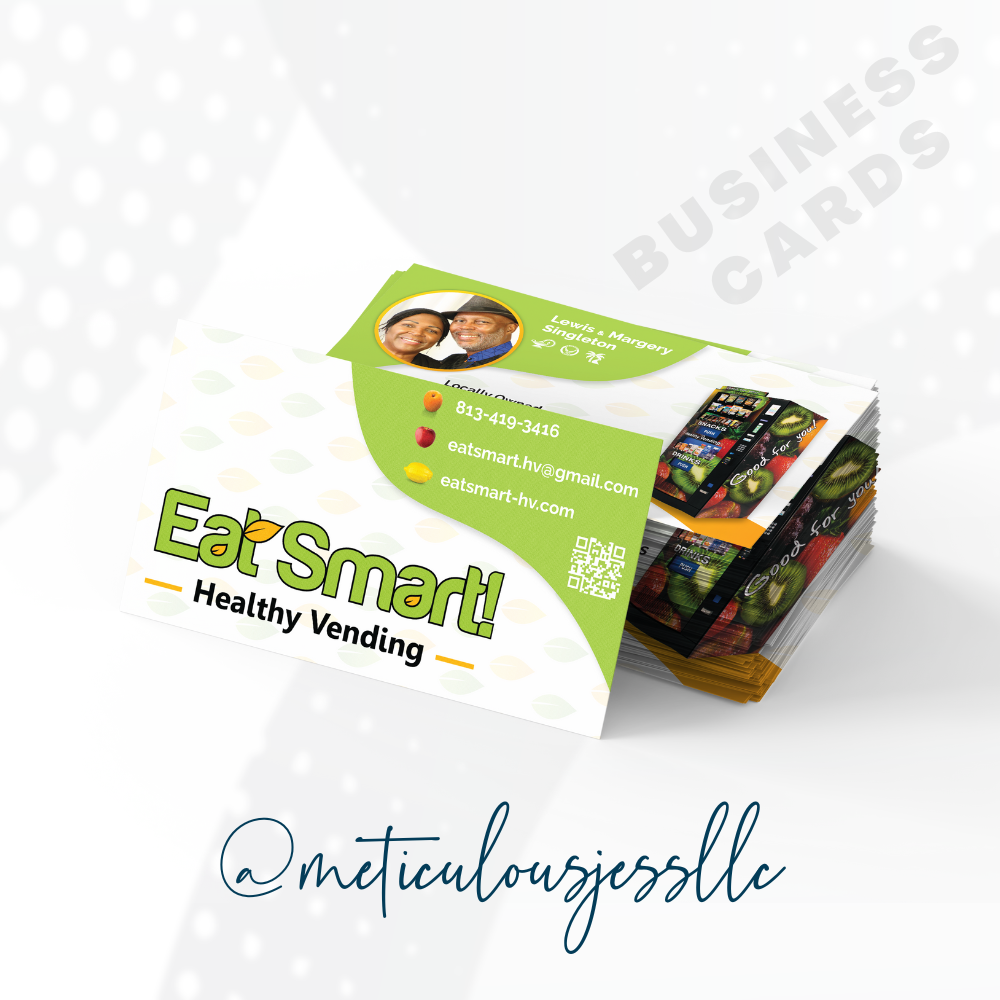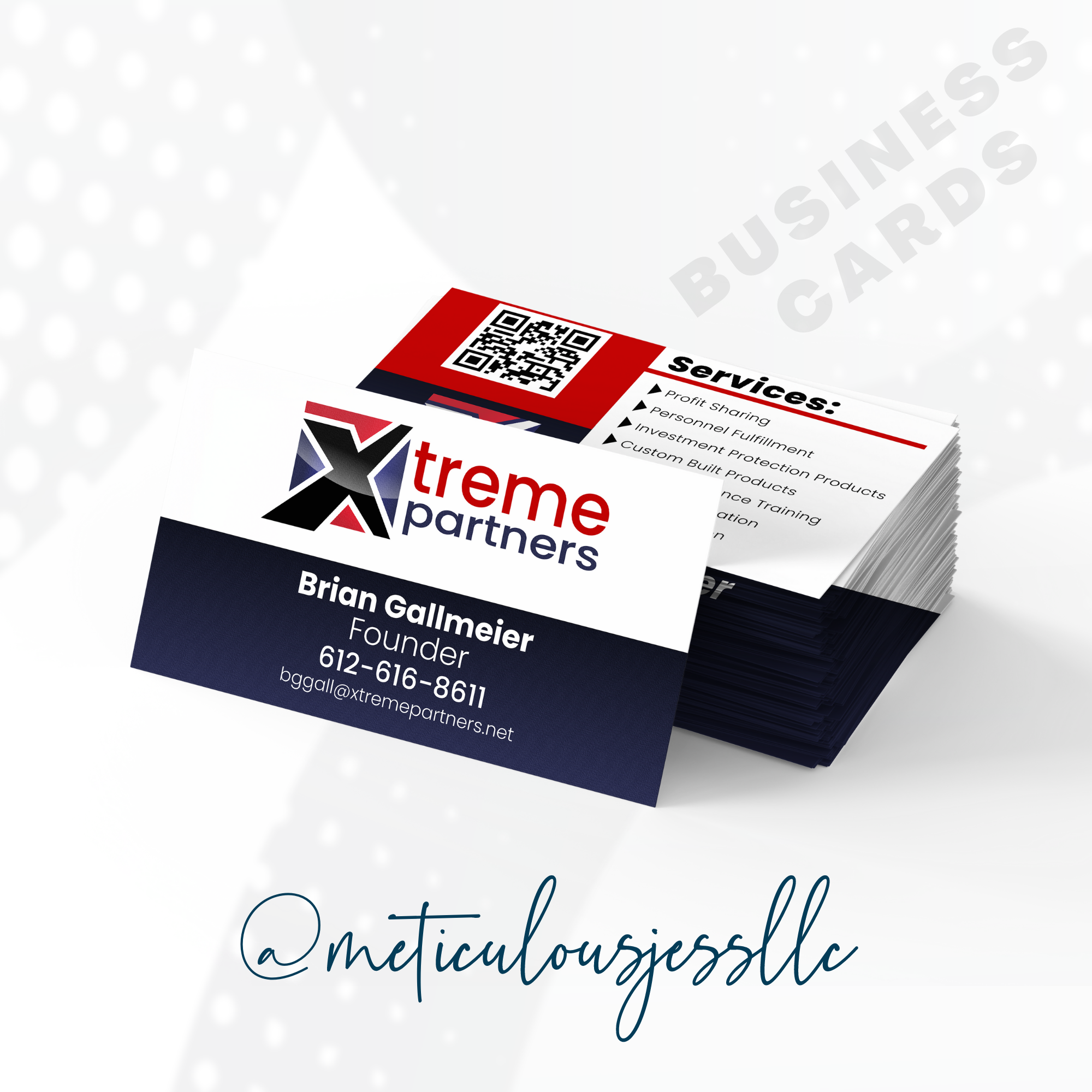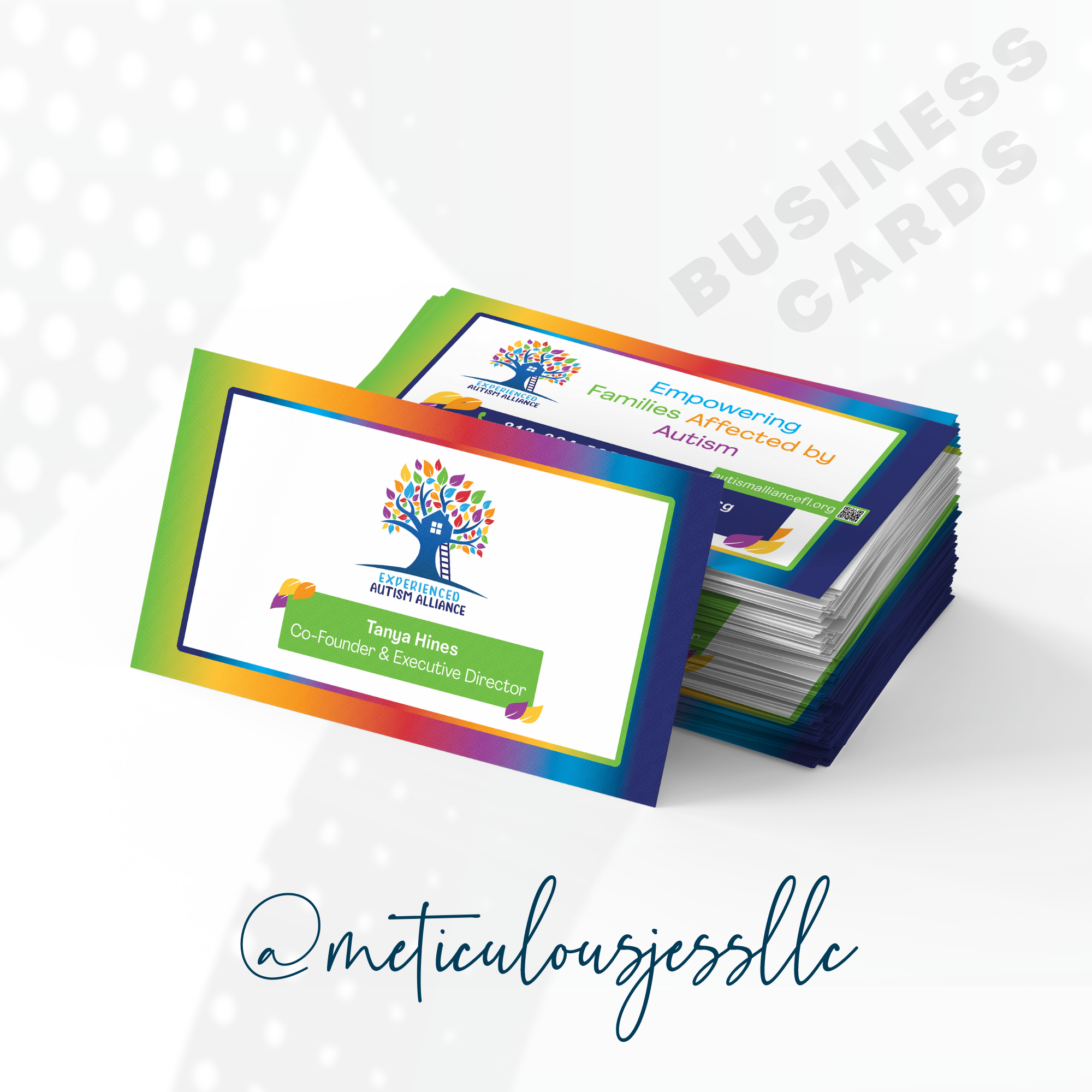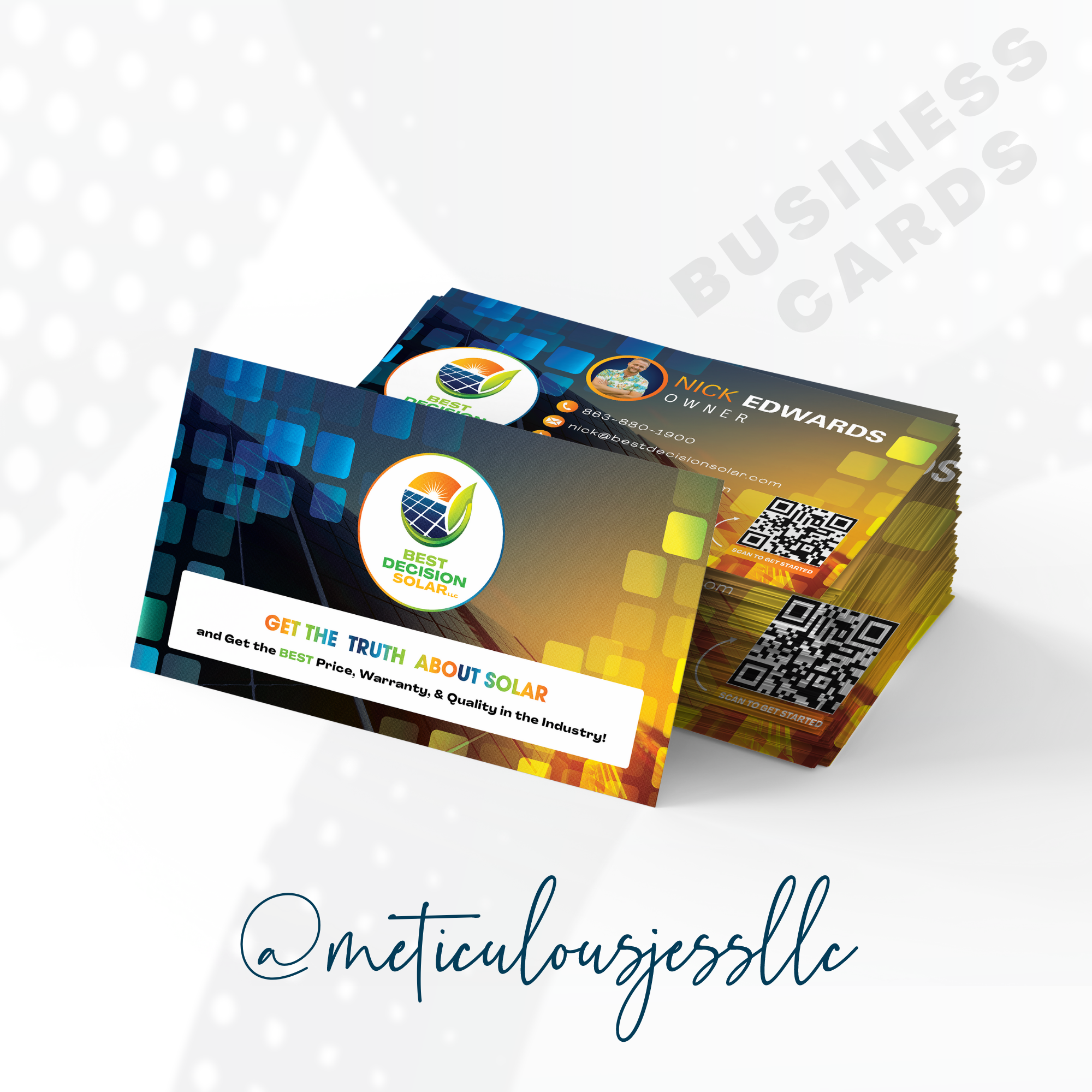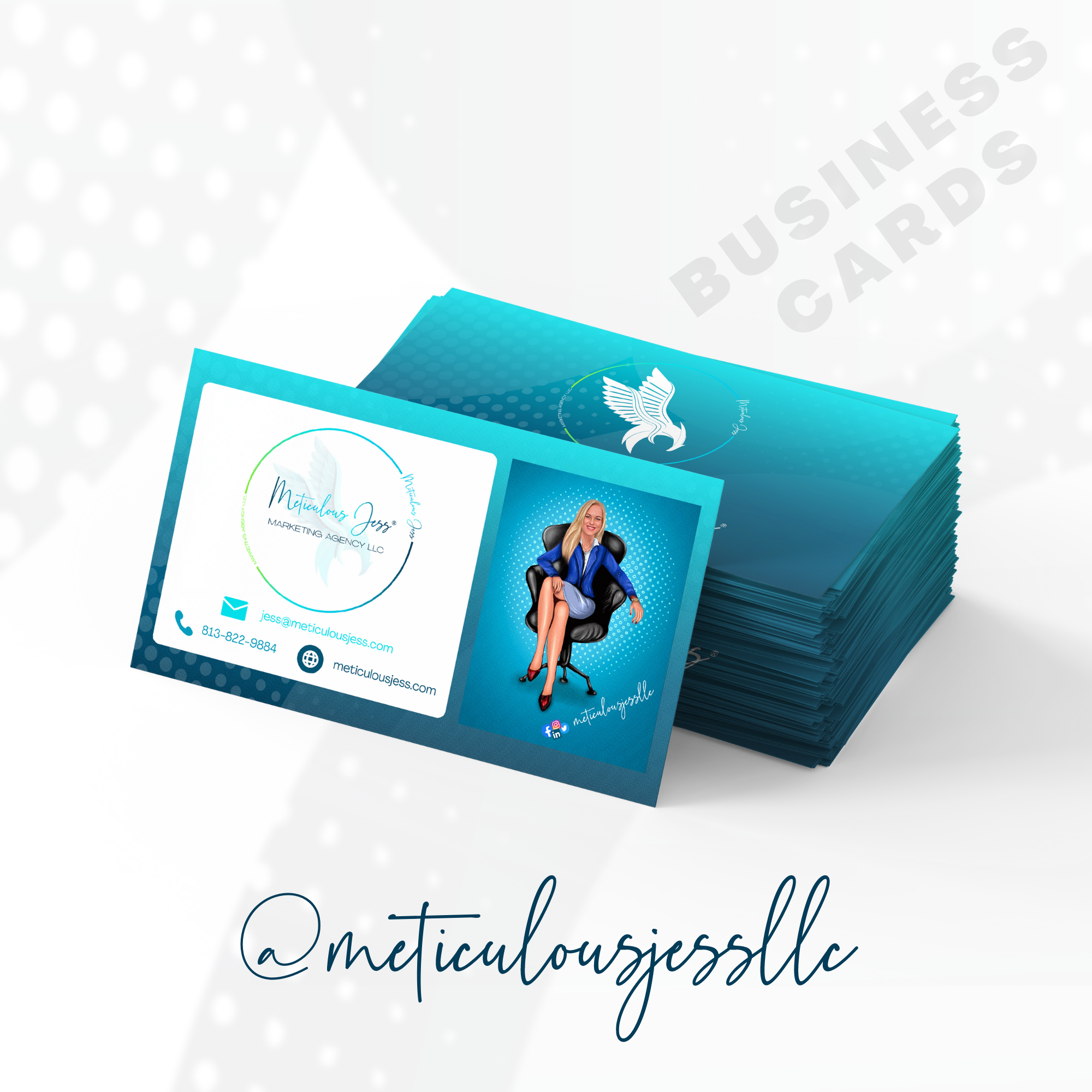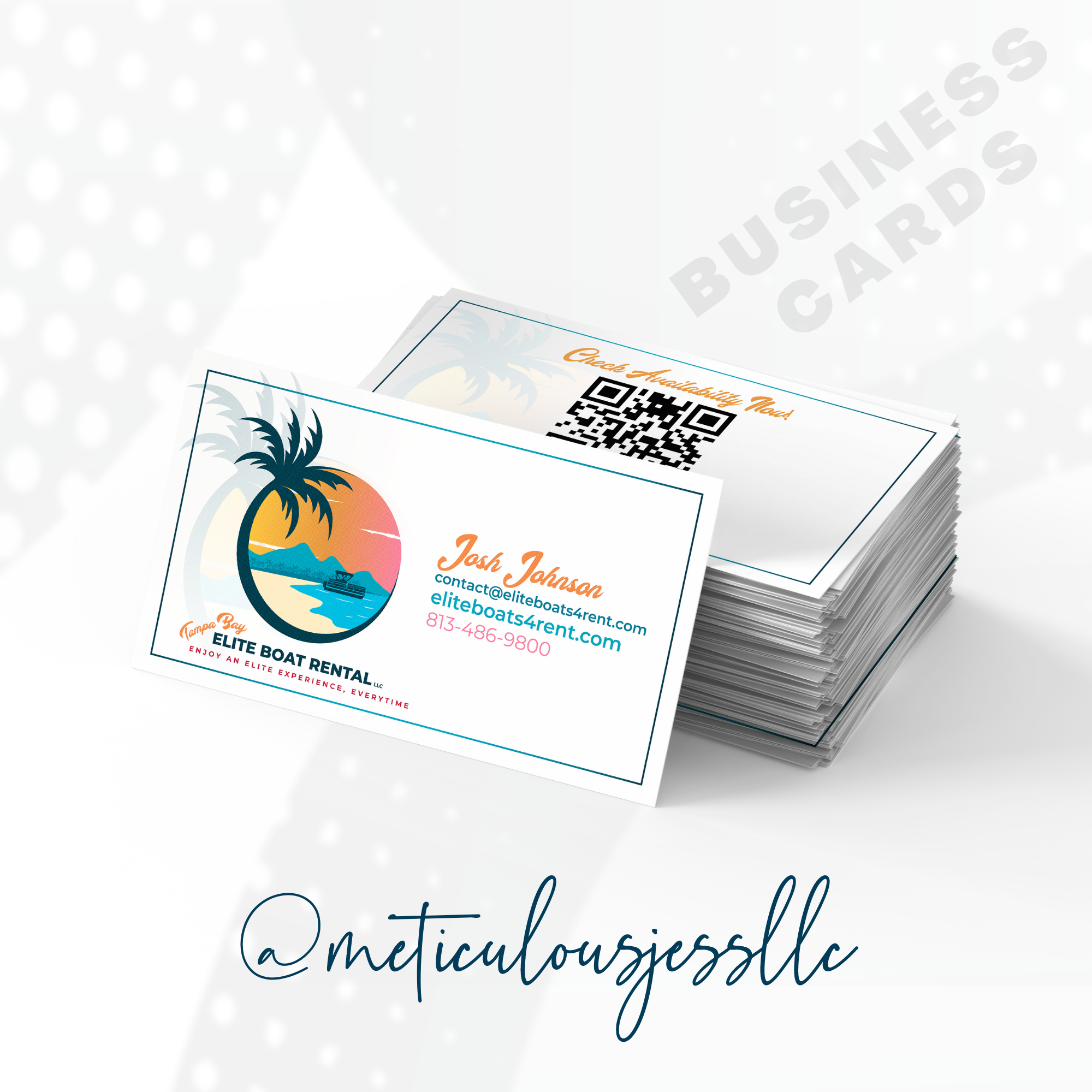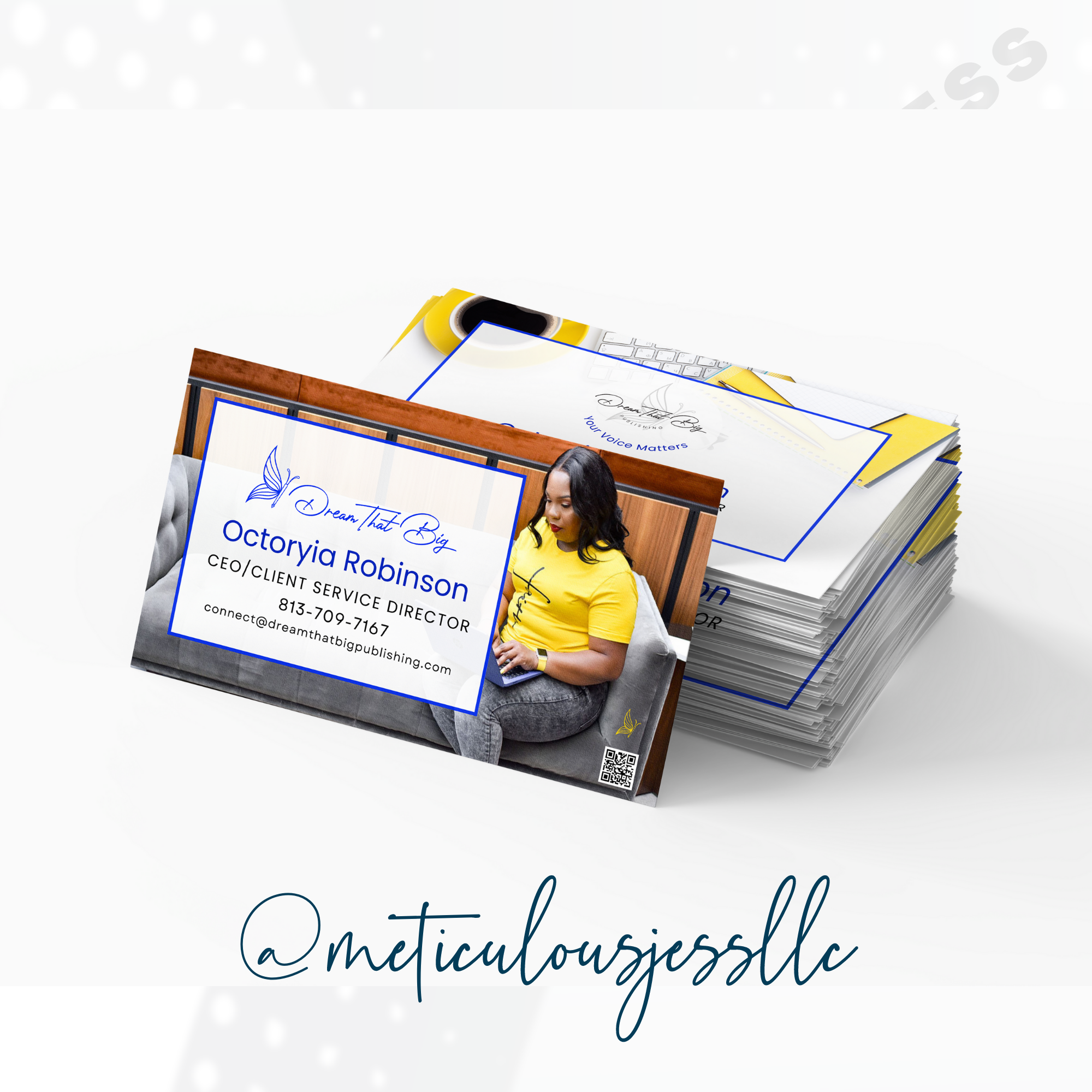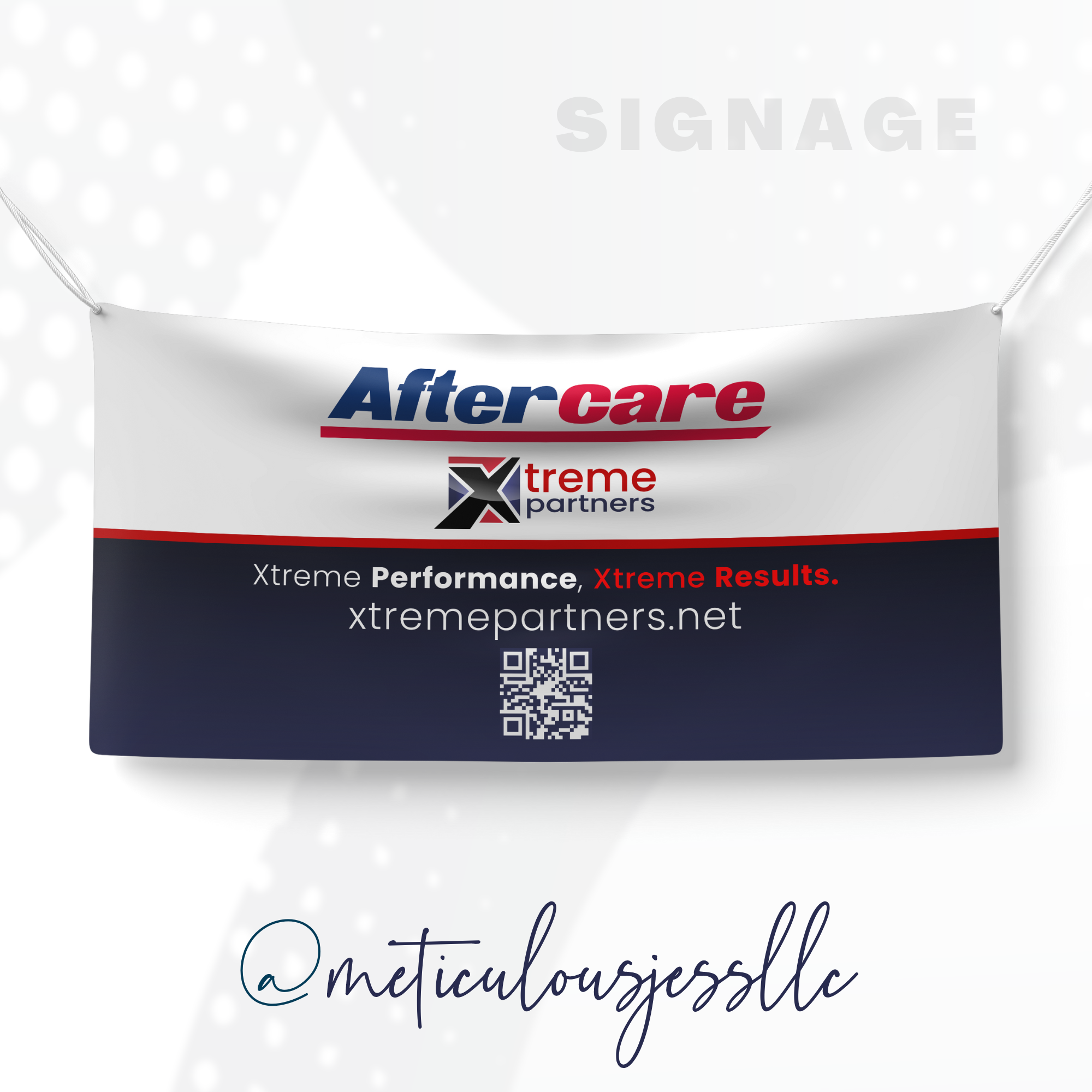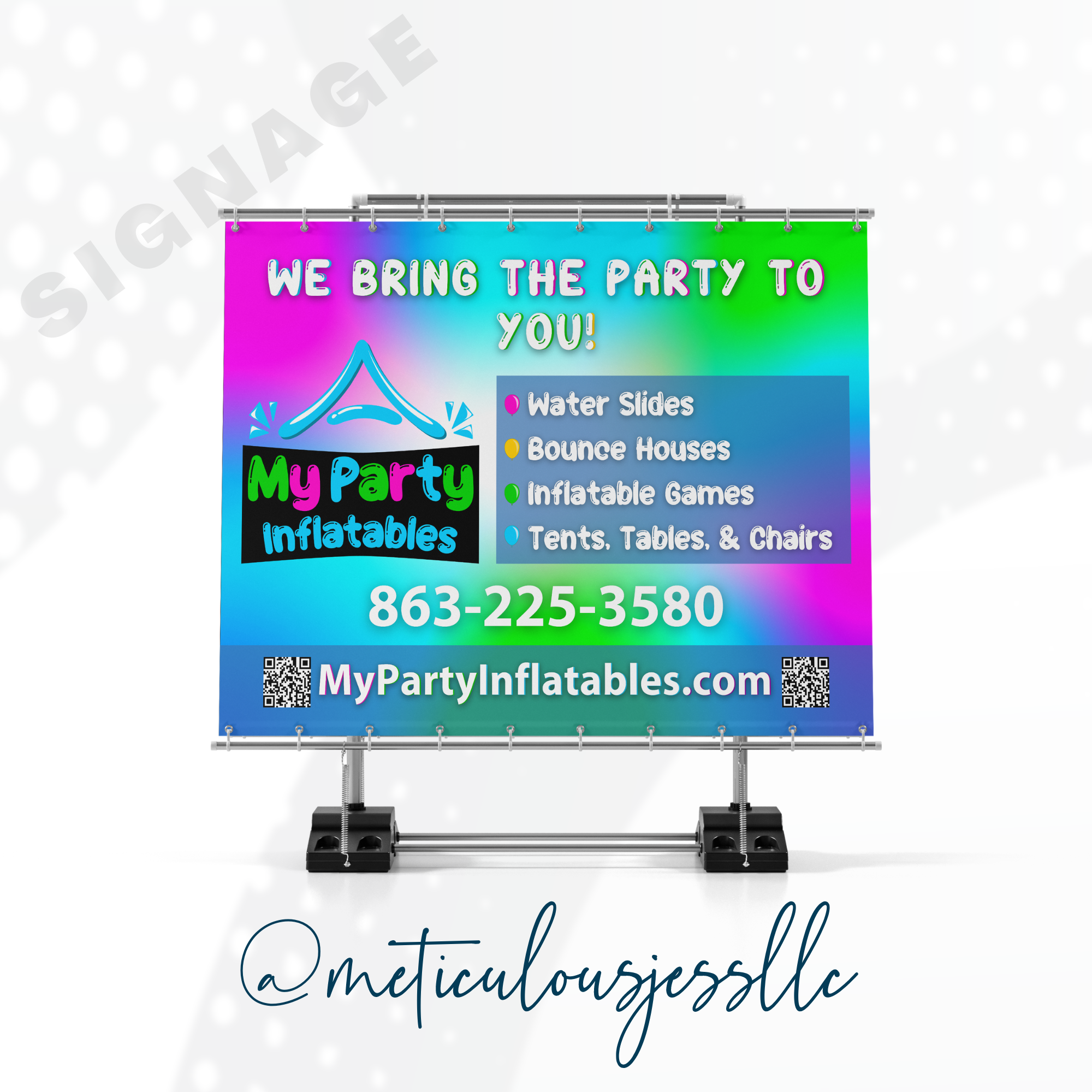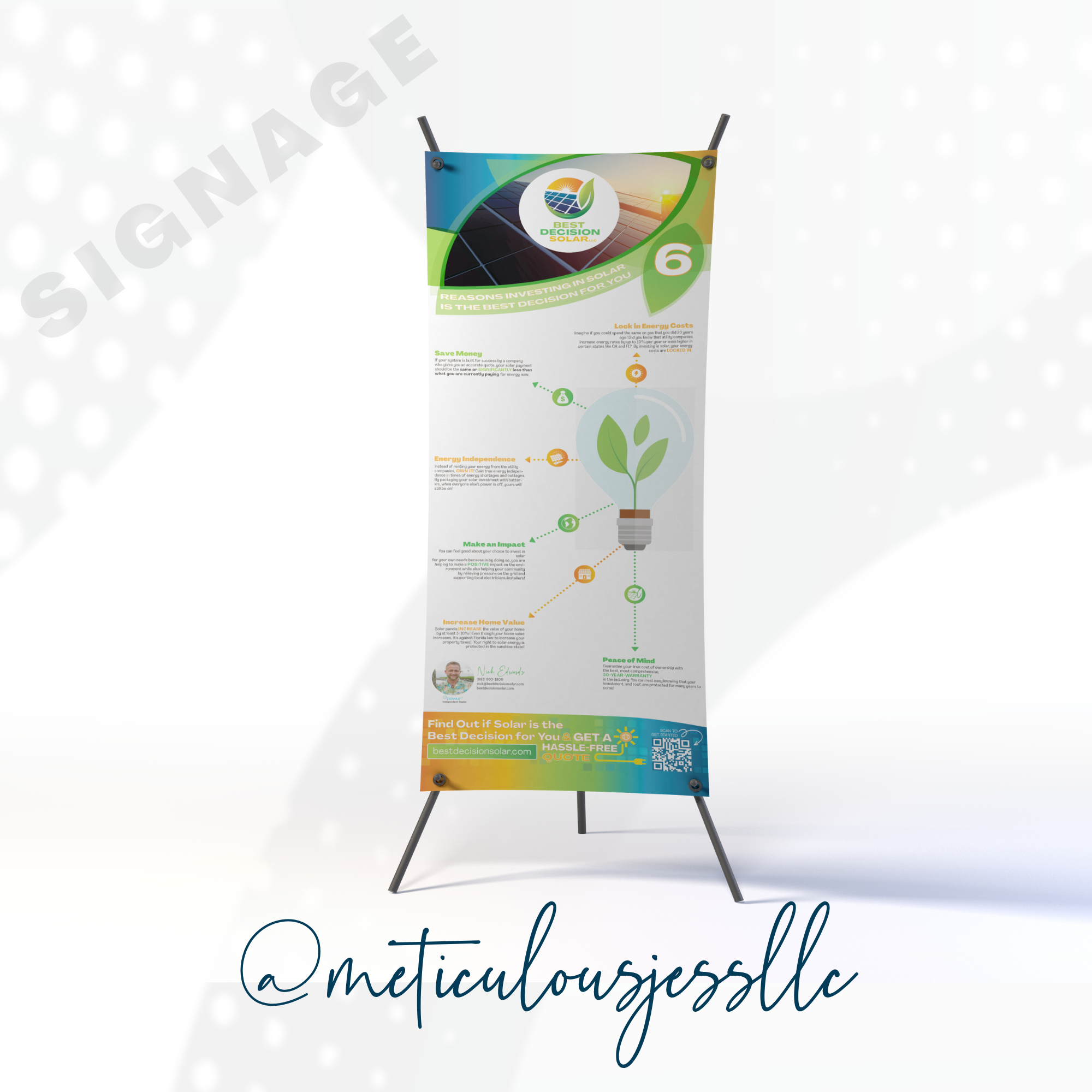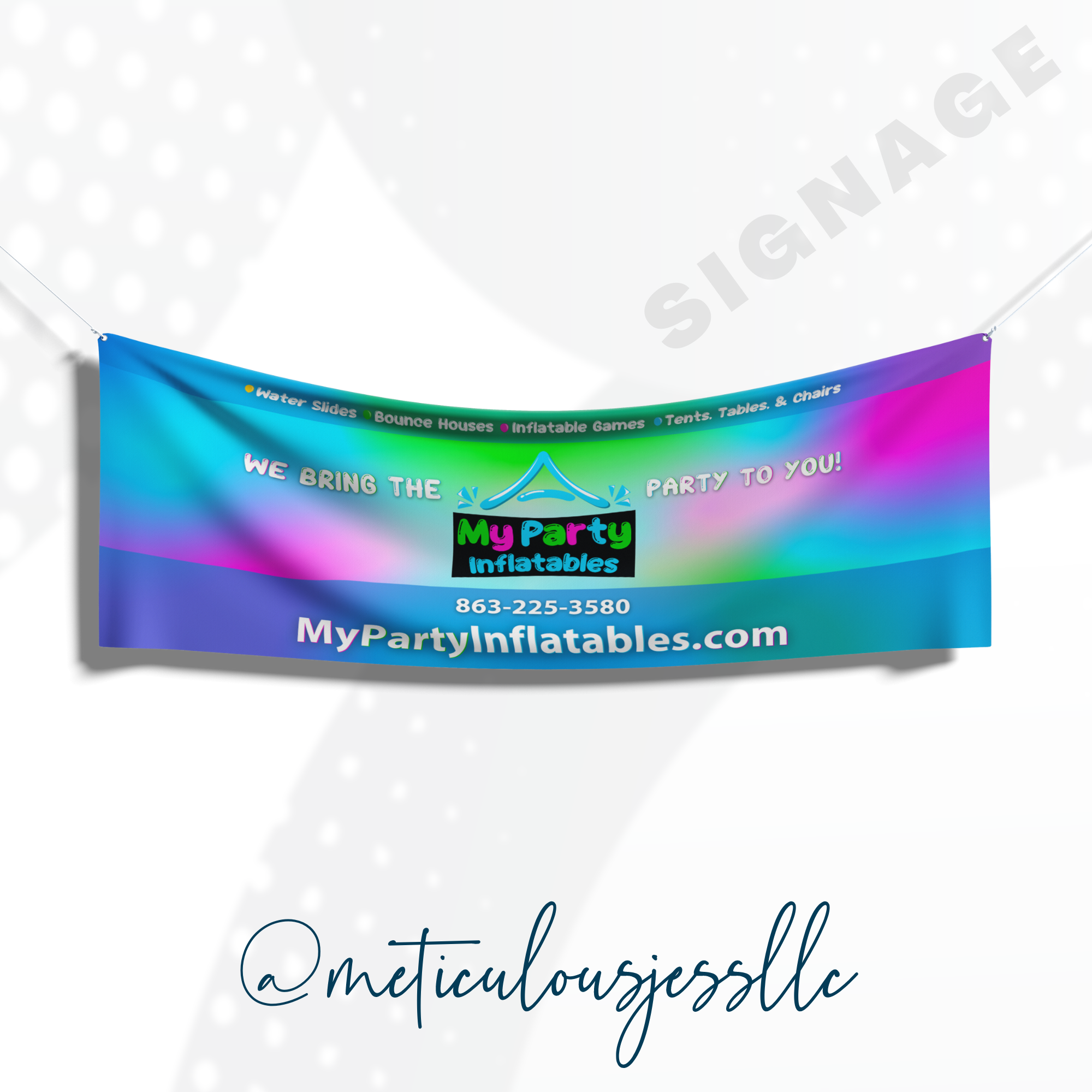 We can design signs and banners for any occasion or promotion with all the files you need to display it digitally and get it printed. From Vinyl banners to Yard Signs and Event Displays, we can do it all! We even assist with the printing ordering process to ensure it is done right. 
We make sure that your message, branding, and goals are the forefront of all of our designs, while also considering components like:
 How Far Away Are the People You Are Trying to Attract?
 Is the Message Very Clear and Easy to Read from a Reasonable Distance?
 Will the Sign Be Useful for Many Applications?
 How Do We Best Highlight the Important Information?
Whether you are trying to send a proposal, send an advertisement, or promote an event-we got you covered! We can strategically design flyers and mailers in any size you need!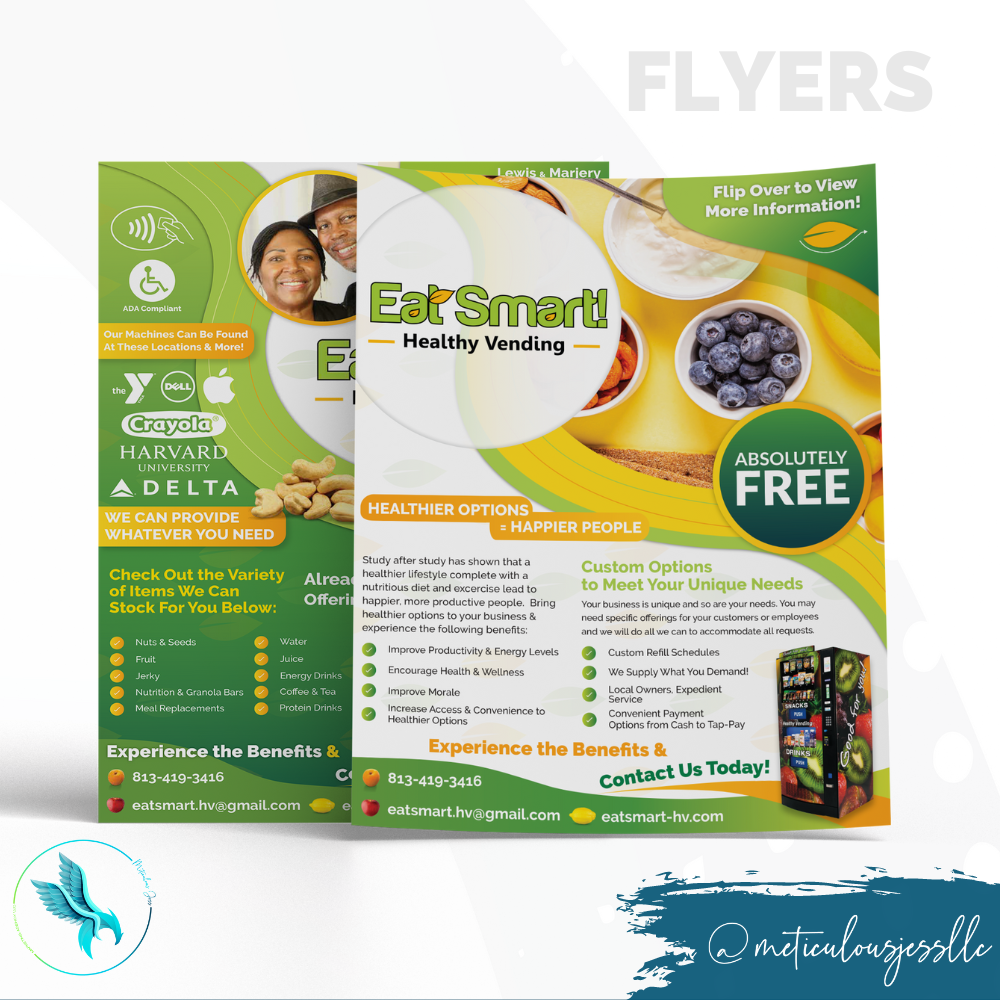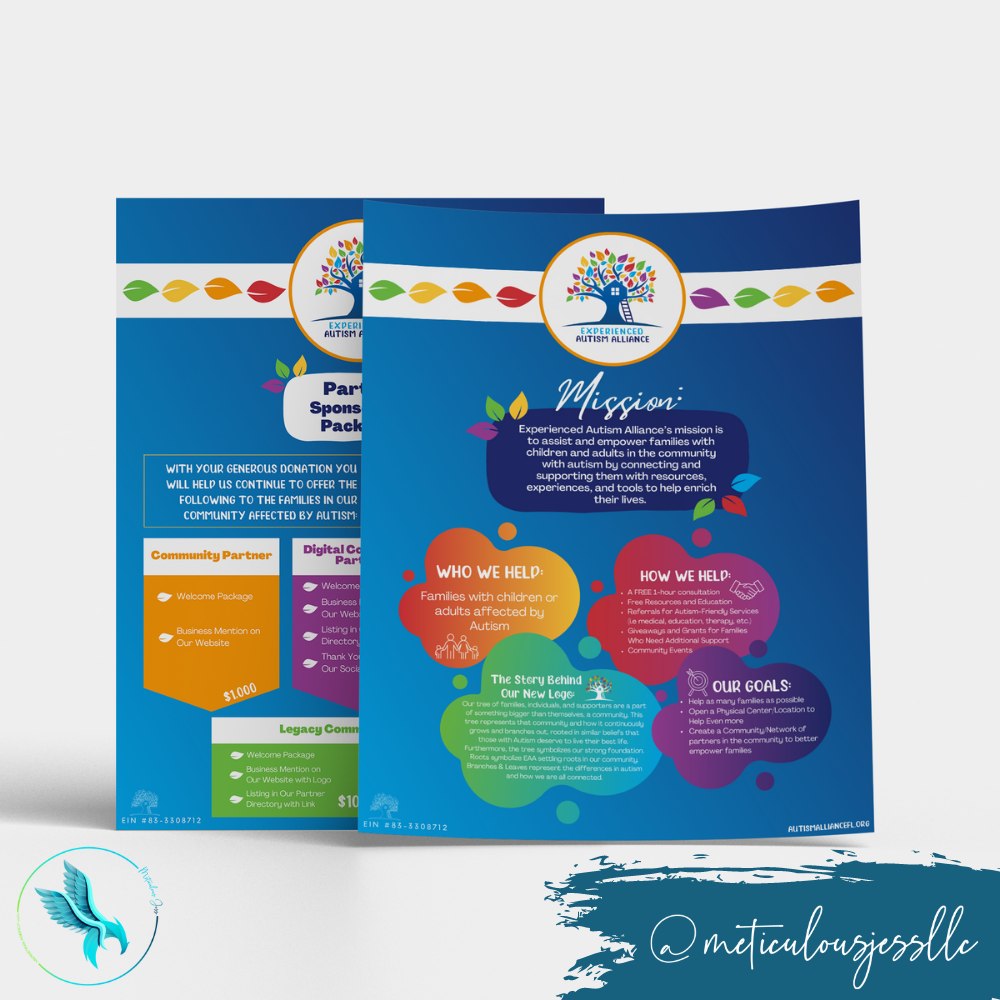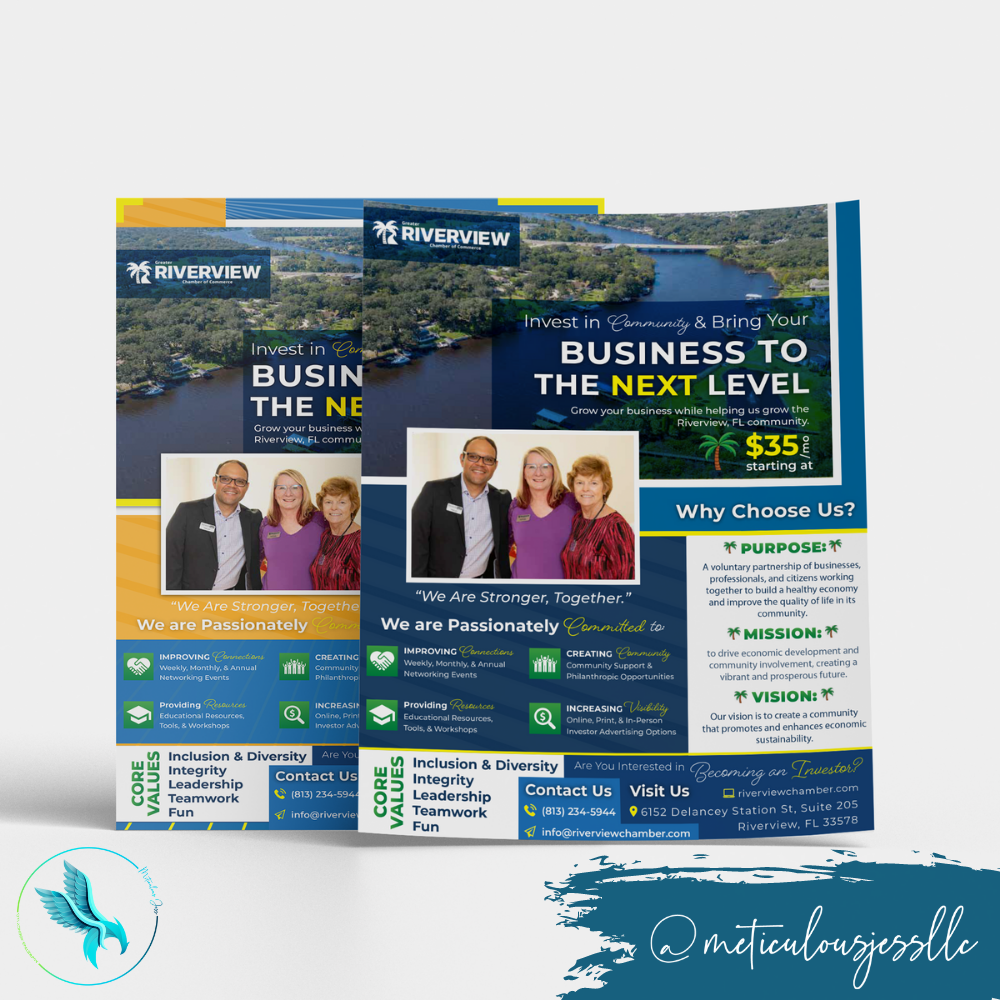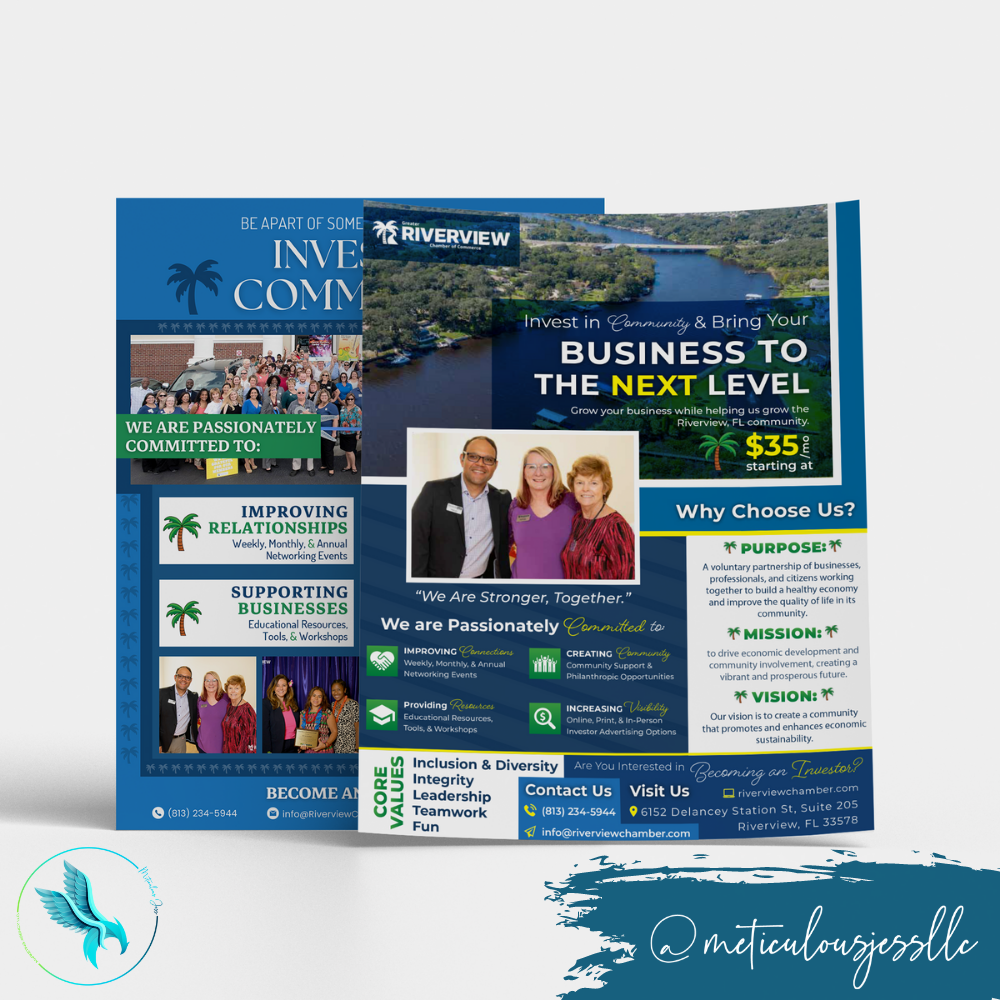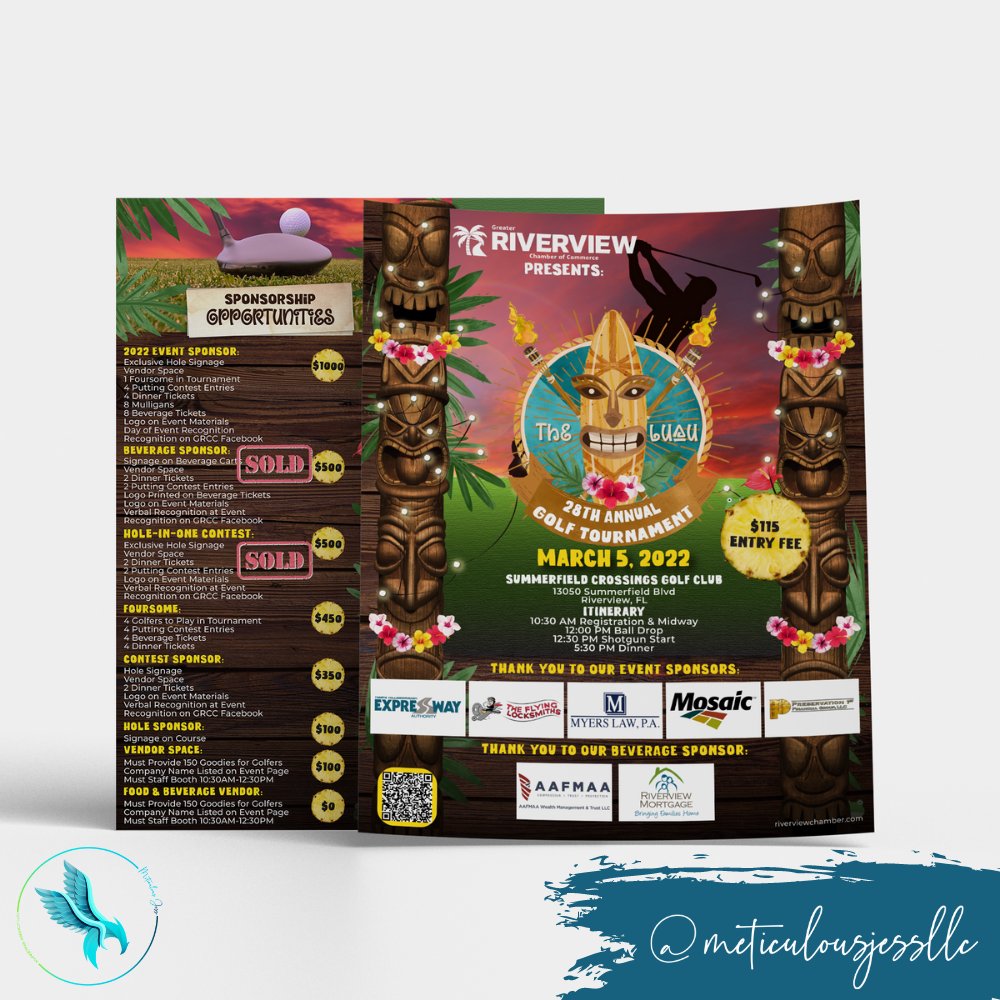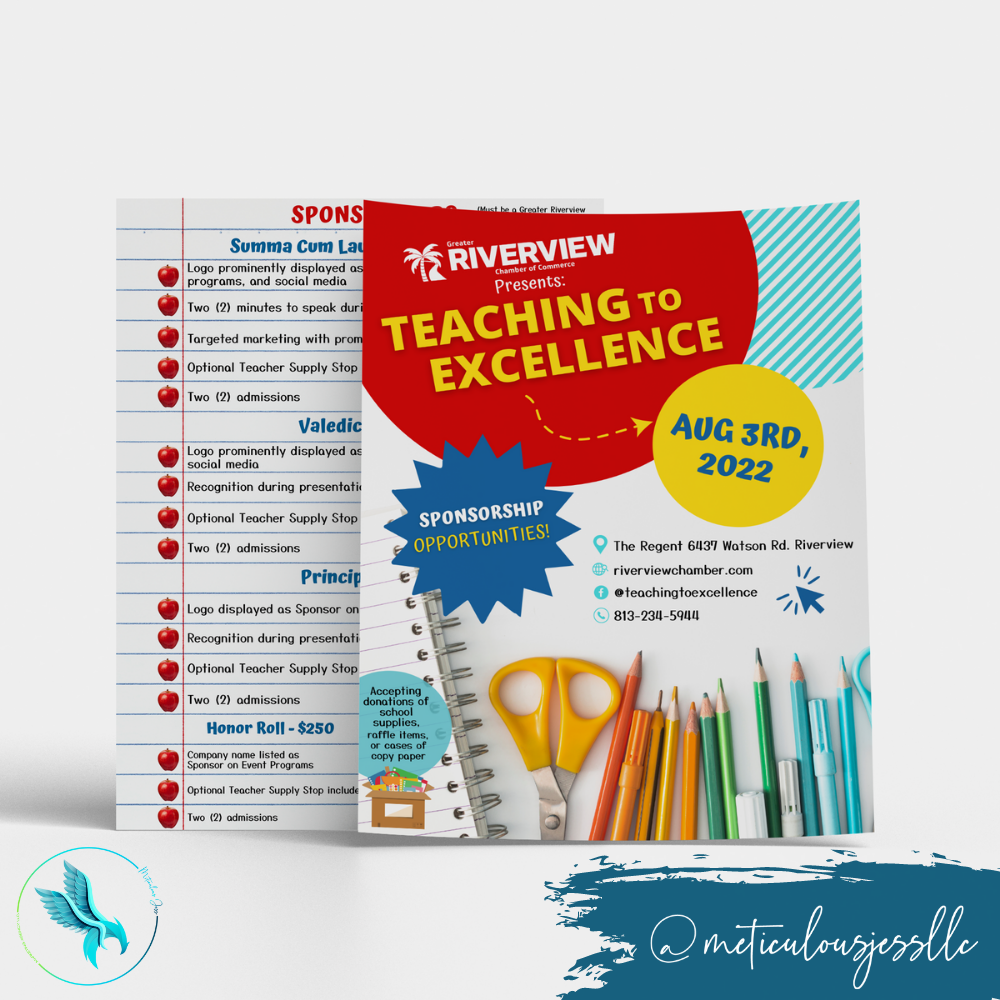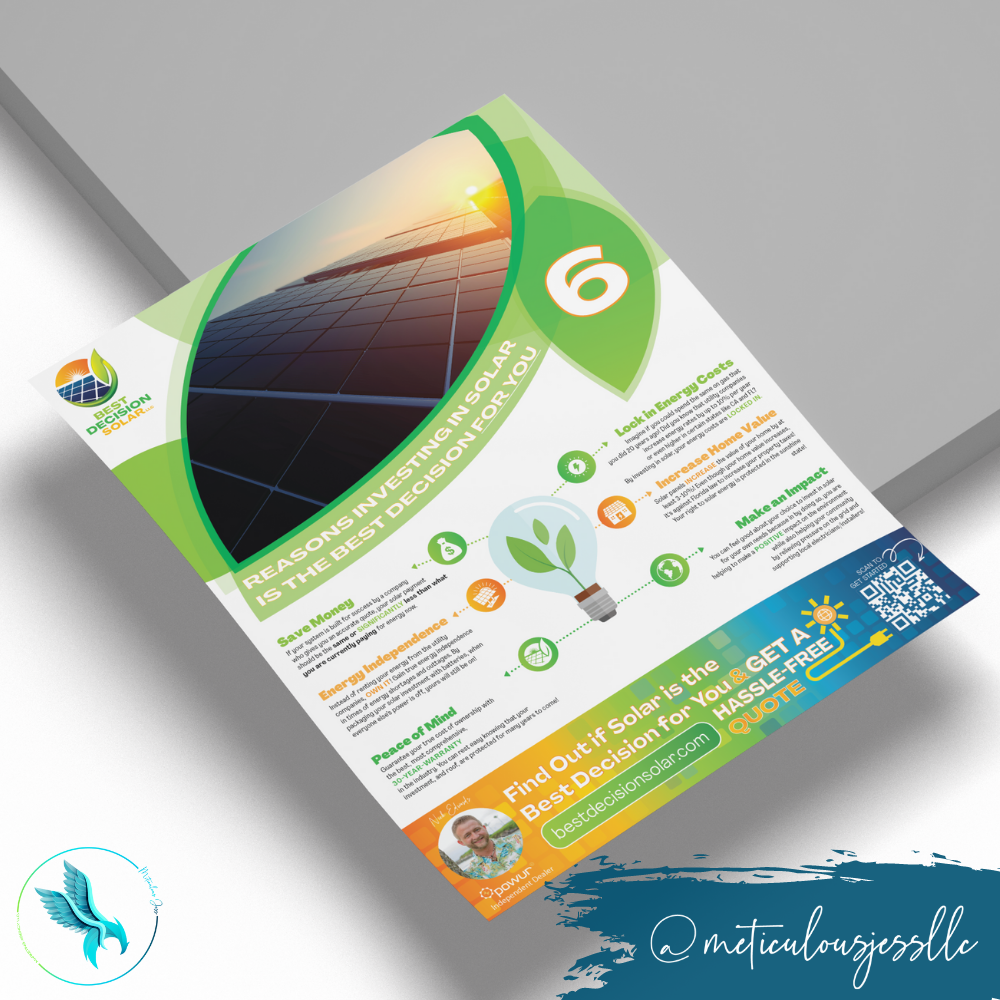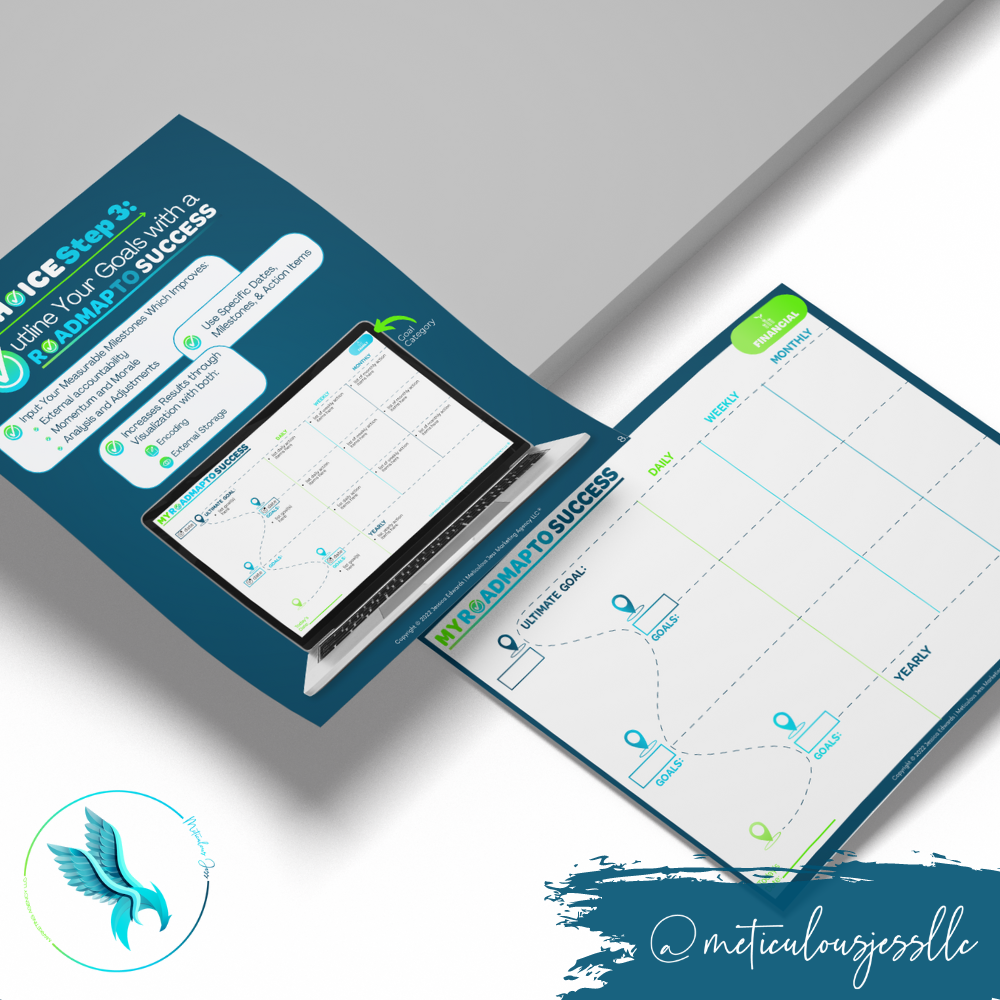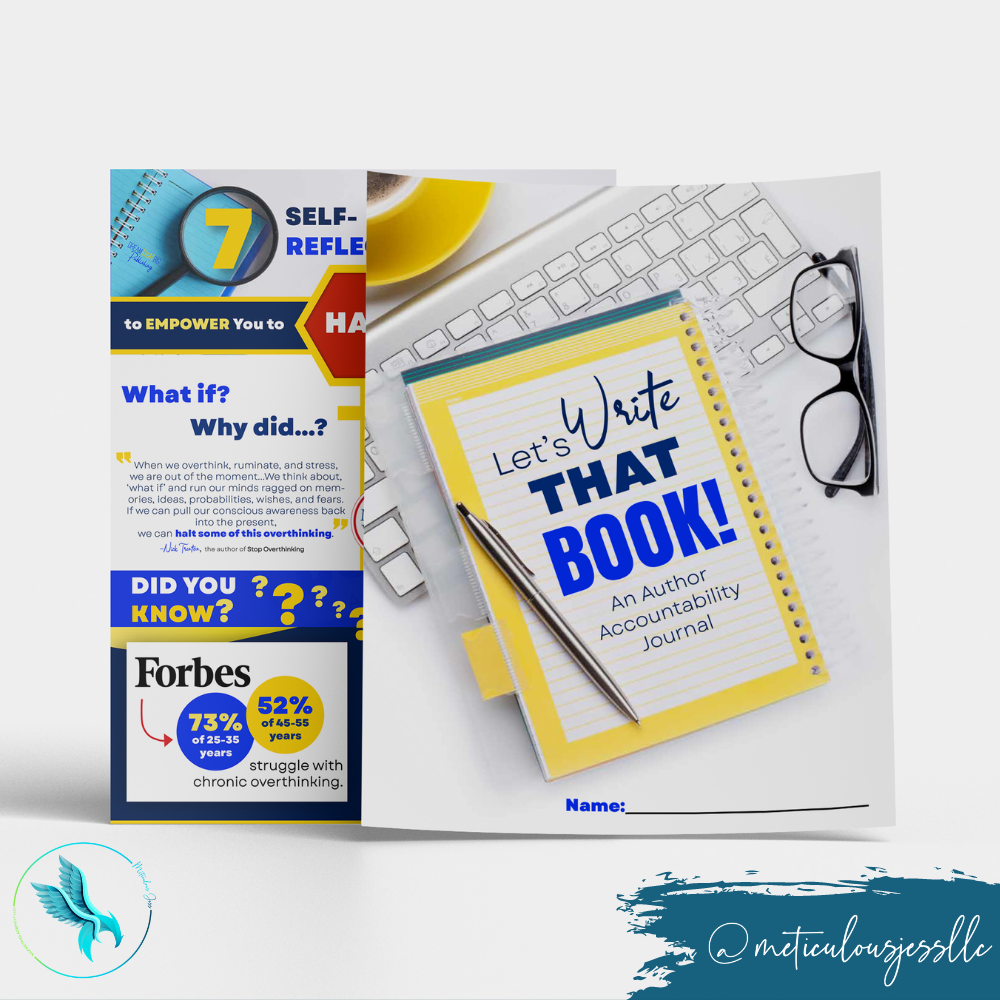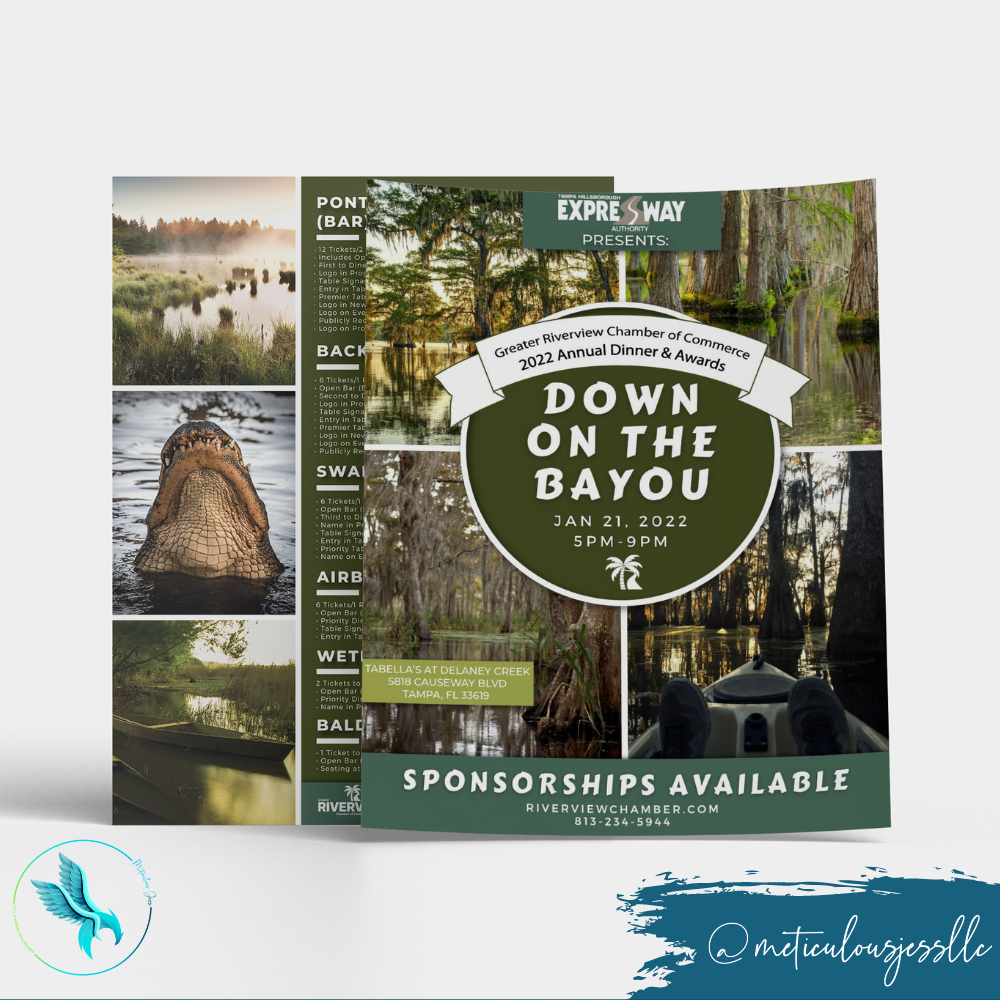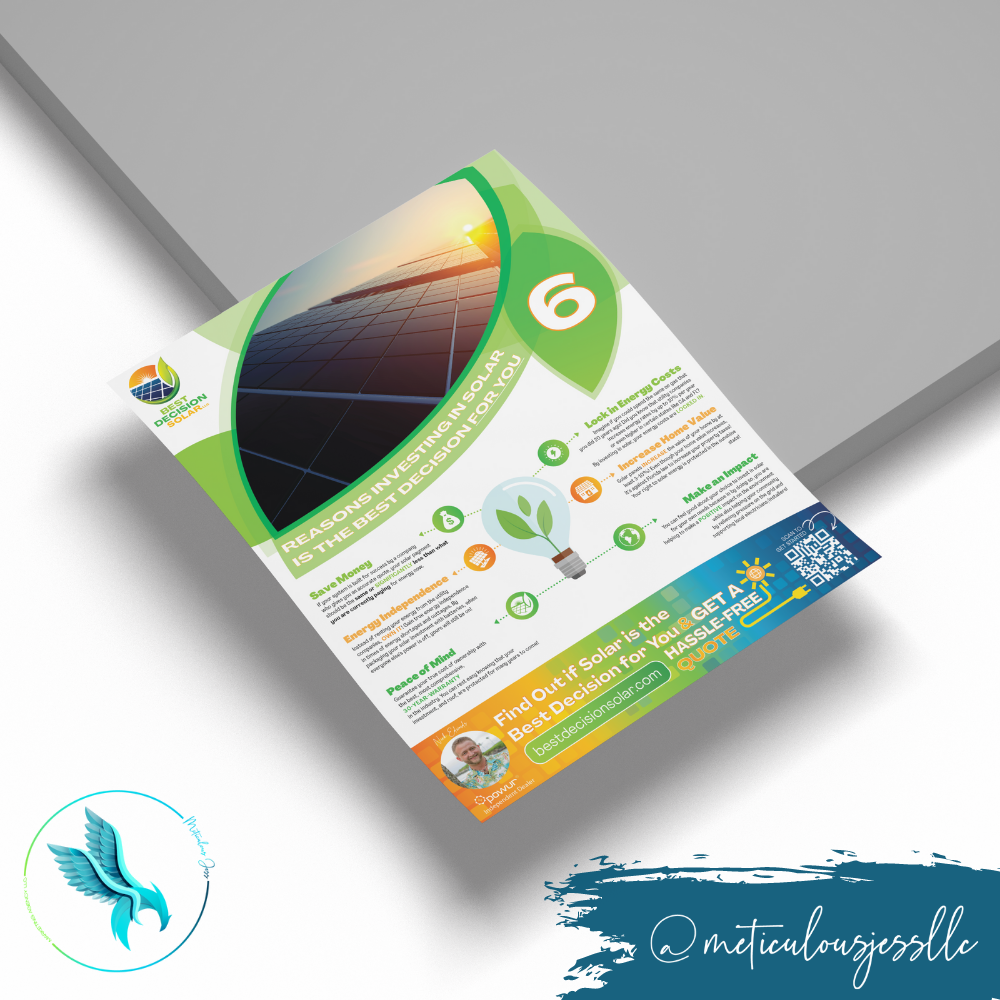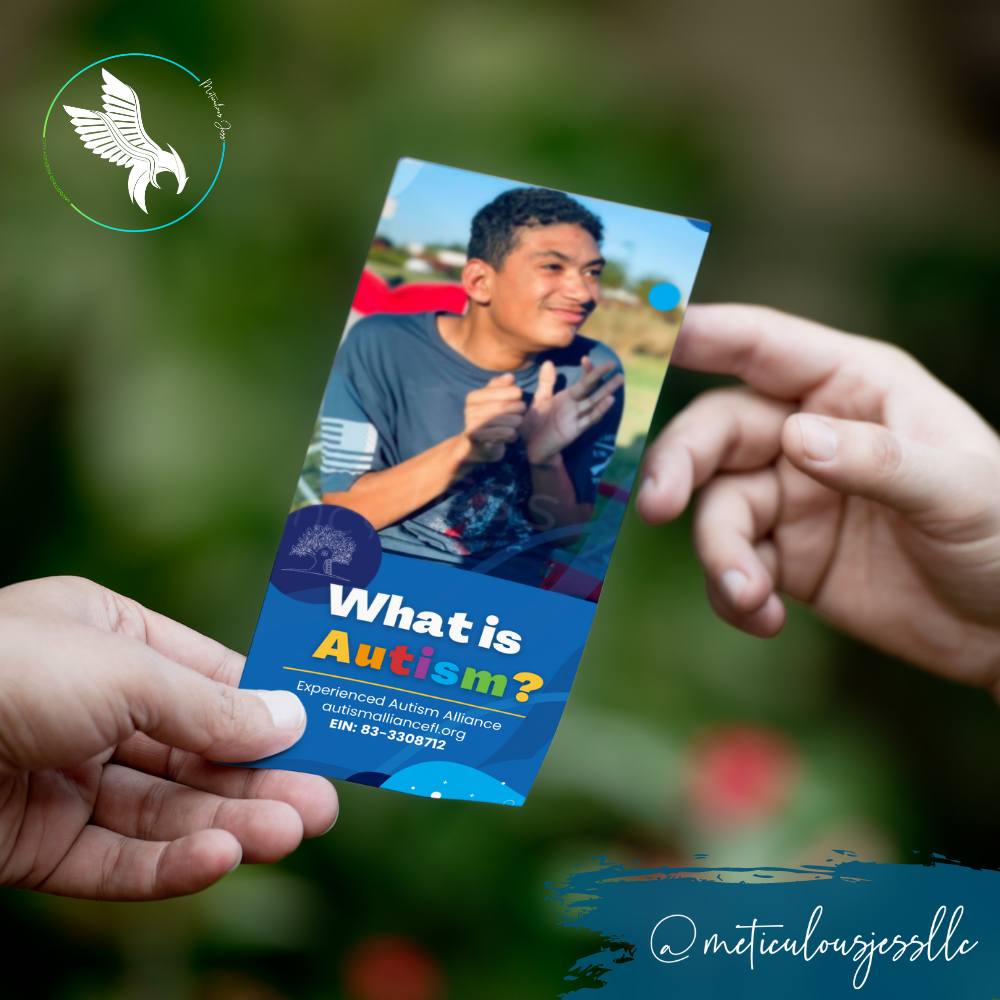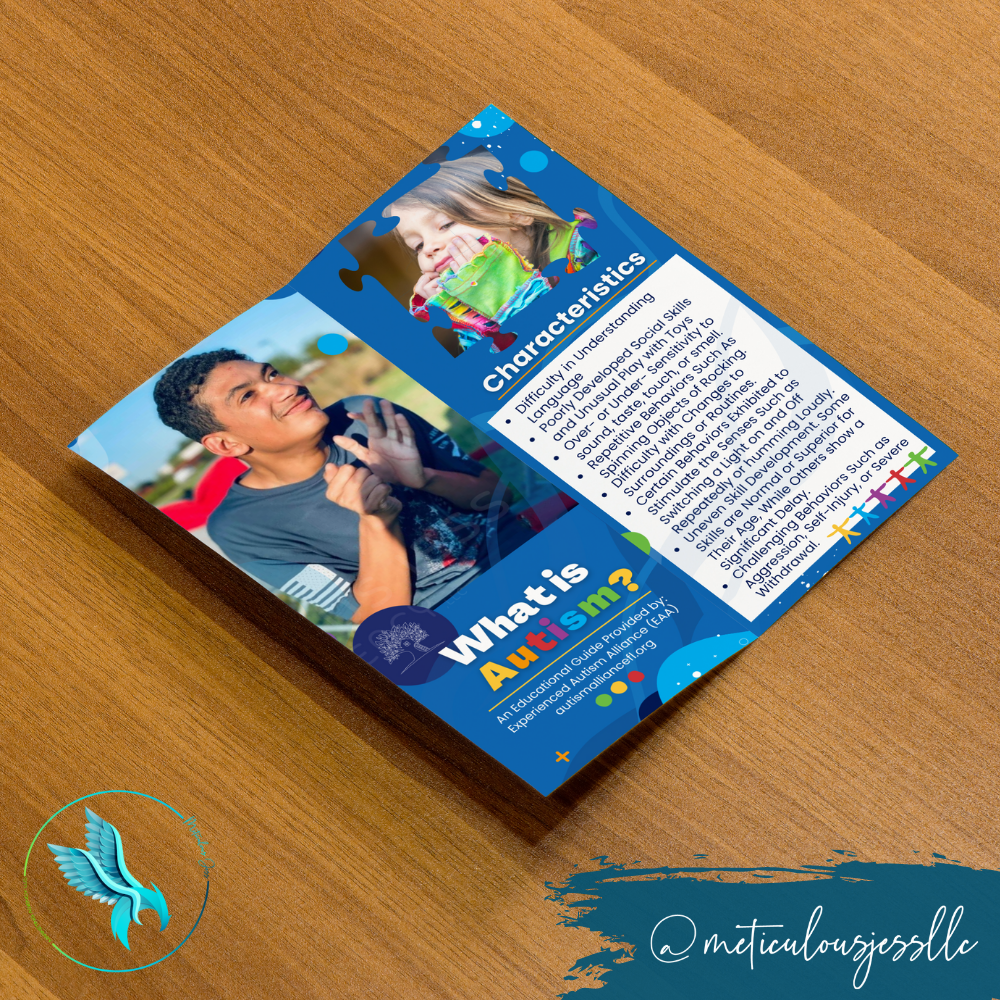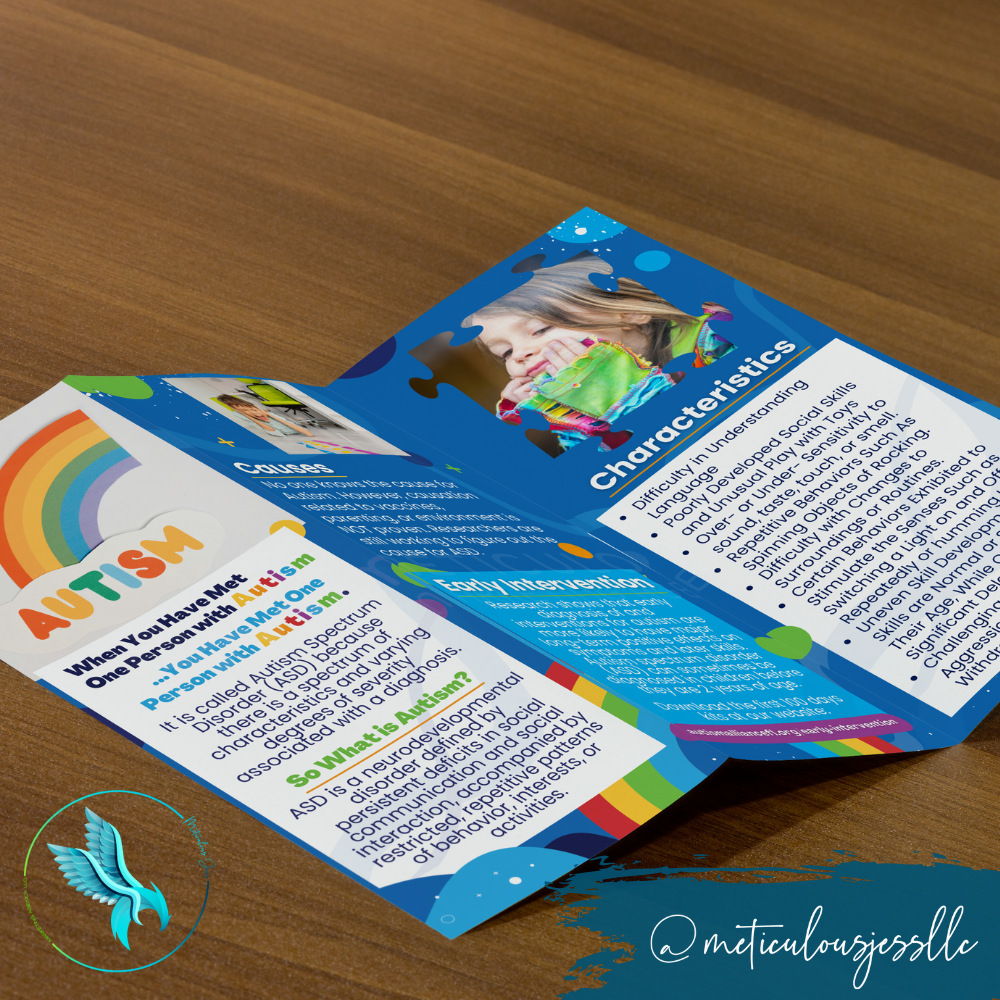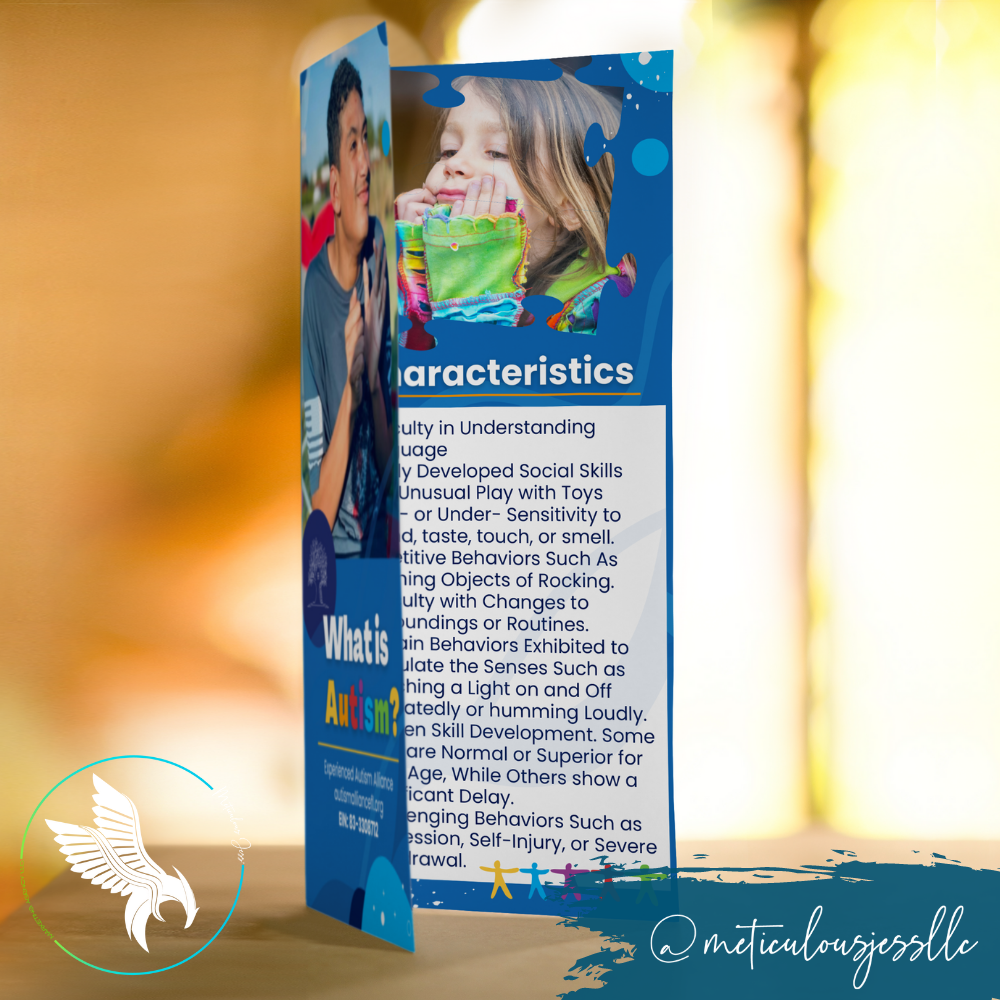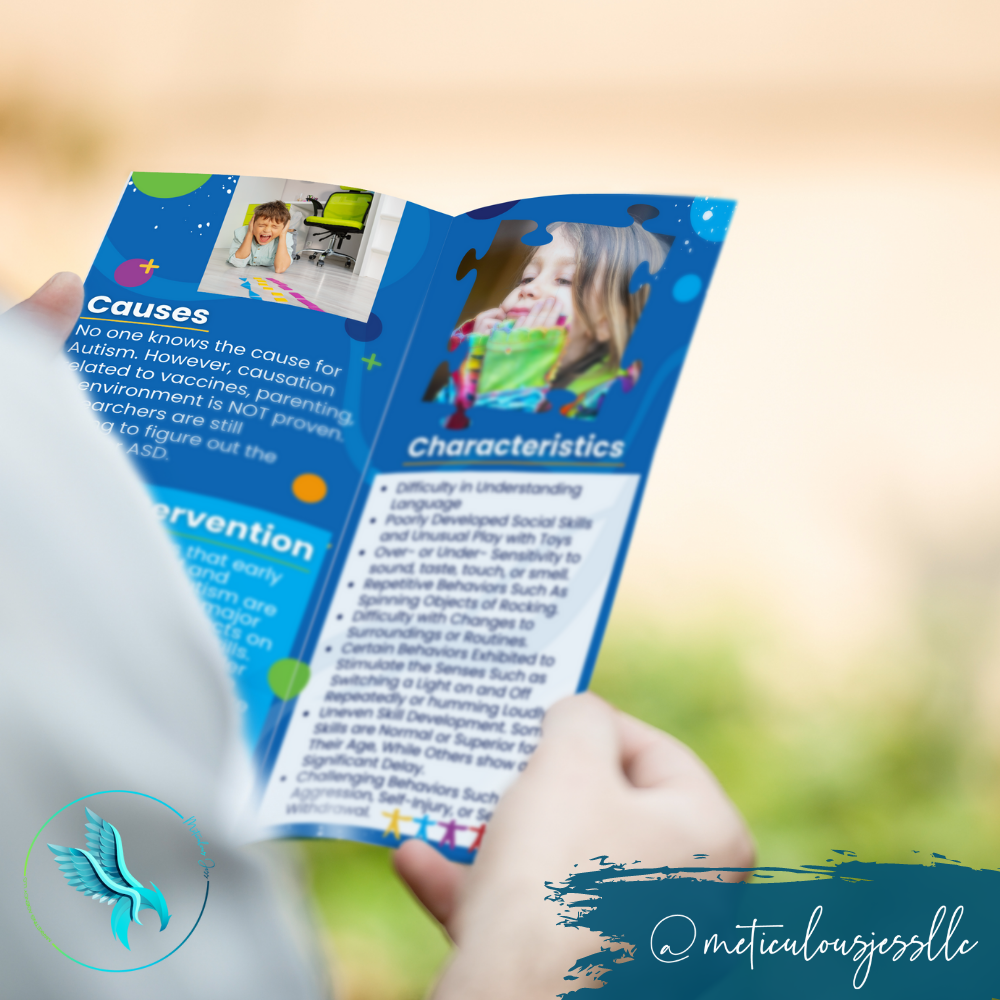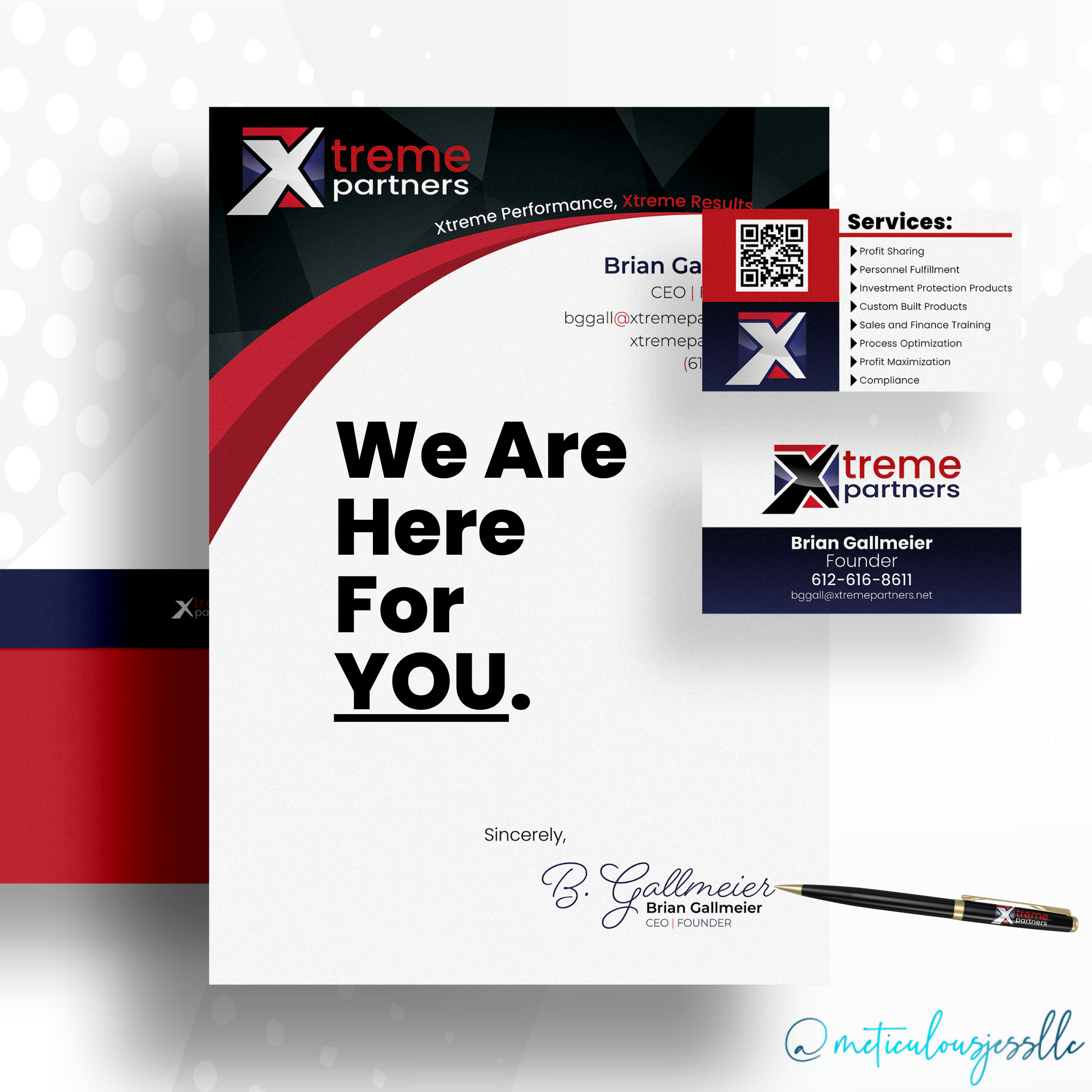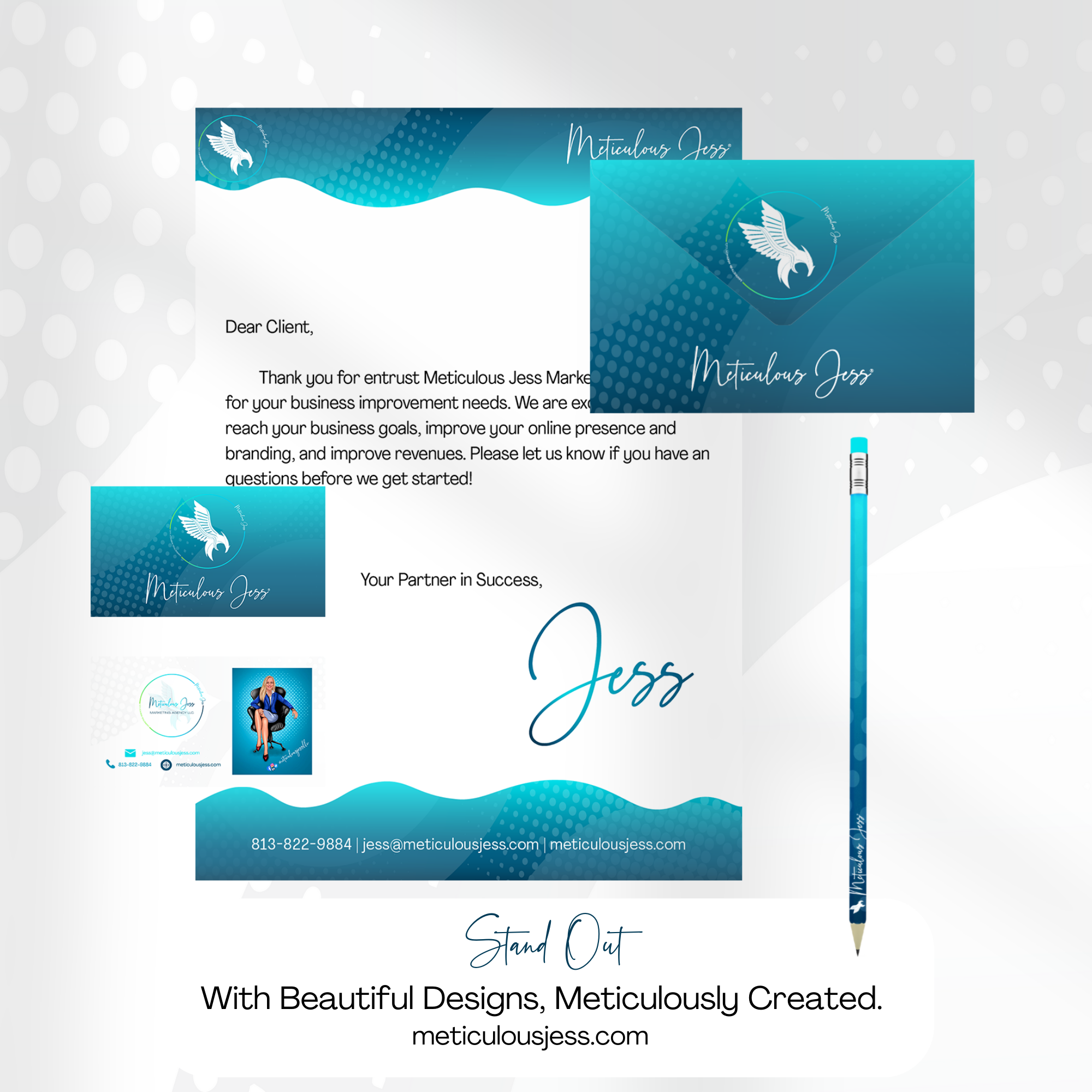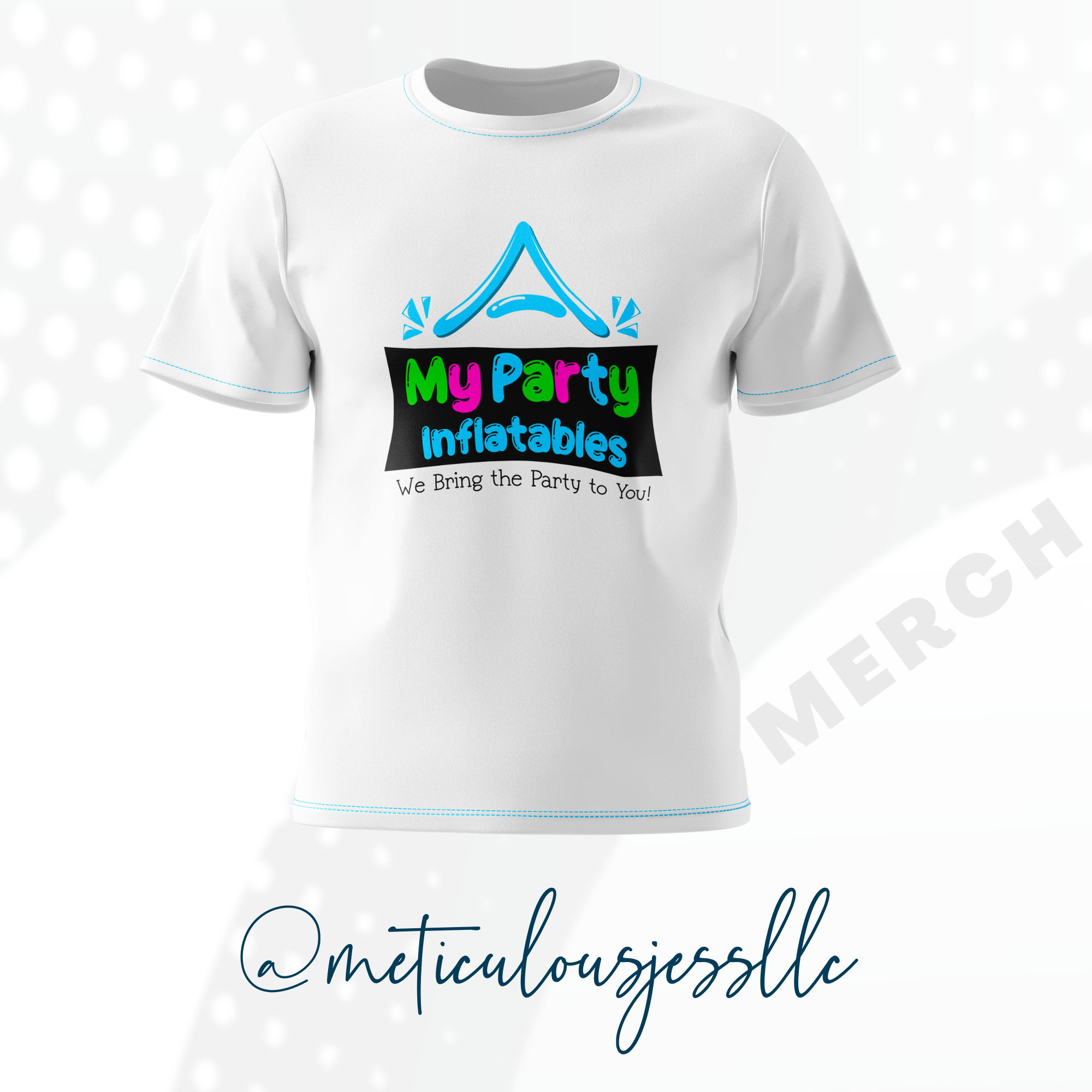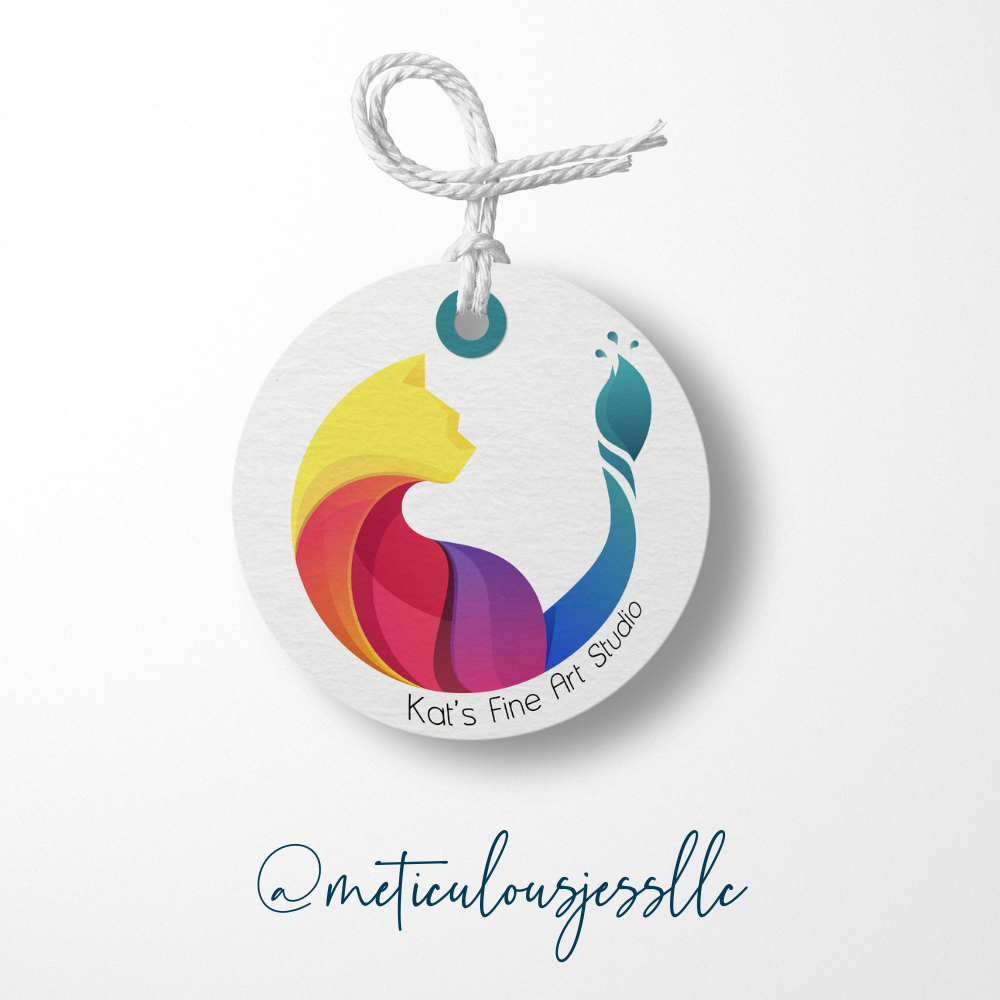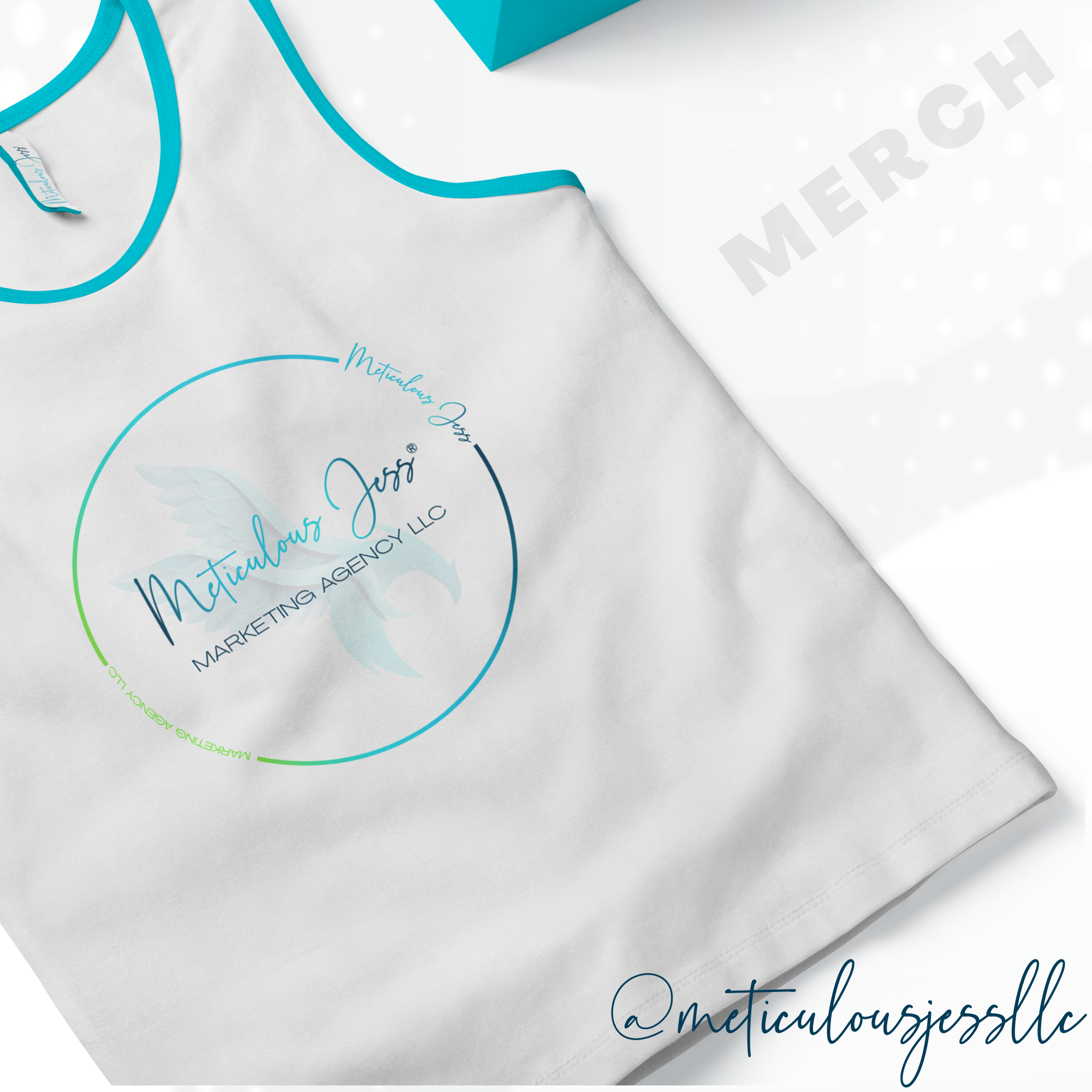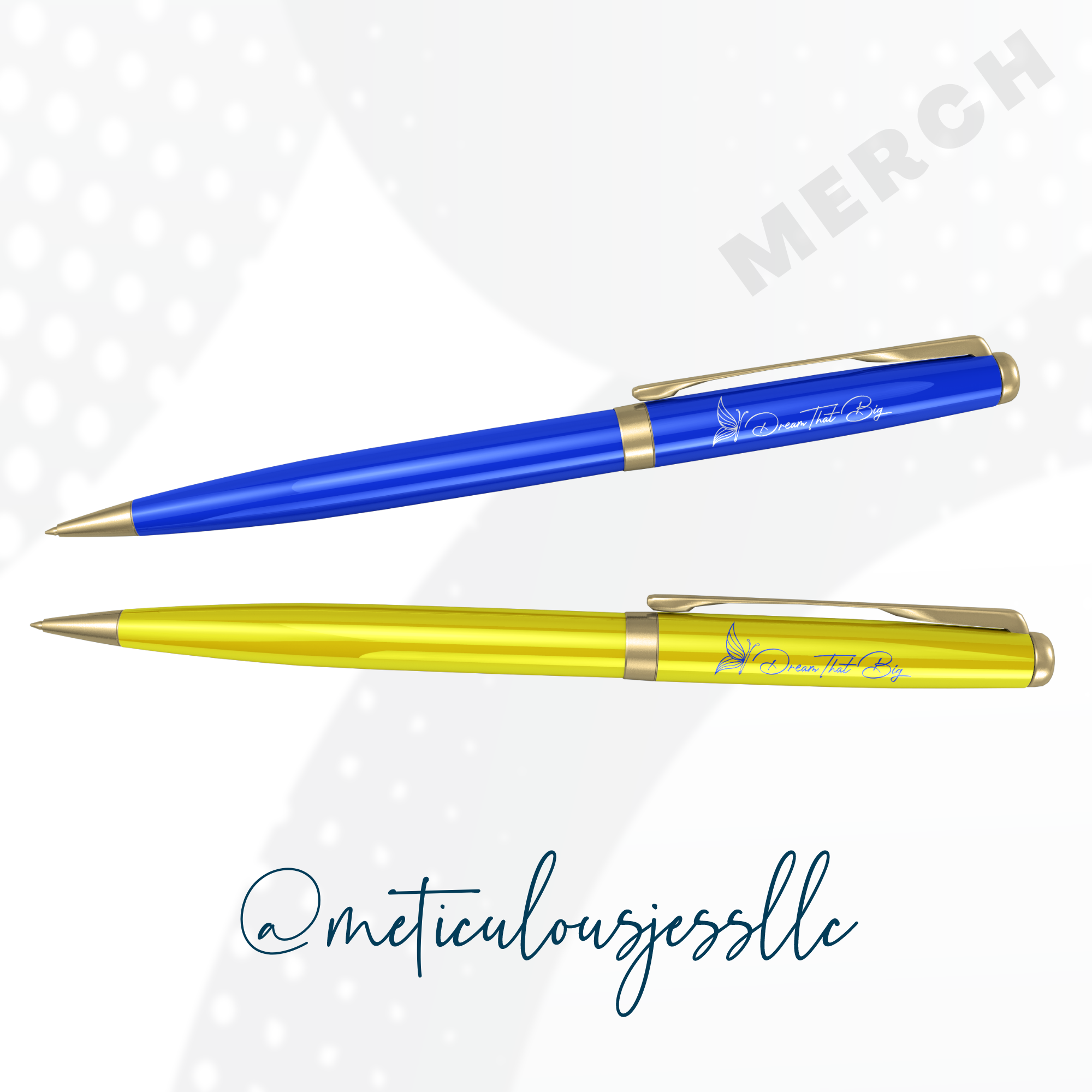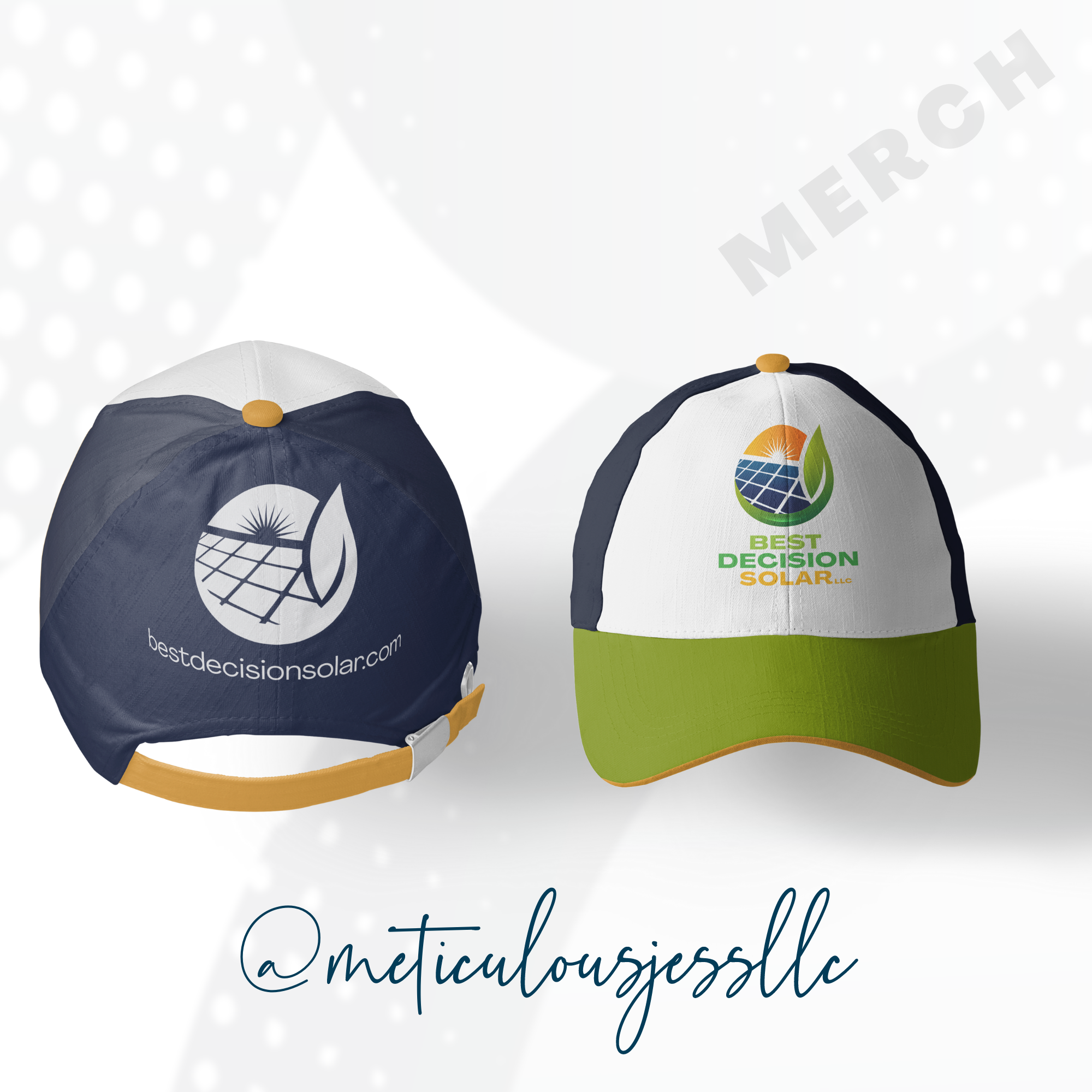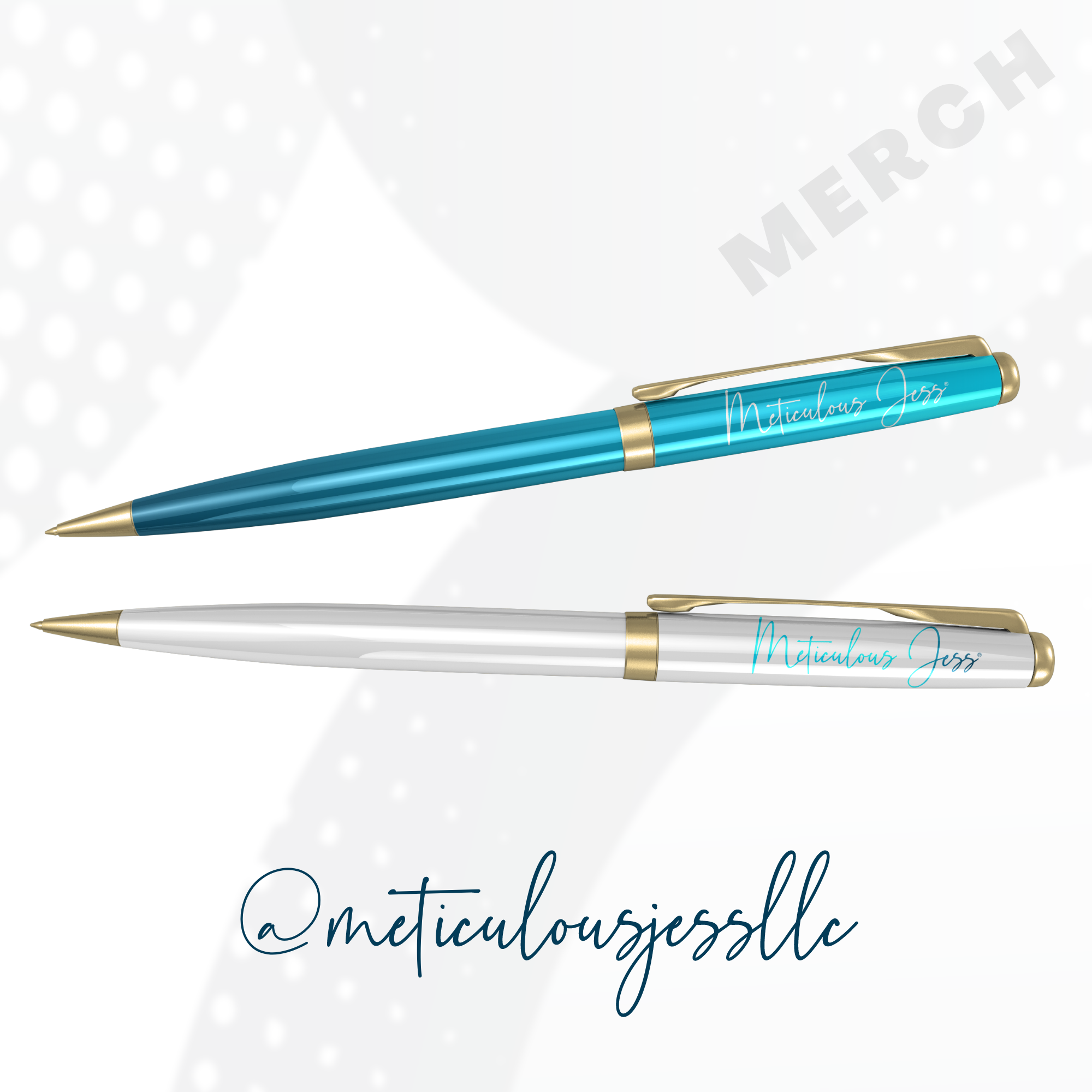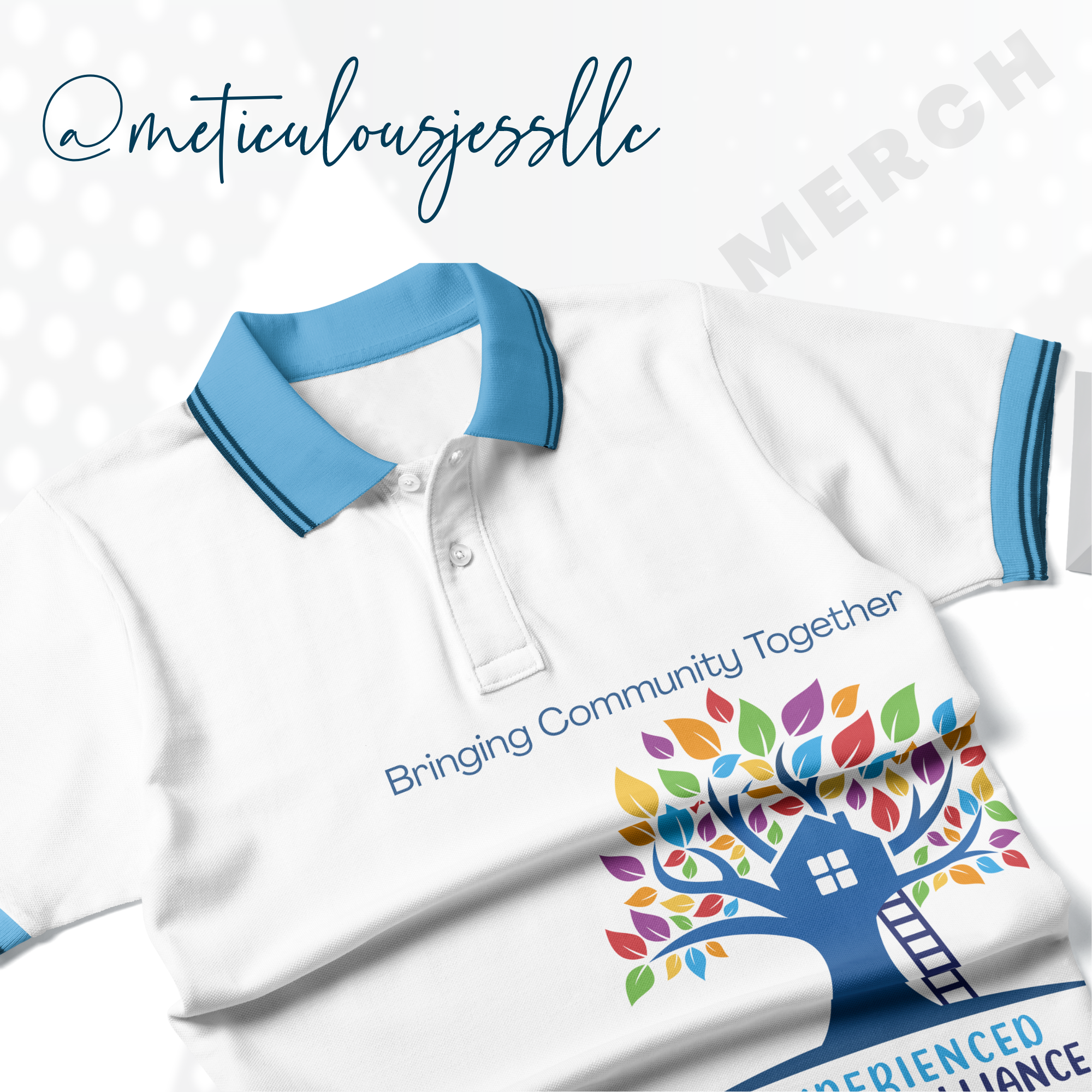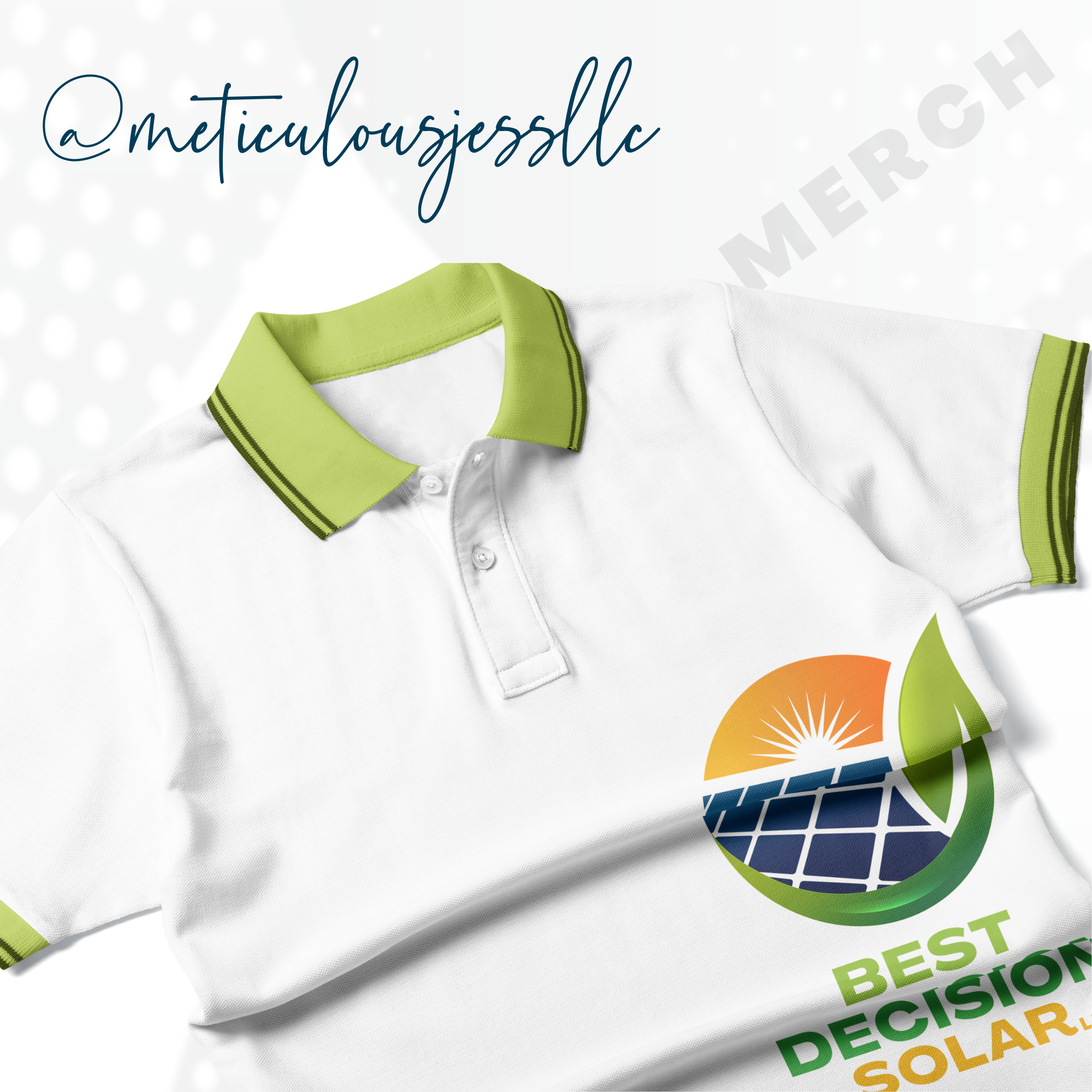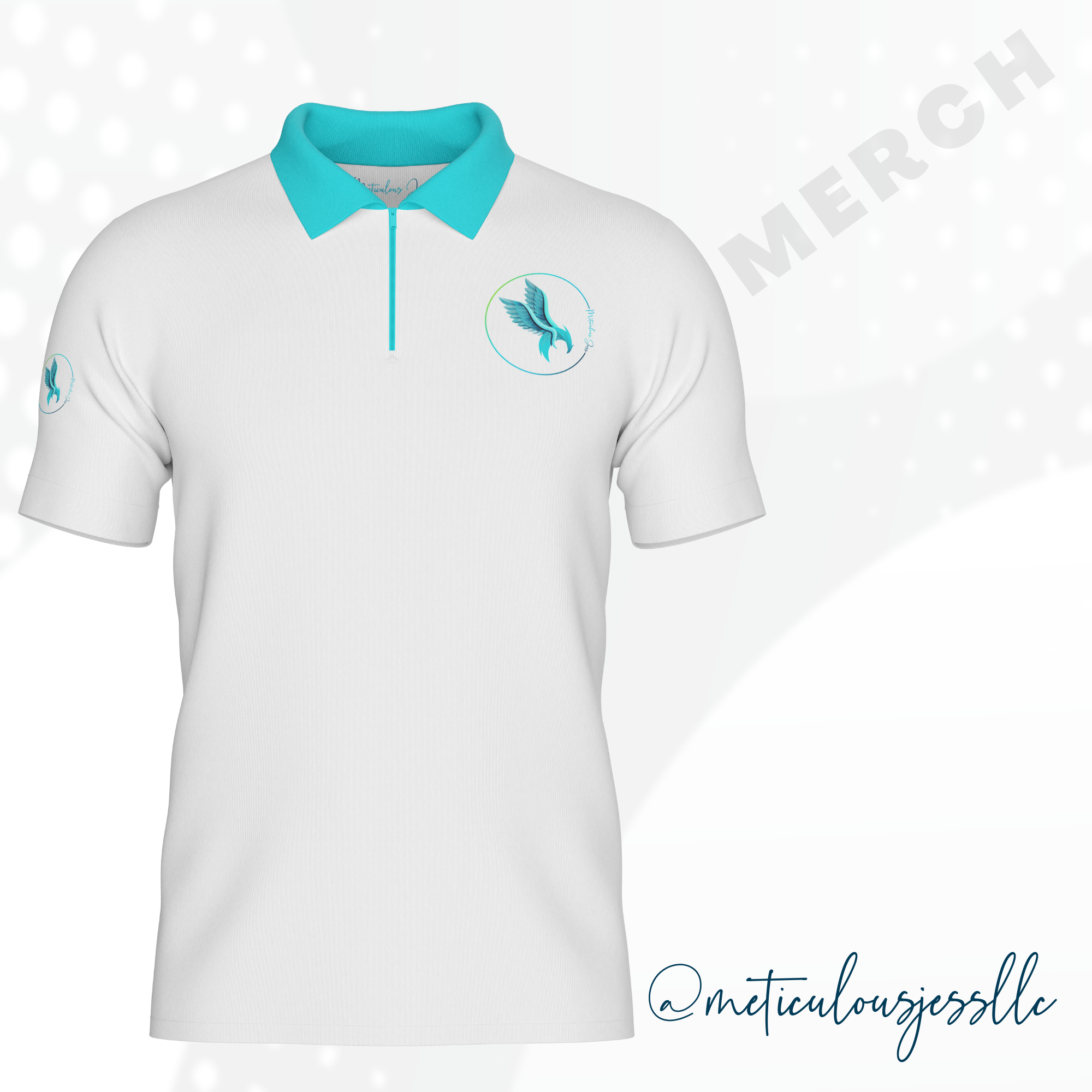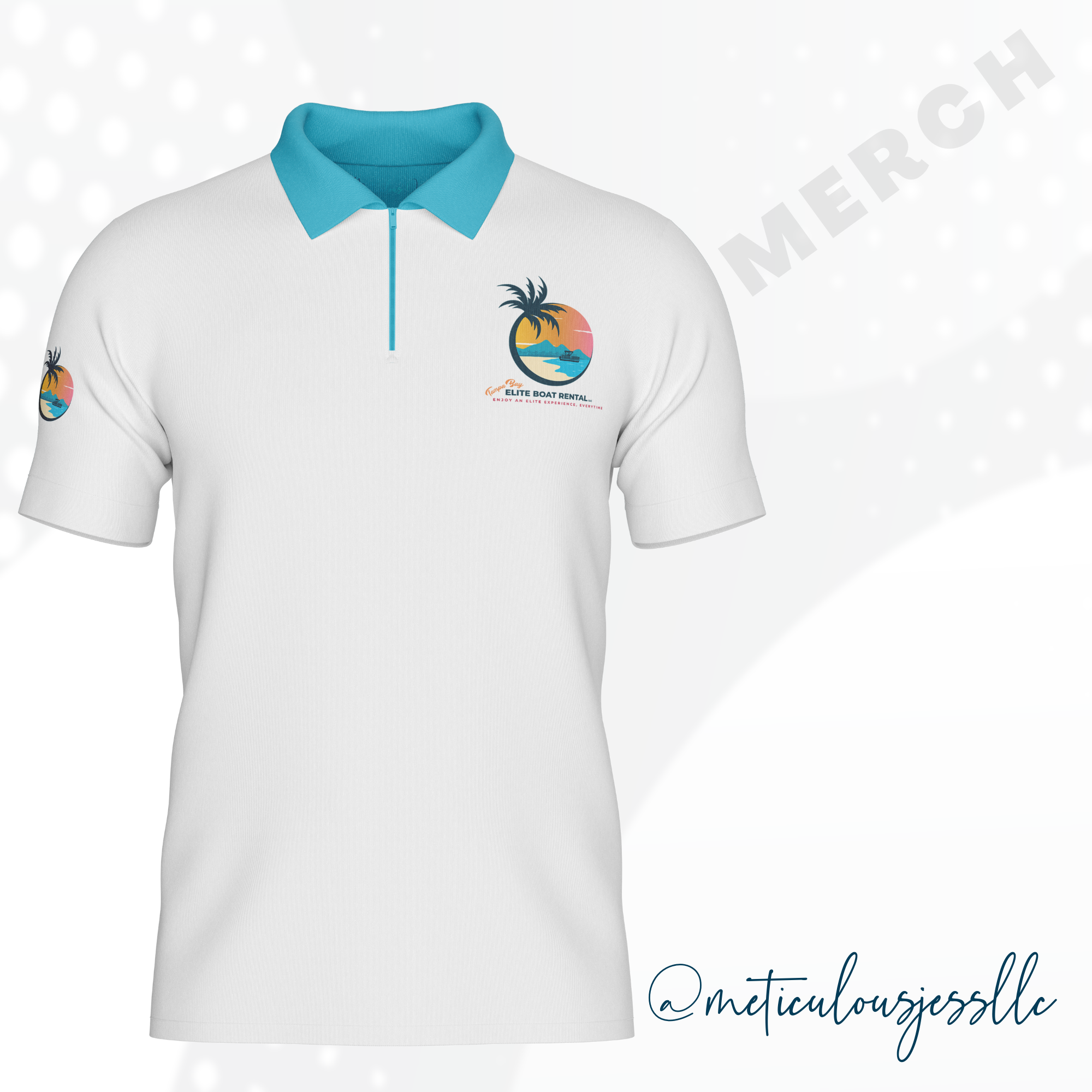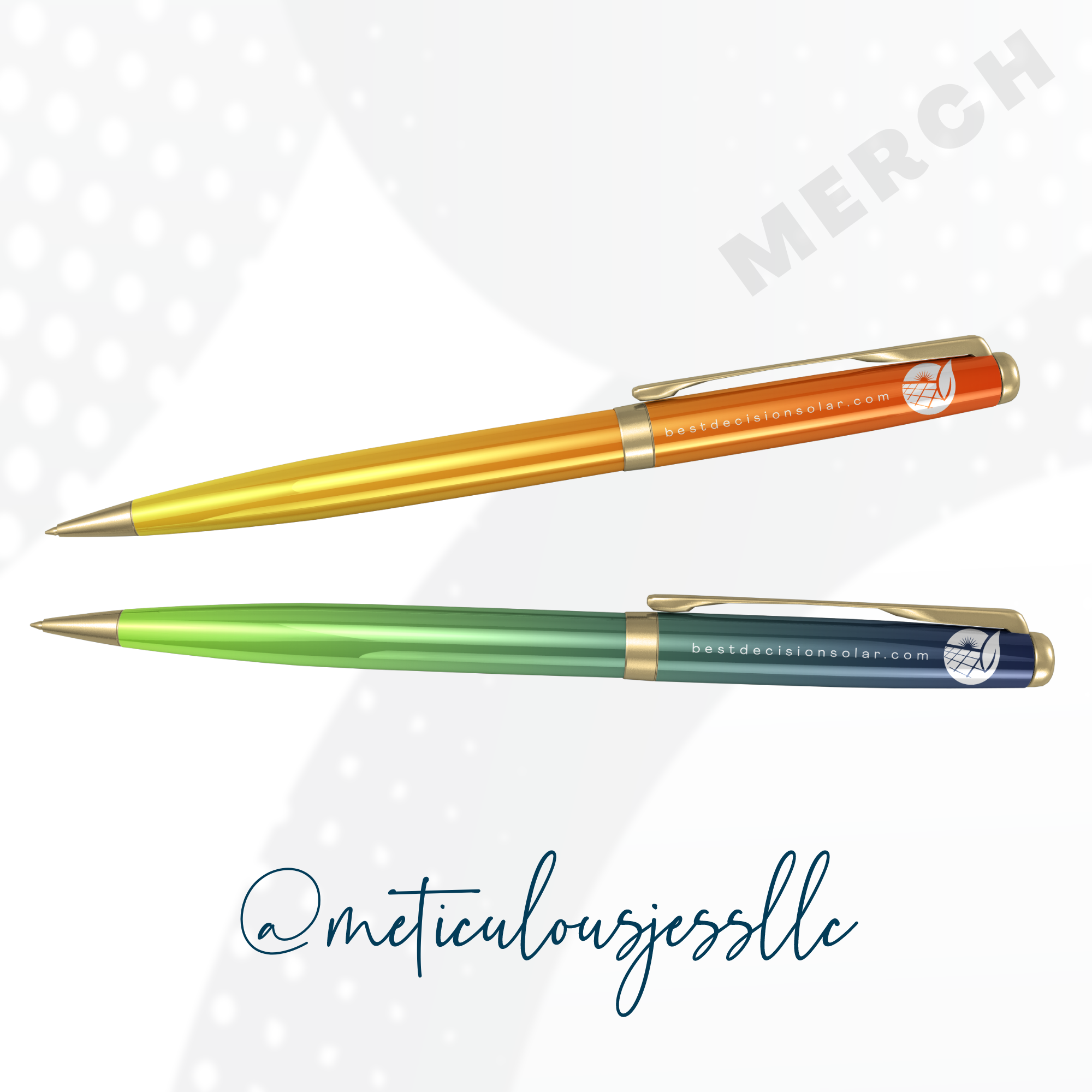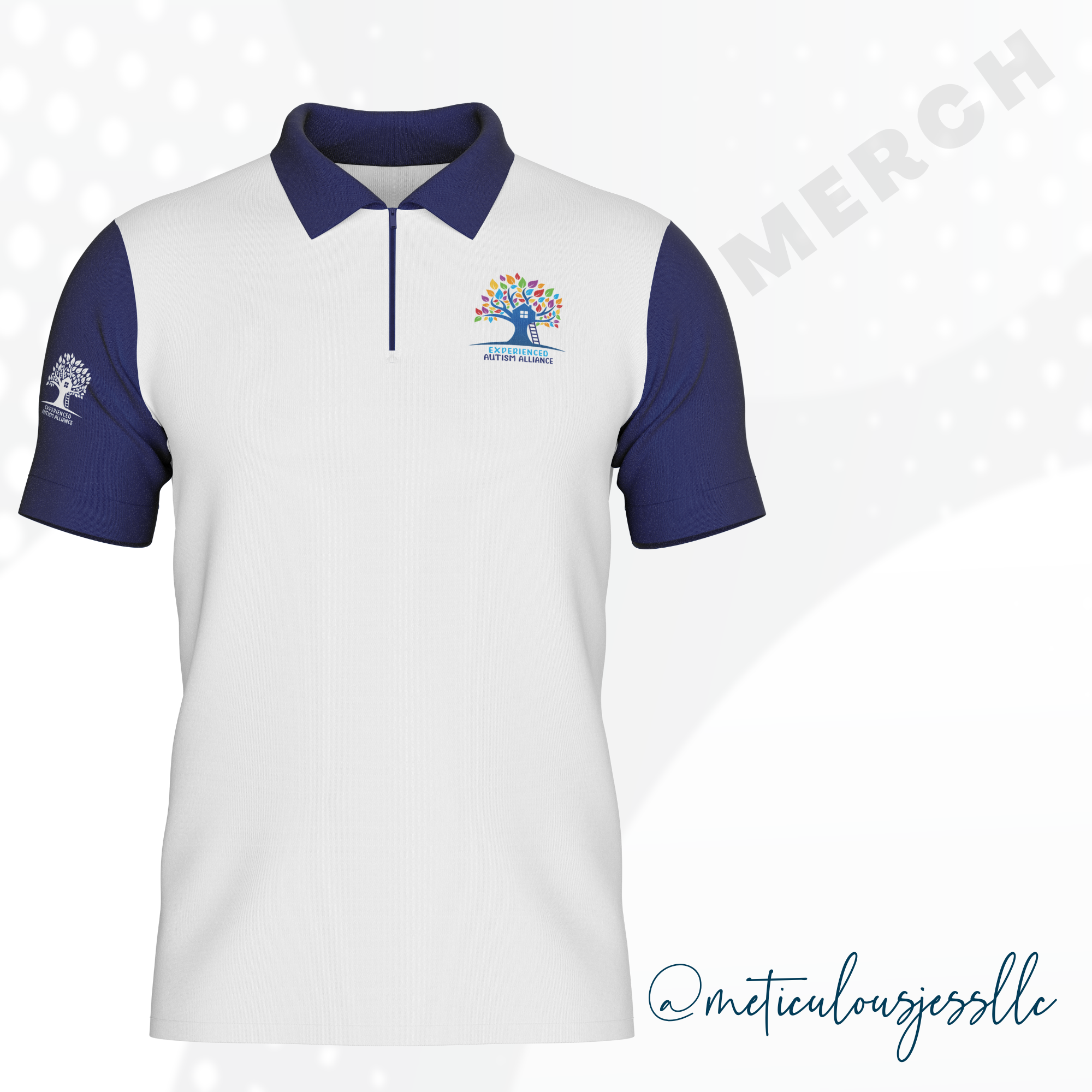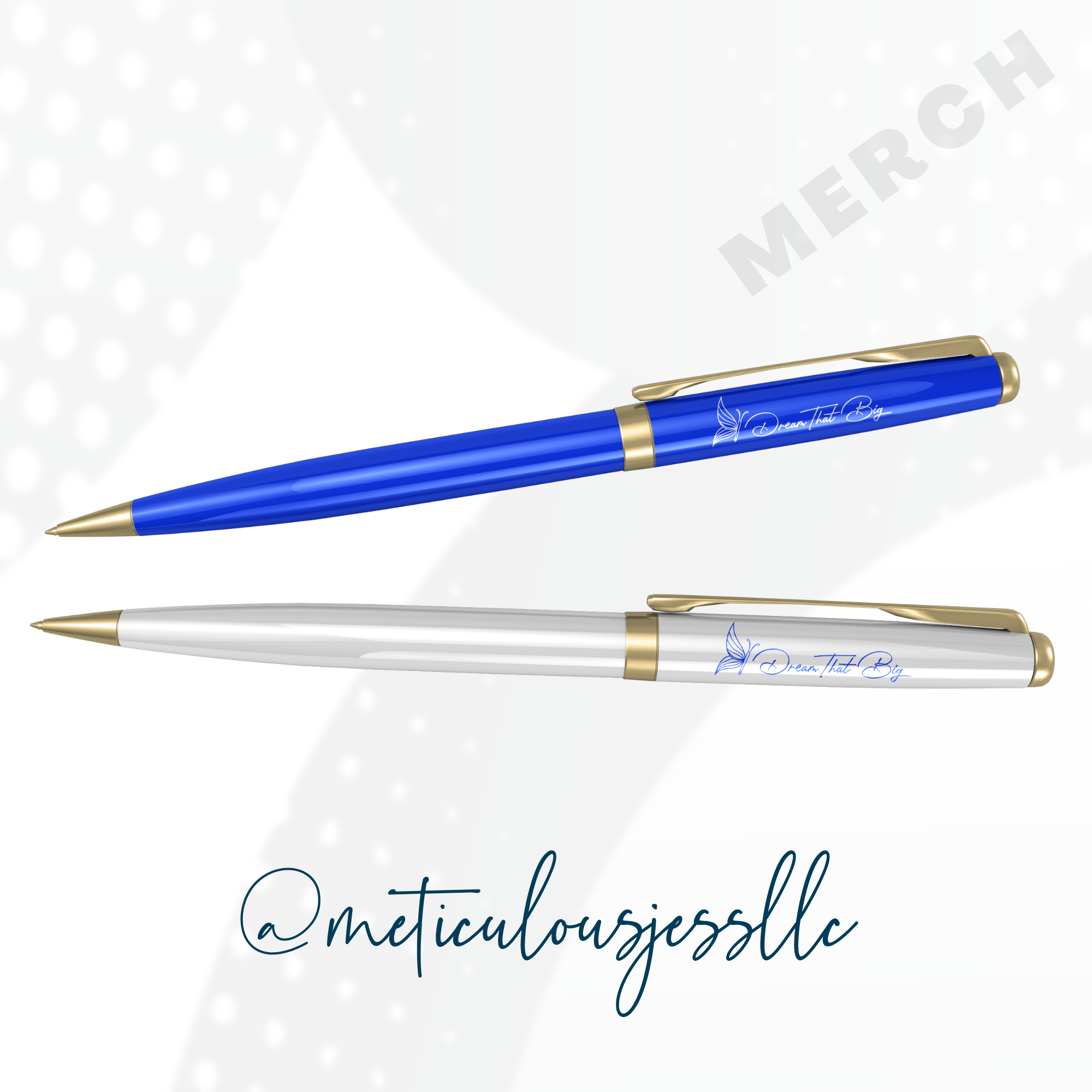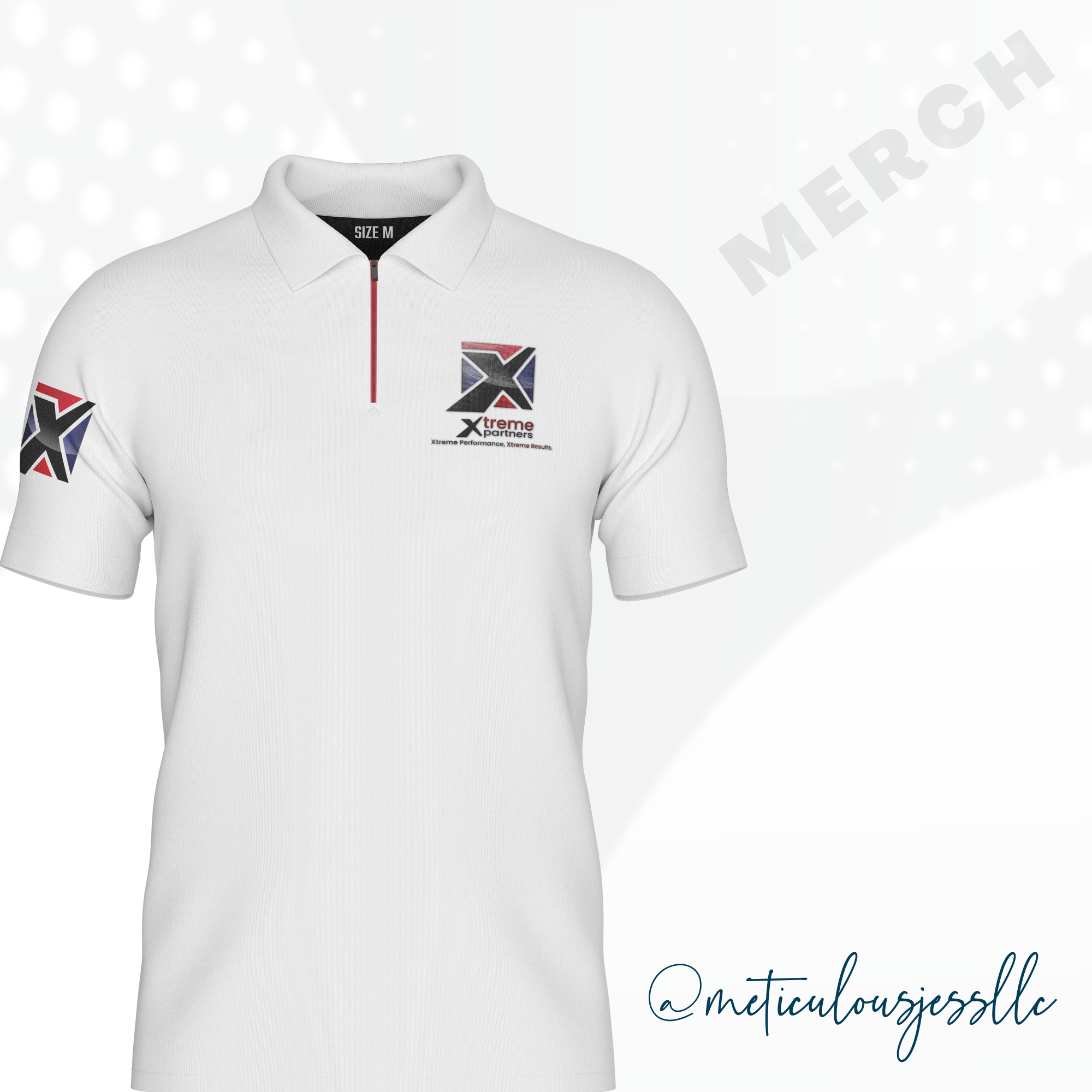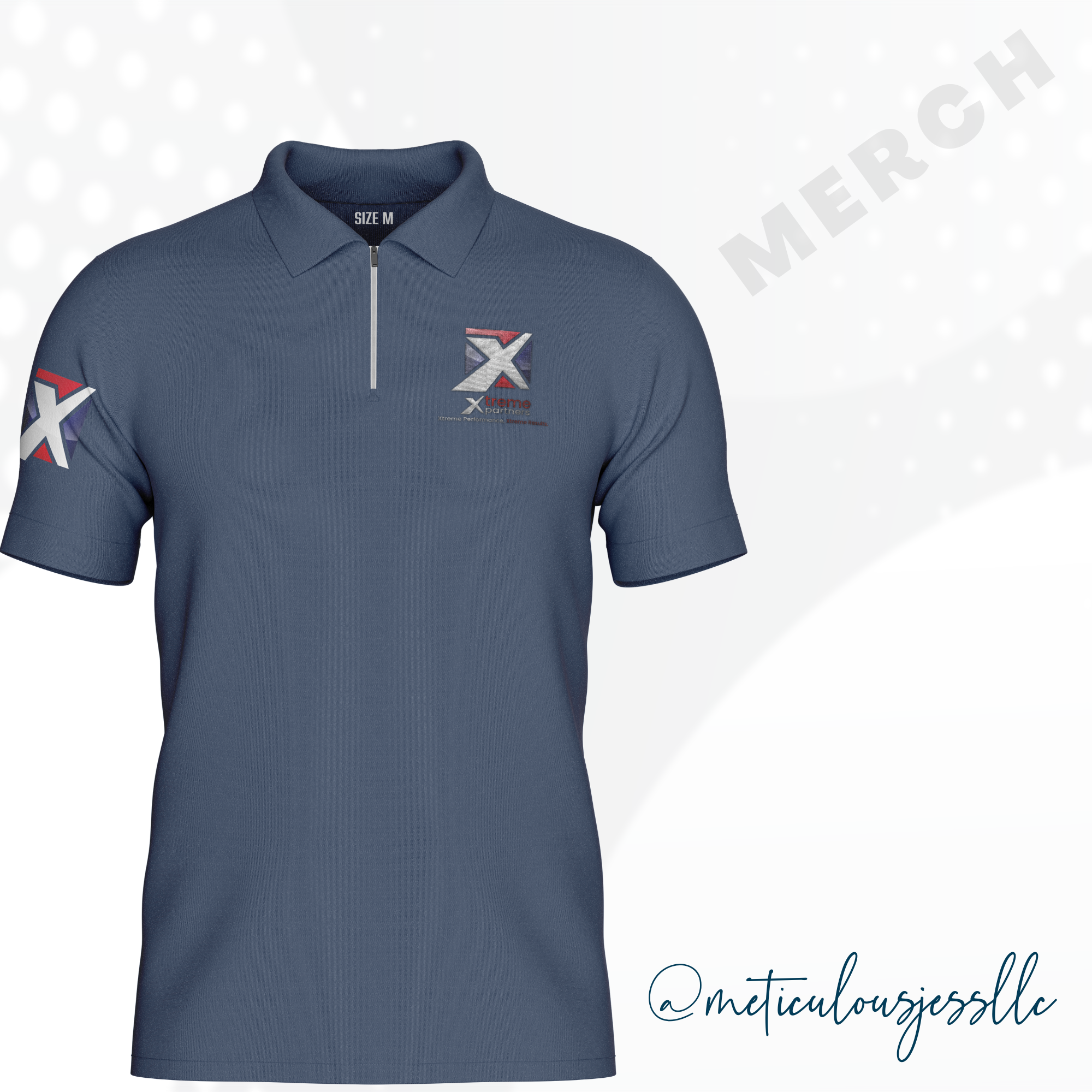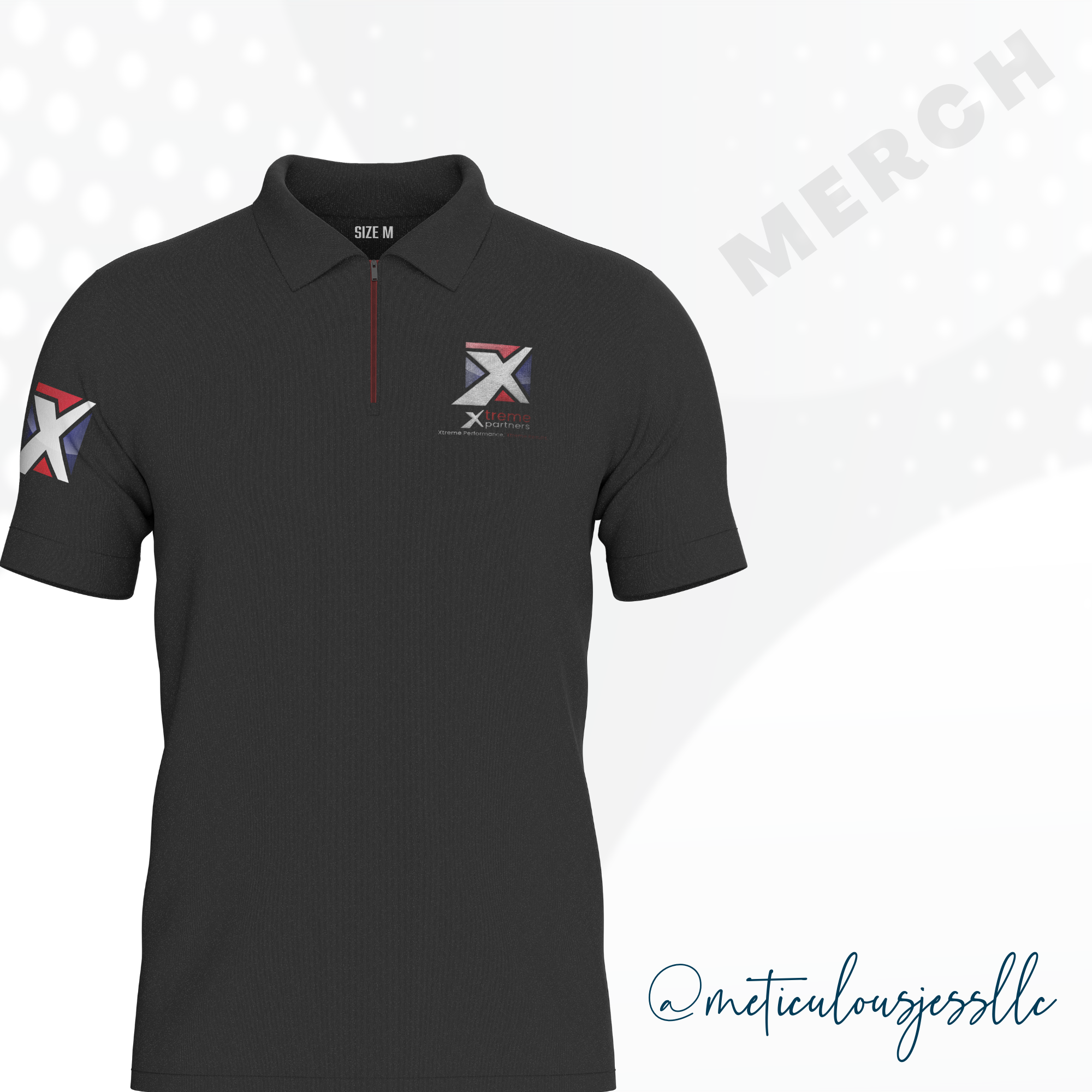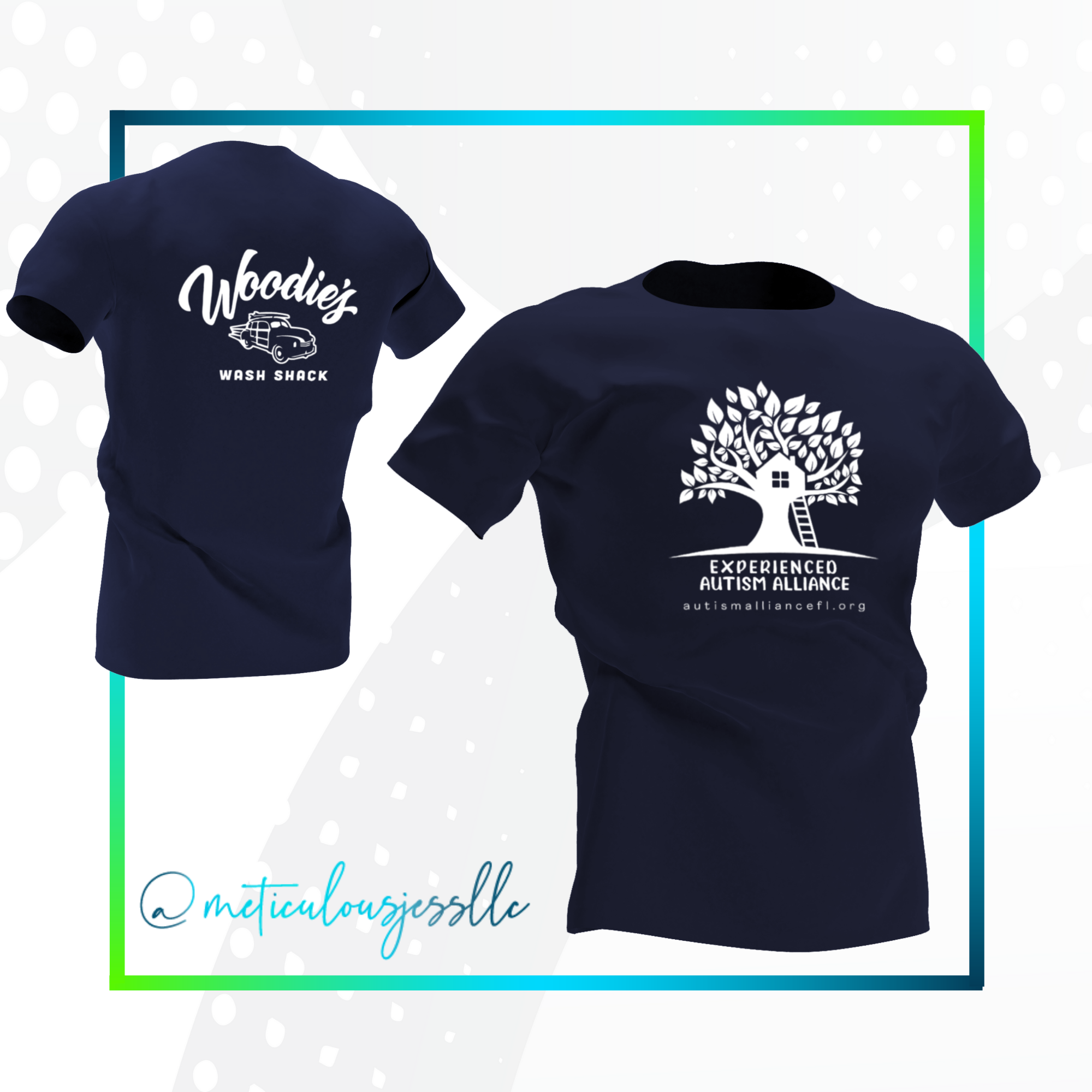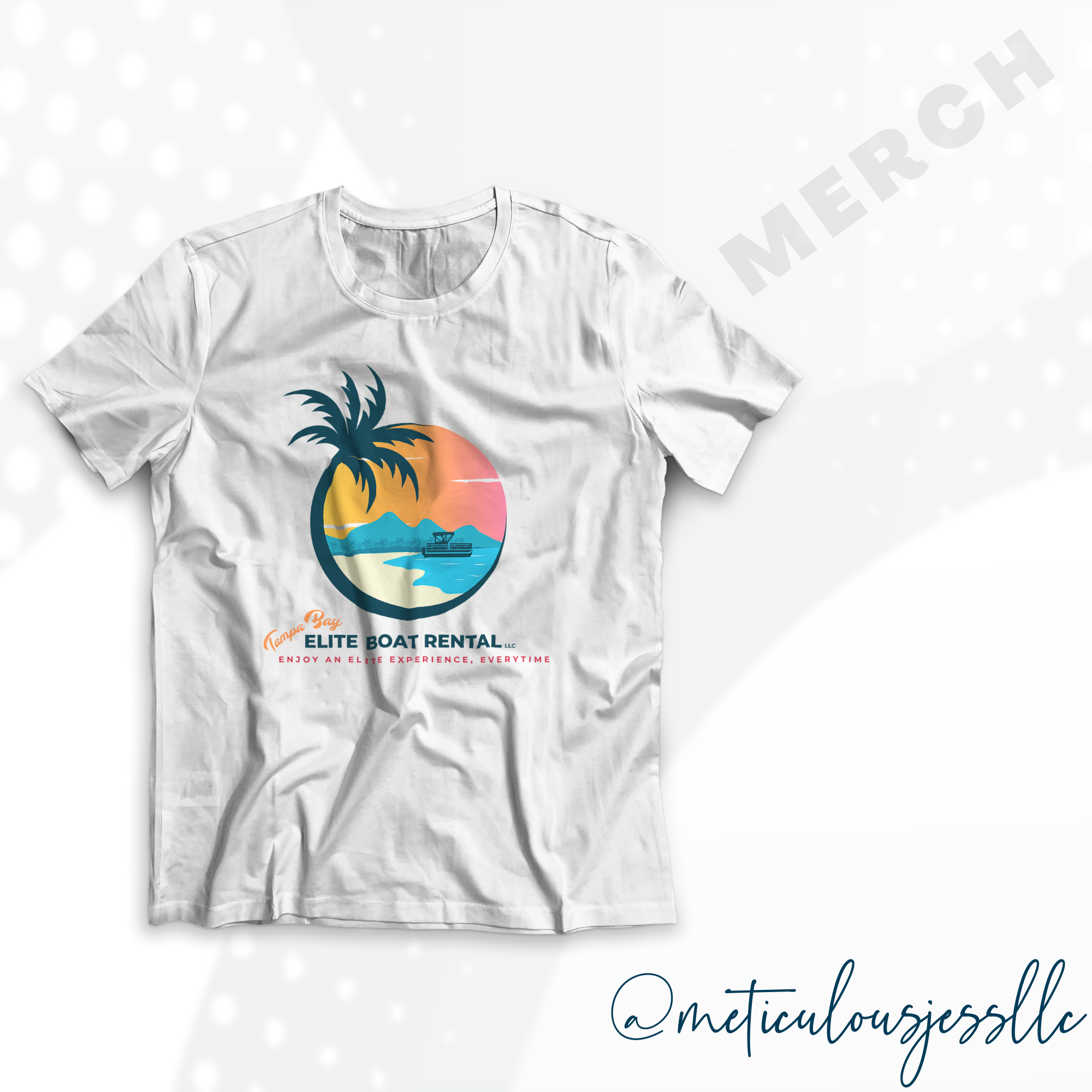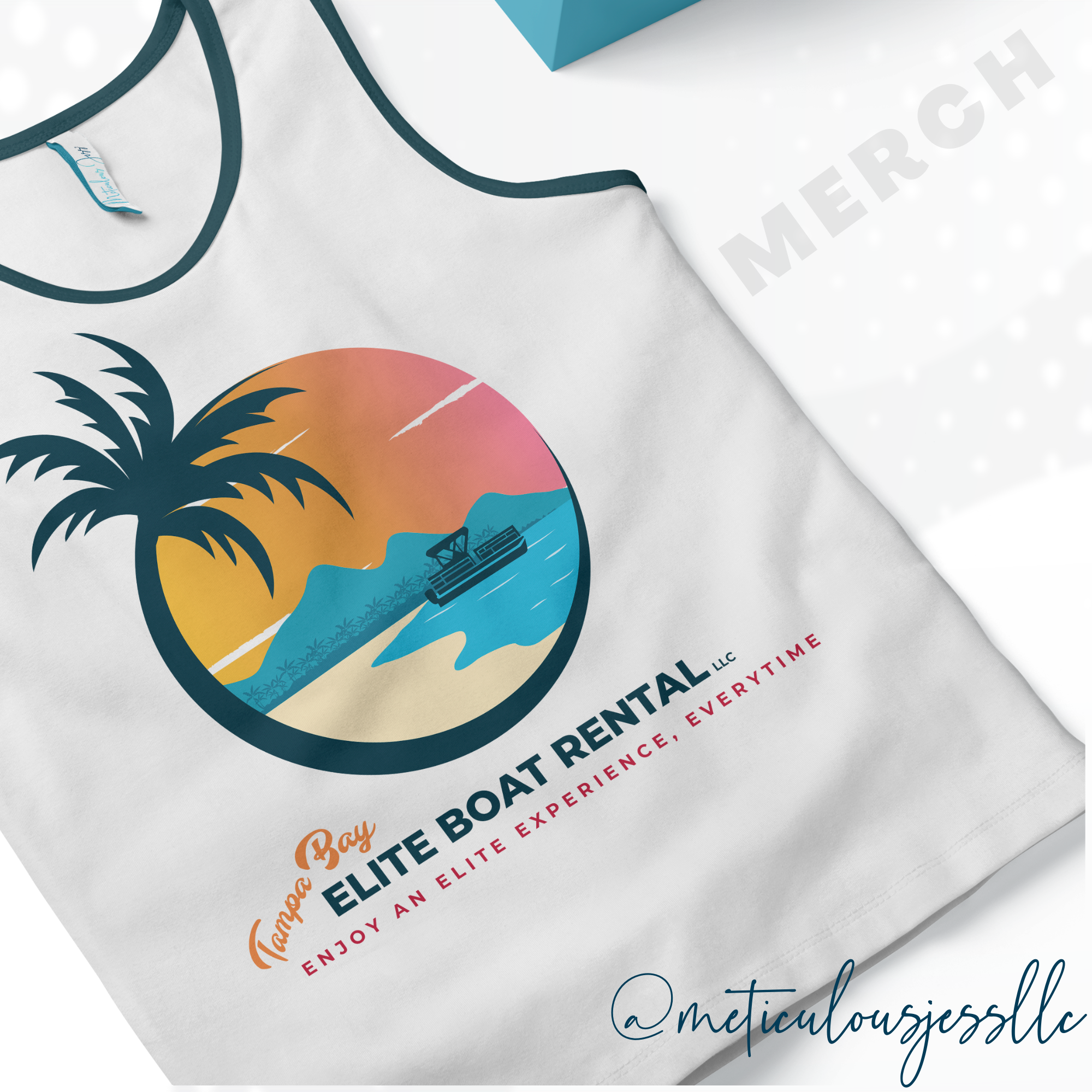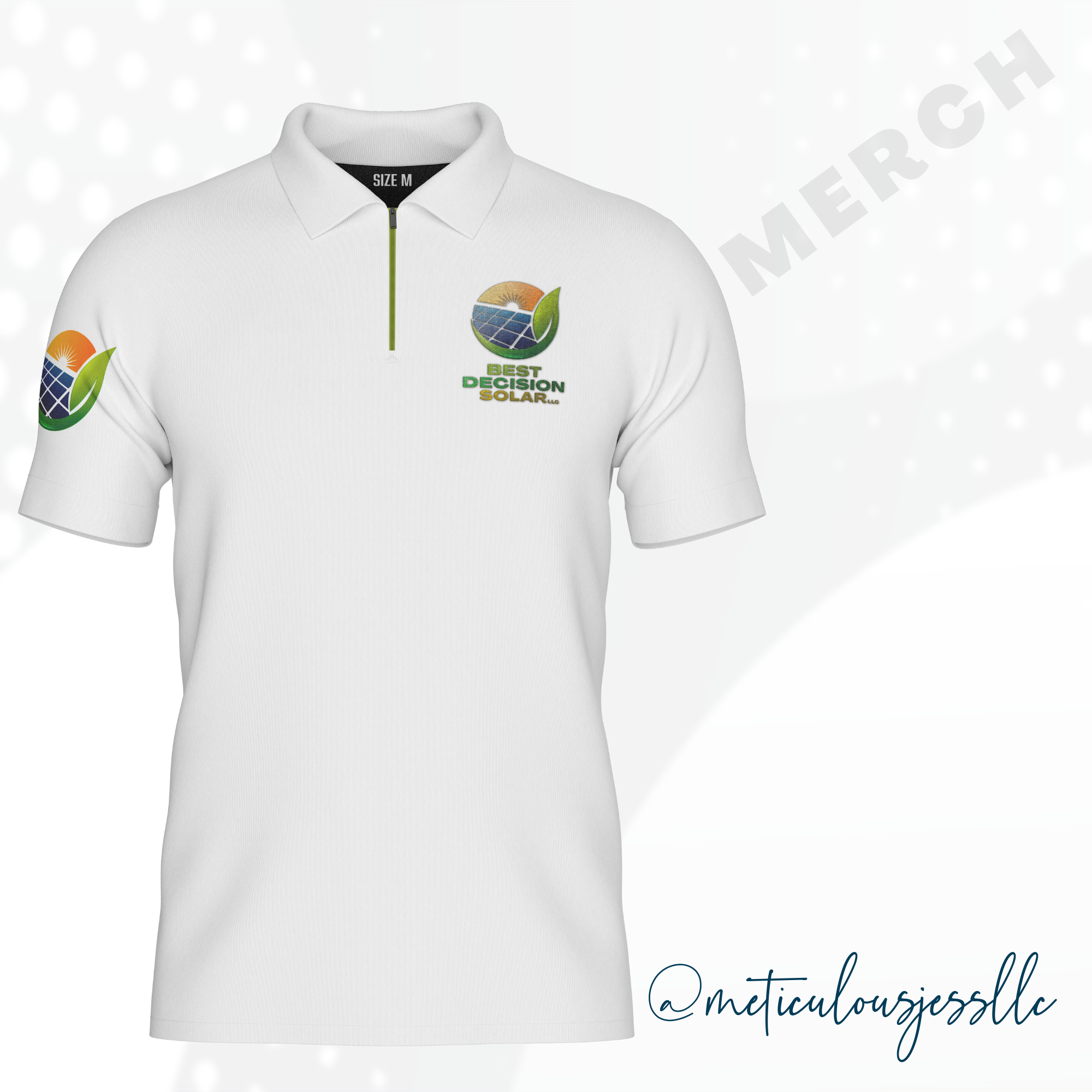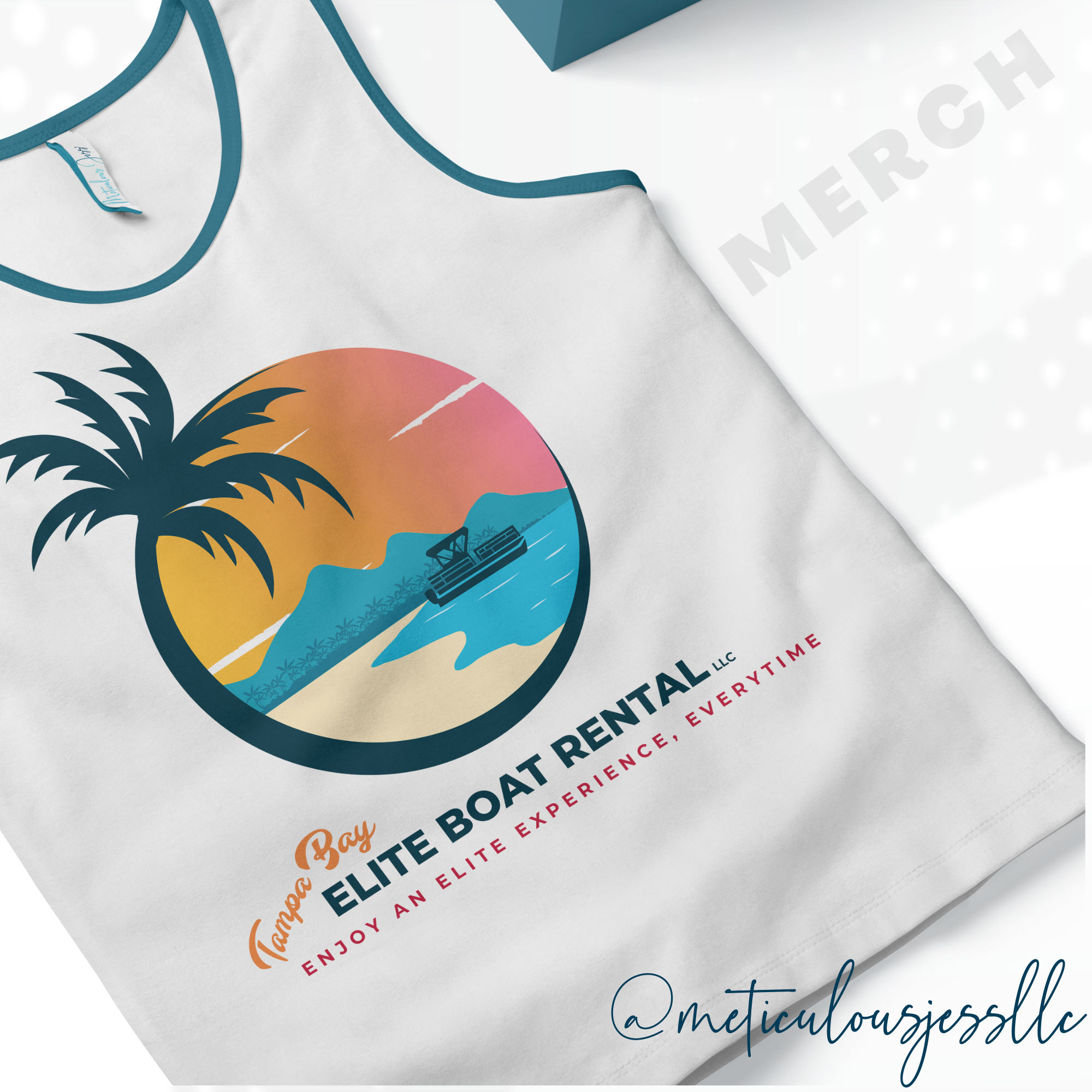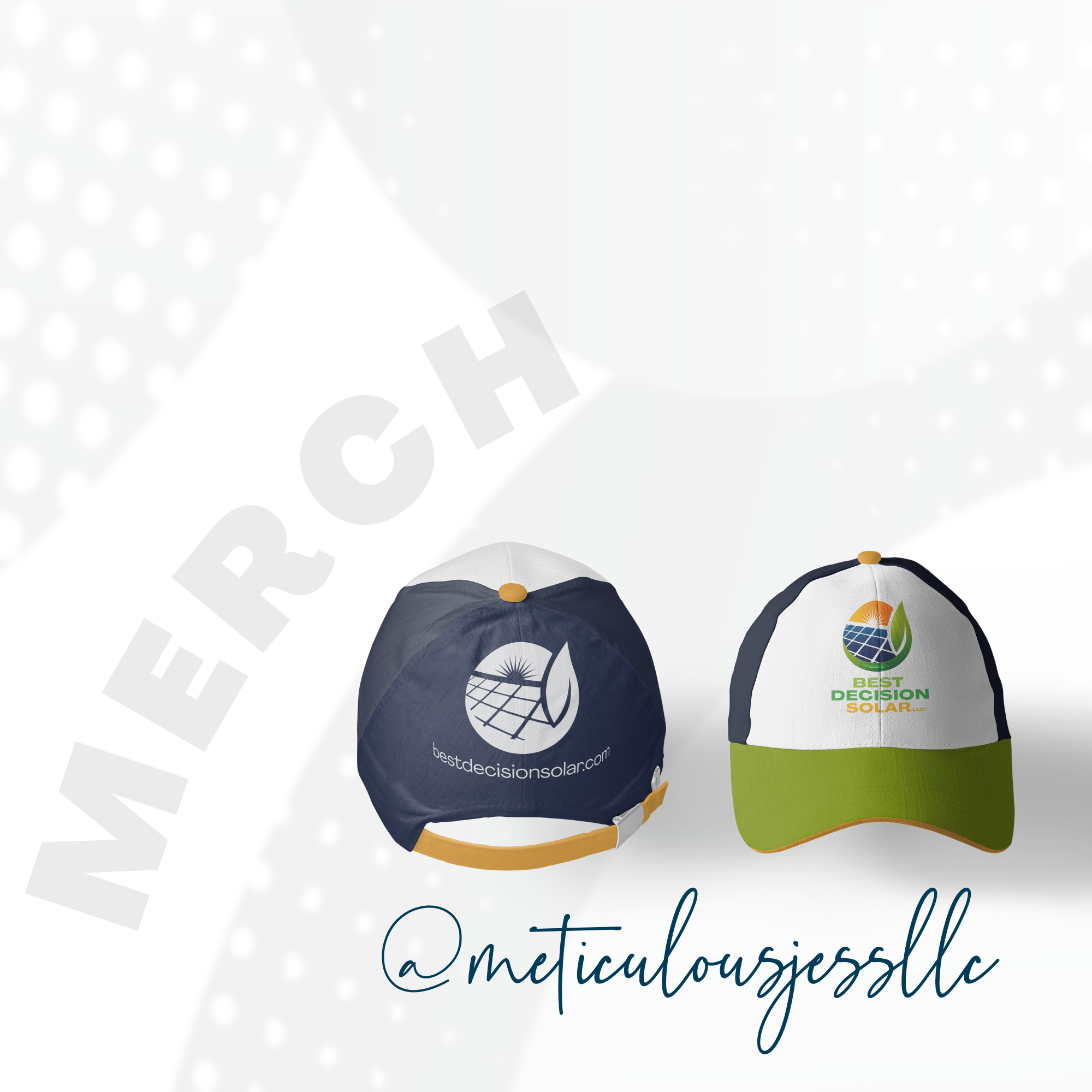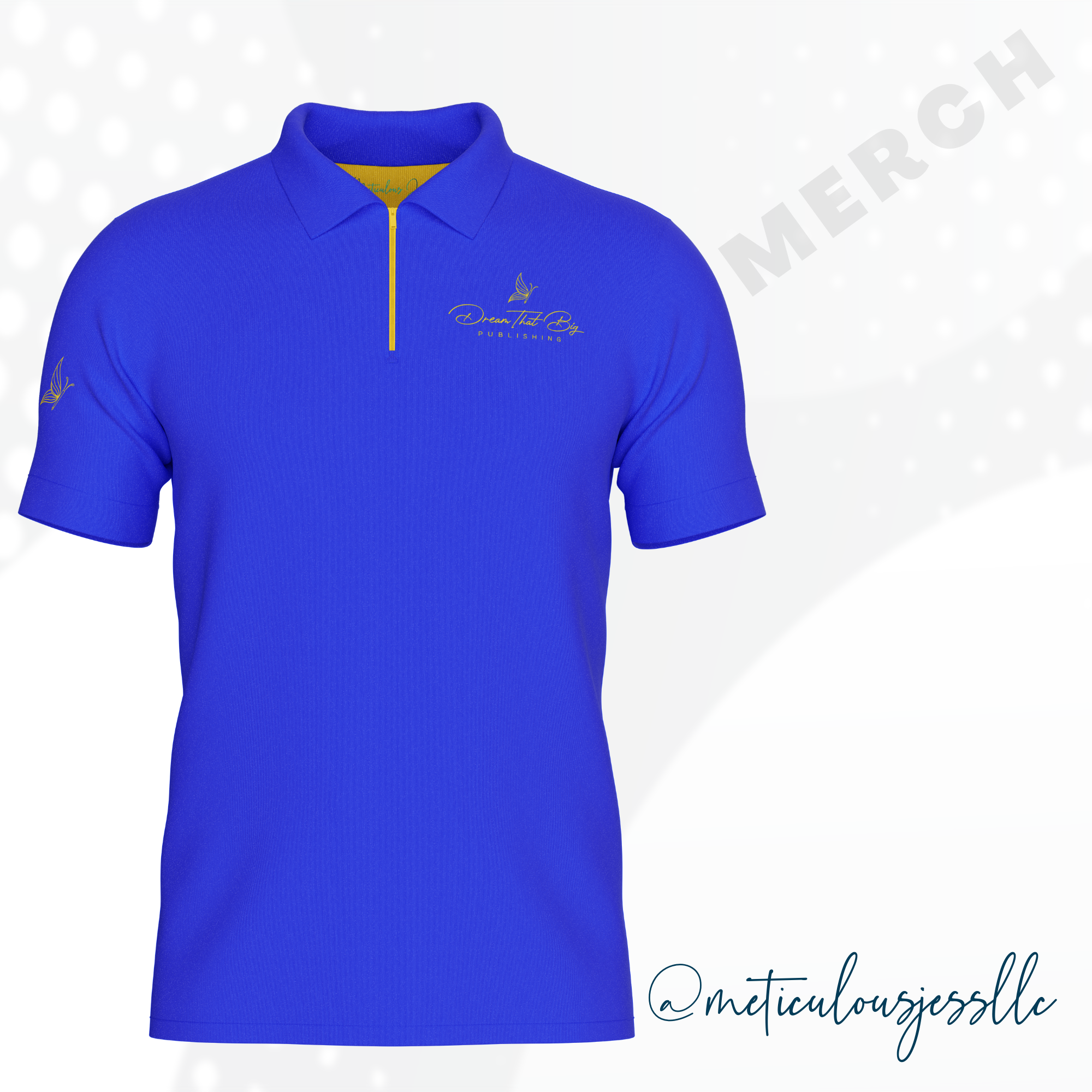 We can help create an entire brand, complete with merchandise, promo items, tags, labels, packaging, and so much more!
We Think "Big-Picture" and Take Your Improvement One Strategic Step at a Time.
View Each Phase to Learn More!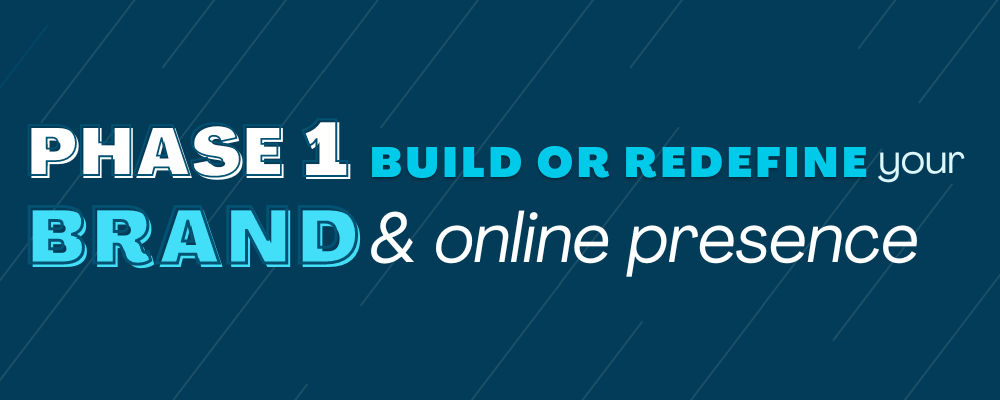 Whether you are just getting started or have been in business for a while, we will help ensure that your branding and online presence is optimized for maximum, long-term growth. This Phase can be either the longest or shortest part of the process, depending on your starting point. That is why we conduct thorough research and an online audit prior to making any recommendations.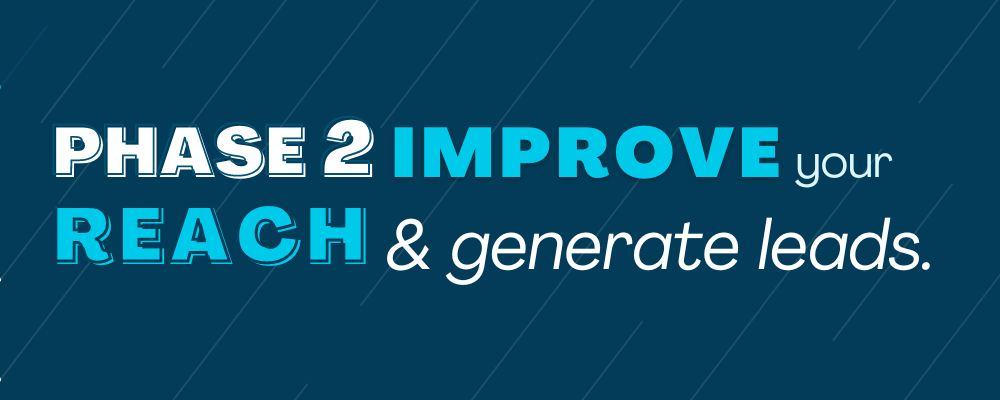 It is important not to spend money or resources on advertising or lead generation until you have a strong brand and website presence. That is why lead generation doesn't begin until after Phase 1 is complete. There are three different types of leads. We create a custom lead generation strategy based on the following factors: your goals, budget, target audience, the best industry practices, and so much more.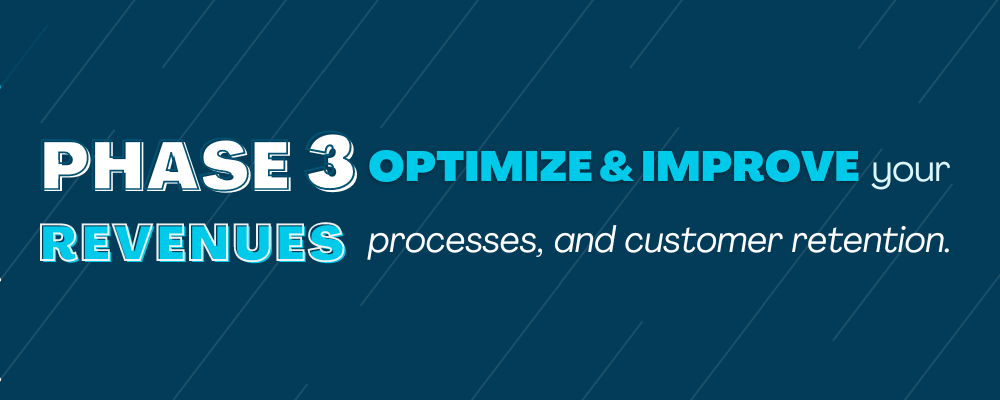 Once Phases 1 and 2 are complete, you will start to realize that there are even more ways to optimize your processes and online presence further to: save money, time and resources; advance the customer experience; decrease lead times and waste; improve ROI and so much more.
We are meticulous, creative, and skilled at creating copy for almost any situation. When needed, we conduct PhD level research and cite sources in either MLA or APA. We are experts at matching the tonality and brand messaging to encapsulate your vision and maximize the content's potential.
We create professional graphics for all your needs. We don't just "make a graphic", we thoughtfully design each one to not only help you achieve the purpose of the graphic, but also to further strengthen your brand and messaging, conversions and retention, and progression towards reaching your ultimate goals. We can bring your vision to life with our sales and marketing expertise to maximize the potential of all of your designs.
YOU OWN YOUR DESIGNS!
We will give you all versions needed for distributing online, printing, and editing for reuse later on.
A custom designed website is one of the best investments you can make for your business, no matter what industry you are in. Having a website offers a ton of benefits that you can not get by only using public platforms. It is unlikely to succeed, long-term, without a professional, high-functioning, and easy-to-use website. We thoughtfully design each website to maximize your results while optimizing the experience for your customers. We leave no stone unturned when it comes to your business. We ensure to provide all information needed for the customer to take action and that it is presented clearly and concisely. 
There are many ways to generate leads. We will guide you with a custom strategy to generate leads based on your goals, budget. resources, target audience, along with our experience, knowledge, independent research and competitive analysis.
Please Note: We do not recommend investing in lead generation until your branding and online presence is optimized.
Meticulous Strategy.
Meticulous Designs.
Ridiculous Results.
We are always posting useful tips, tricks, resources, and more to help business owners grow their business. Even if you are not a client of ours, we want all business owners to see success in what they do. It is not easy to be a business owner, let us make it a bit easier for you.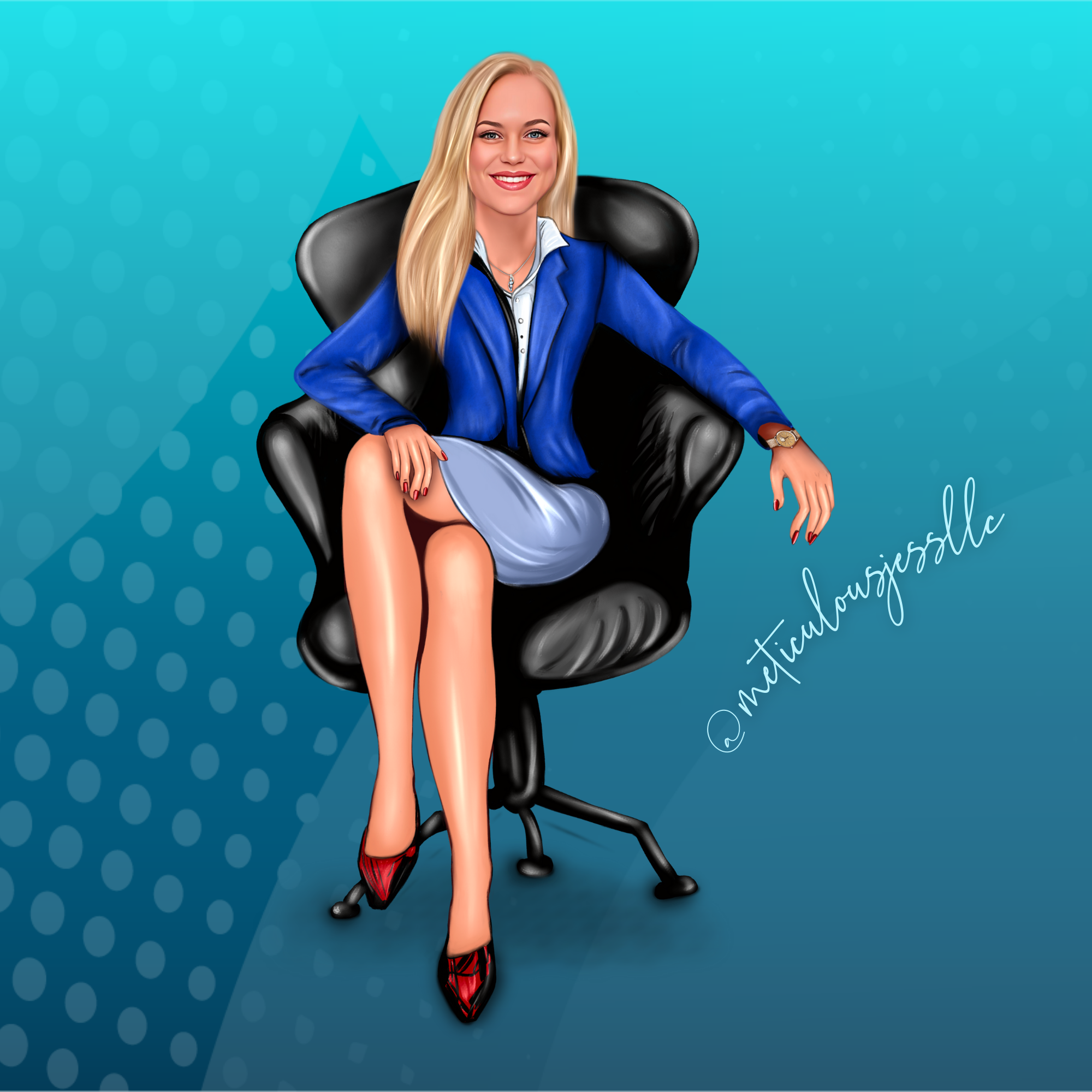 Meticulous Jess is named after the owner, Jessica Edwards. She is passionately driven to serve the community by helping local businesses grow.
Stop wasting your hard earned money on one-size-fits-all strategies! Give us a call to discuss your unique needs to build a unique strategy!
The Importance of Social Media Marketing
Your business's social media presence, or lack of, can have a detrimental impact on the success of your business in today's day in age.
We can help create and implement a social media strategy that helps improve brand awareness, improve sales as well as customer retention.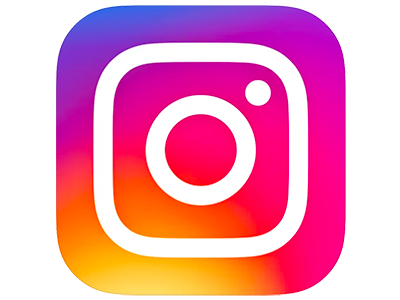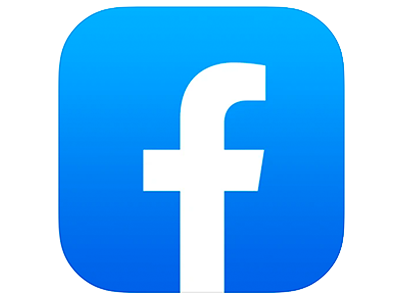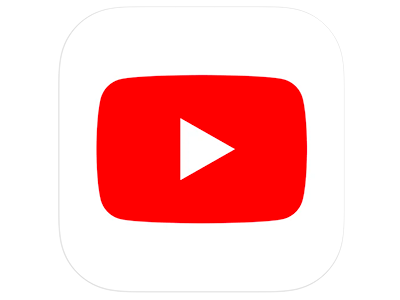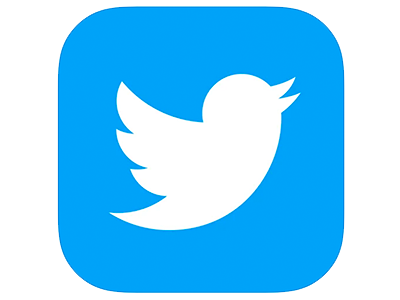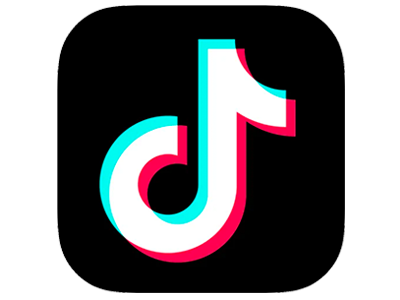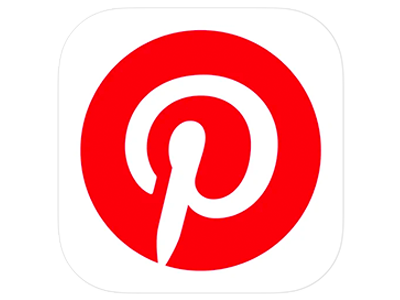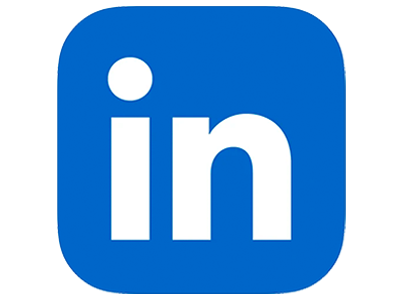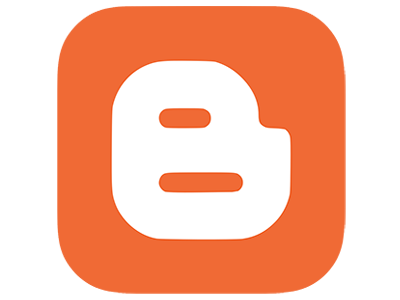 Create Content that Helps You
What is Search Engine Optimization (SEO)?
SEO is the process of capturing warm and hot leads by optimizing your business on the search engines so that when people actively search for your products and/or services, you are easily found online. Without SEO, your business could be easily passed over by someone who may not necessarily be better or lower priced, but easier to find when potential customers are searching online.