Our Tampa based marketing agency is composed of marketing masters with established skills since 1999.

Members of our team have worked with Fortune 500 companies and are extremely knowledgeable
about what it takes to truly grow and expand.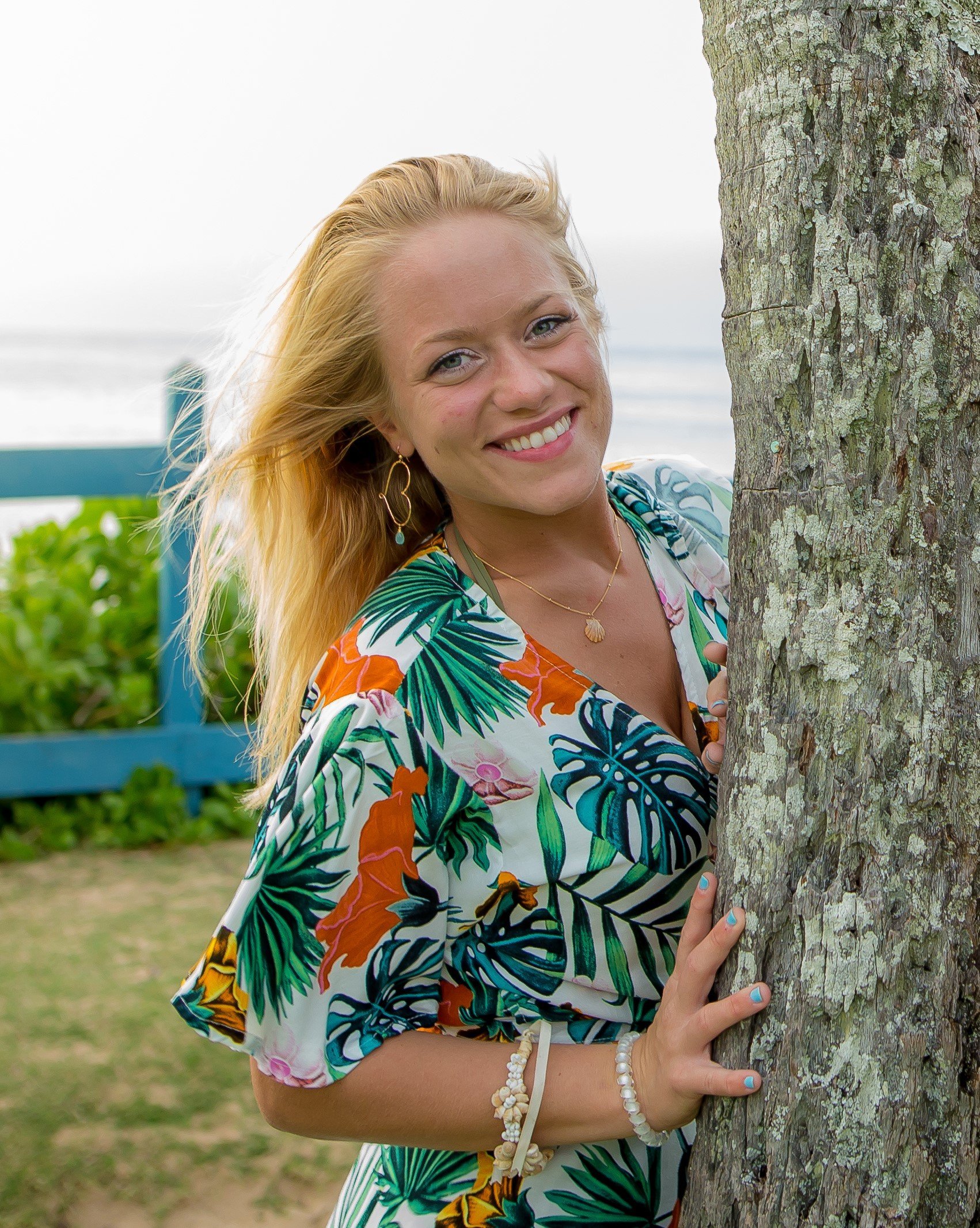 Marketing Director/Owner/Founder
Jessica is passionate about helping others. That is why she started Meticulous Jess Marketing, a Digital Marketing Agency located in Tampa. After over 12 years in sales; many years of being a business owner; and earning her MBA; she sees a huge opportunity to help local businesses during this unprecedented time. Jessica understands that local business success leads to more American jobs and that is beneficial for all! She becomes very invested in her client's success and her tenacious attitude ensures their goals are met. No matter how difficult a challenge is, she is determined to succeed. 
Jessica has chosen to team up with masters in the marketing field who can help elevate her own brand, and ensure all her clients have the support and knowledge they need. Her team has remarkable knowledge and marketing acumen that is extremely beneficial for further expanding Meticulous Jess Markeitng into a national brand one day.
Expansion always equates to more jobs and a better community for all.
Your success is our success. We are not task rabbits, but partners who are mutually invested in achieving your business goals, no matter how lofty!